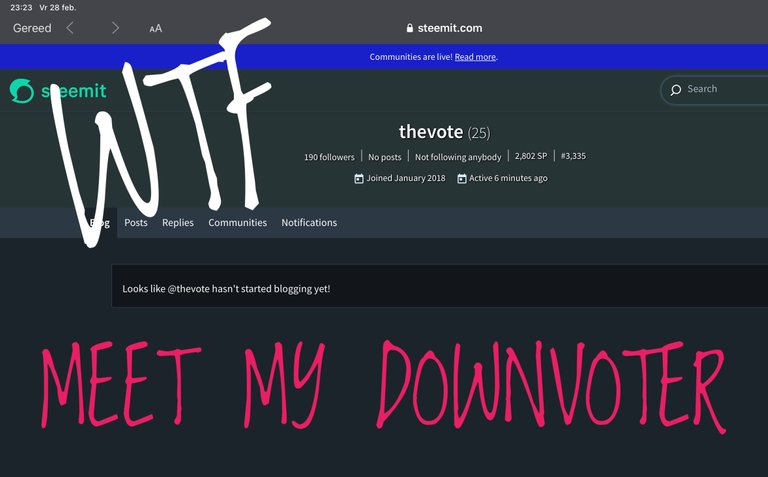 DEAR MISTER @THEVOTE
WE HAVEN'T MET BEFORE AND I GUESS WE NEVER WILL ( THAT LINE WOULD BE A GREAT SONG BTW NEVER MIND ) I FEEL AND SEE YOU DON'T LIKE MY SMOOTHIES, MY HOME MADE TOMATO SOUP, MY #THOUGHTFULDAILYPOST OR MY #AMAZINGNATURE TOUCH OF SNOW FLAKES IN THE EARLY WINTER MORNING IN HOLLAND, BECAUSE YOU REWARDED ME WITH SEVERAL DOWNVOTES.
MAYBE YOU HAVE A GREAT LIFE AND ARE THE TYPE THAT DOESN'T WANT TO SHARE OR BLOG, BUT WHY ARE YOU HERE? .... WHY, JUST TELL ME WHY. LET ME KNOW THE KICK YOU GET FROM BEHIND THE SCREEN. AND THE FEELING YOU GET WHEN YOU PRESS THAT BUTTON THAT RESULTS IN THE BROKEN HEART UNDER MY BLOG.
I HOPE YOU HAVE THE DOWN-VOTE-BALLS TO LET ME KNOW, OR ALL THOSE OTHERS !
BRITT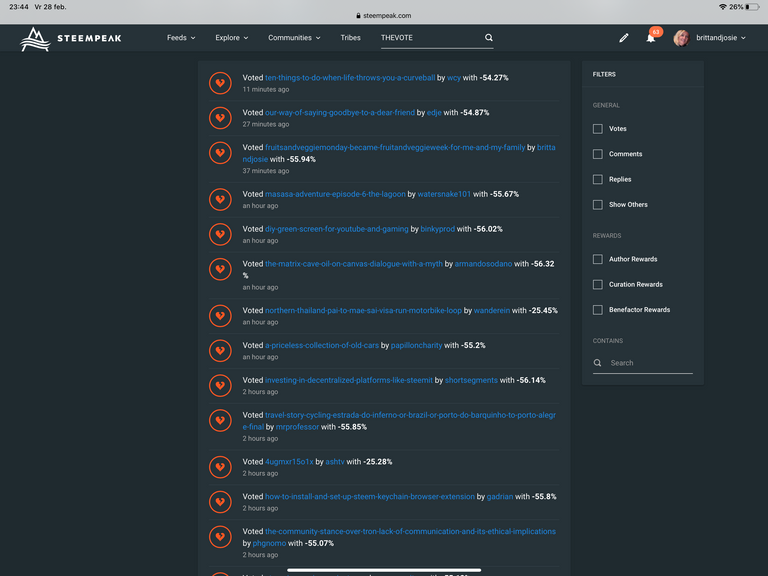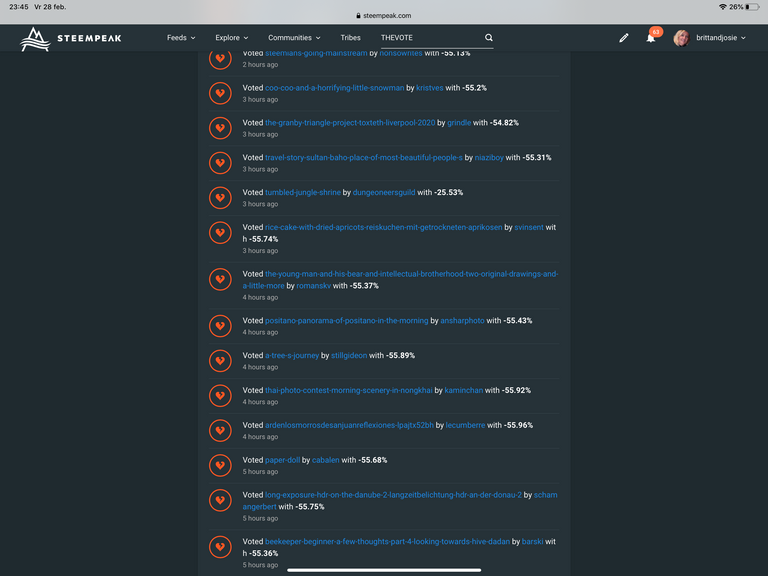 I CALL @EDJE , @WATERSNAKE101 , @ASHTV , @PAPPILONCHARITY , @GADRIAN , @CABALEN , @BARSKI , @LECUMBERRE , @ANSHARPHOTO , @ROMANSKV , @SVINSENT , @NIAZIBOY , @GRINDLE , @MRPROFESSOR , @WANDEREIN , @BINKYPROD AND @SHORTSEGMENTS
AND ALL THE OTHERS THAT GET DOWNVOTED TO LET YOU KNOW THEIR THOUGHTS IN THE COMMENTS, MAYBE WE CAN CHANGE YOUR MIND AND USE YOUR 2800 SP TO BETTER USE AND UPVOTE FOR INSTANCE THE REDFISHRALLY PARTICIPANTS FROM @STEEMTERMINAL AND BE SWEET TO THE COMMUNITY. LIFE IS BEAUTIFUL SO CHERISH IT @THEVOTE
Thank you for stopping by, its highly appreciated, and please let me know your vision on steemit life in general.
Please remember, focus on being creative instead of being busy!
- "Consistent Actions, Create Consistent Results"
- "Not everyone is a blogger, but everyone has something great to offer"


Lover of Life and L❤️ve in General - @brittandjosie

I fully support witness and developer group @blockbrothers for the Steem blockchain. If you want to support them, they would appreciate your vote here.


They build Steemify, a notification app for your Steemit account for iOS.
Get it Here:



Member off the :
(c) All images and photographs, unless otherwise specified, are created and owned by me. @brittandjosie originals

Sources used : Pixabay and Pexels and with others its mentioned in my blog. I only use a canon camera and my iPhone.
I would like to thank You for Reading my blog but Feel free to leave me any feedback.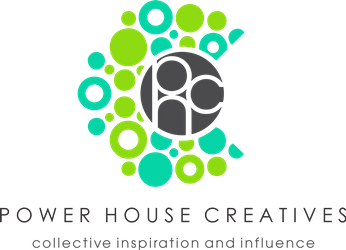 If you want to learn more about either of these projects, please visit: @heyhaveyamet or @steemterminal
#marlians, #neoxian, #creativecoin
#palnet #steemitmamas #powerhousecreatives #CC
#mediaofficials #steemterminal #heyhaveyamet #built-it

DATE : 28-2-2020