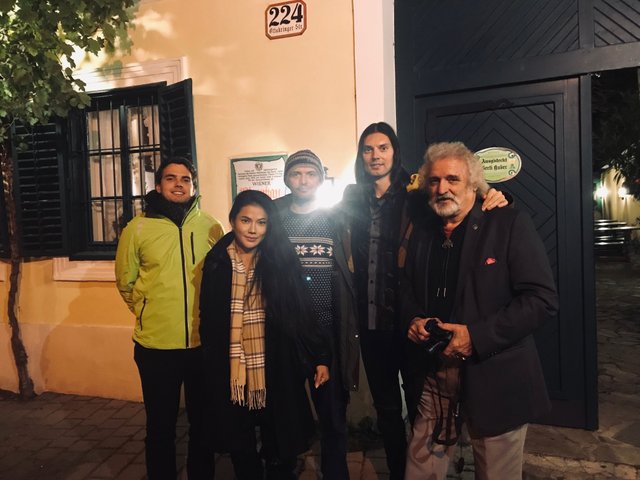 Sometimes a picture speaks a thousand words... said Otto @thermoplastic , from a view of a real artist.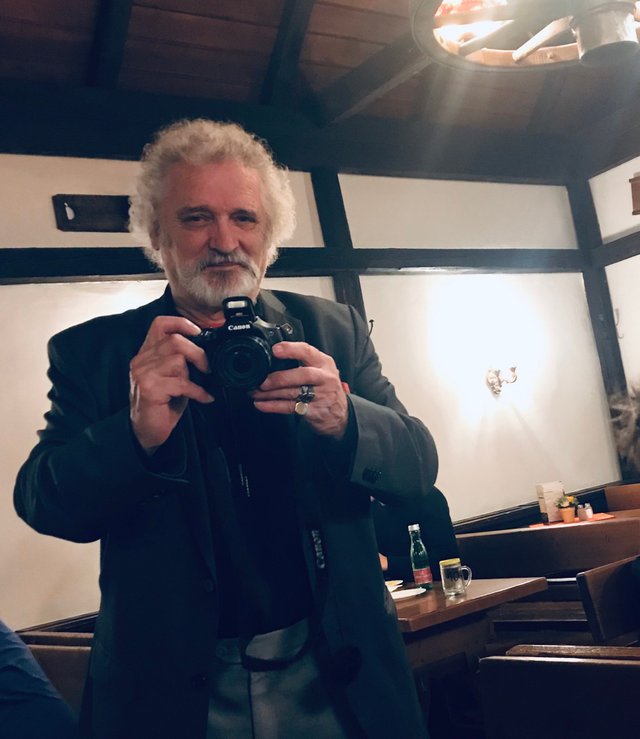 After Viki @vikisecrets and i were talking about some flag God who loves to flag Steem lazy writers ( like me and Viki ) Hmmm... maybe i wasn't DEUTSCH enough to use #deutsch ? 😂
Who cares! We had an awesome time
Christoph @manncpt were totally busy, last week he had to mentor 52 Students.😲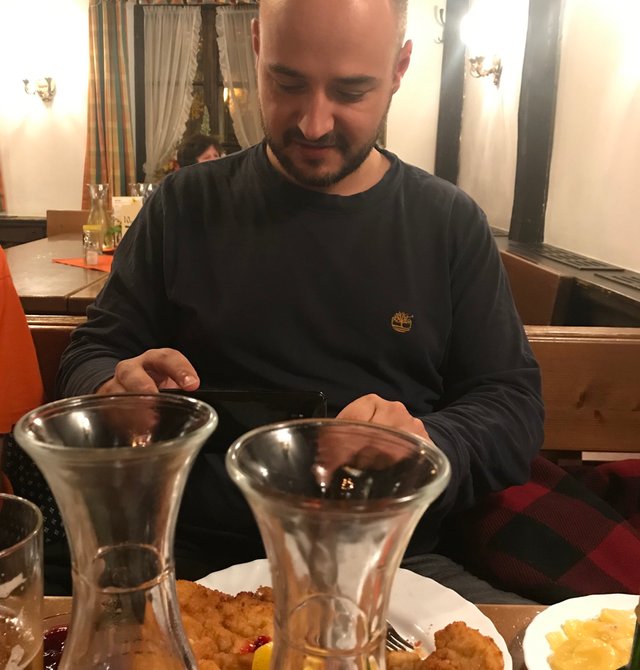 Matt @mattgroening was there with his younger brother Phil @lezphilennd... Matt saids our table number'108'is a HOLY number, well i like a bit holy things for my 1 Year Stammtisch anniversary...so everyone has got a free drink from auntie Cat 🍻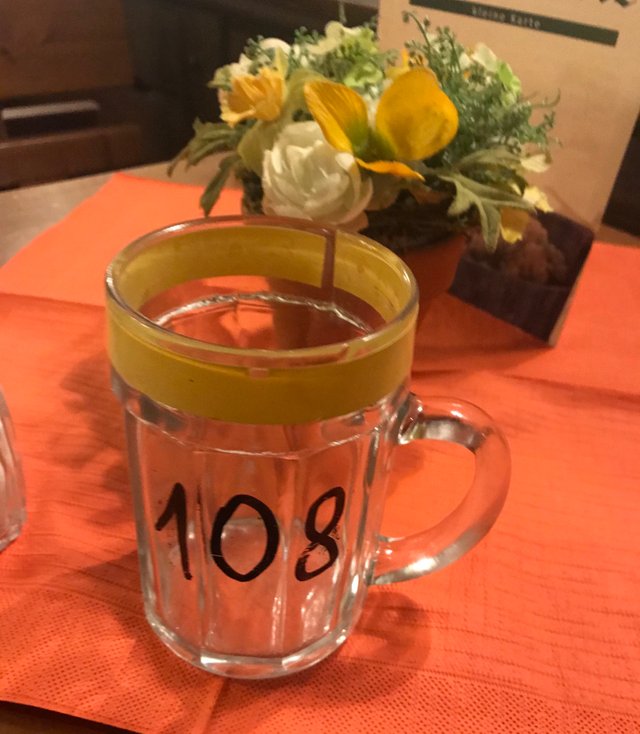 We have met a new guy 'Henri' from cryptocurrency meetup group... he own some BTC and ETH but Steem is for him a new world. Anyway he has become our photographer last night, thank you Henri!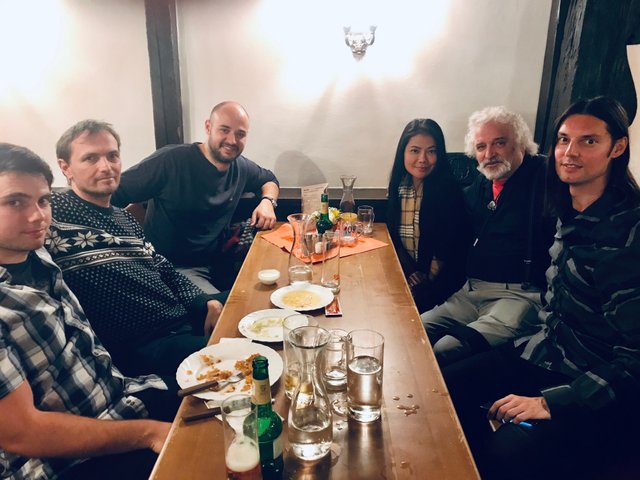 The drink was good, the food was delicious and the chat was amazing as always... and i was happy to be there after being very busy and could not attend the last meetup.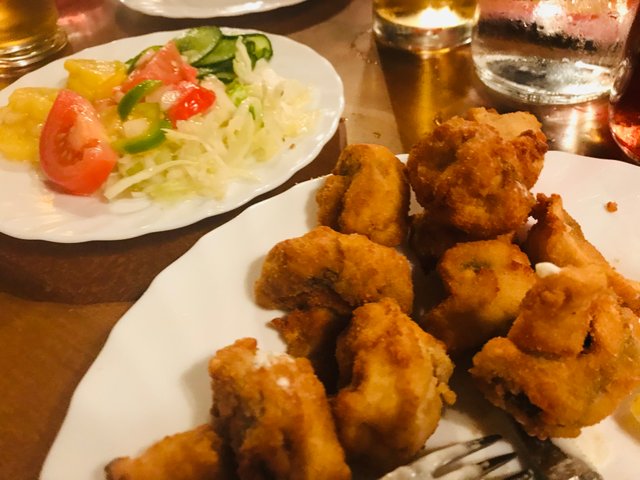 Time flies... one year past and we are still around trough this up and down crypto roller coaster. The ride was an excitement with you my Steem friends.
Forever Happy, see you again all 💕🍻