Hello everyone, Hope you are having a good day ...
First of all, I wanna thank @theycallmedan for giving me the chance to write this post and recalling my beautiful steem journey. How steem has impacted my life, a story of a girl who didn't have any idea about the crypto world, steem was far away from her.
Let's talk about her journey, let's talk about my journey.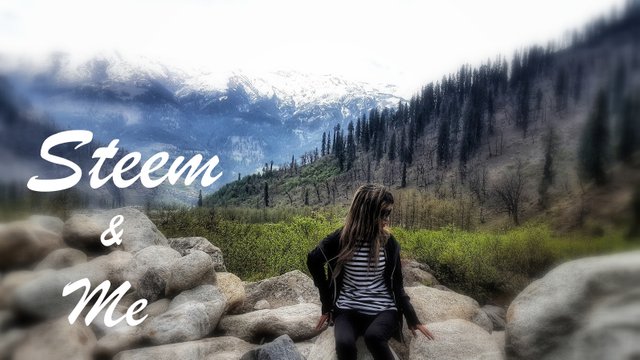 How a social media addicted girl ended up on steem :
It all started with a joke but I am thankful for that. The story began in 2018, I just shifted myself in Ukraine as a student. I was broken for several personal reasons plus was dealing with depression. Relationship issues, home alone, legal issues all was the reason for my depression. I used to post a sad status which was full of sorrow. One of my close friends noticed that suggested to me Steemit. He told me to start writing whatever I want to and can earn some money. Basically he suggested me to utilize my time and divert myself into something else which will be meaningful. But let me tell you one thing, he is not a steemian even he won't have an account here.
So, steemit was a medicine for me to overcome my depression. Why I am calling it steemit??? Because that time I had no idea about steem, crypto, blockchain or anything. All I knew was that I can write here whatever I want to. Even at that time, I don't have any idea what is steem, what is steem power and SBD. I came here without any research and ended up writing a shit Introductory post without using any tags. Even I didn't know how to write a blog post or how to present an introductory post.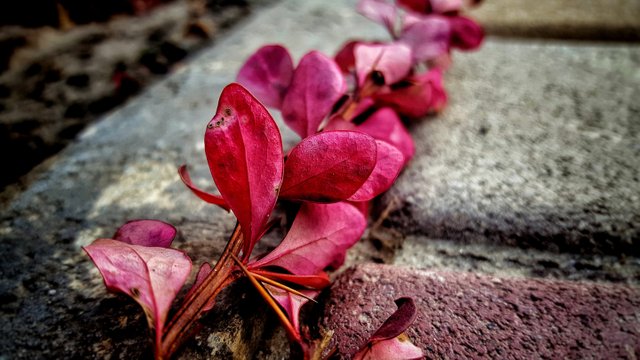 Lost & Found :
I continued writing my shit posts and I was lost, but community people found me. I am really thankful to them who helped me, supported me and introduced me to steem. Yes, Steem, that steem which further changed my life. Even, I remember I used to earn 0.001$ and I was happy because at least I saw something, some rewards on my post. And steem power, voting power was out of my mind.
I started my journey here writing my true life story, a dark story that is now hidden behind all new posts. But, they are still here because this is blockchain and nothing can be erased. Sometimes I go and check my old posts and I laugh, those posts gave me mental satisfaction thinking about my growth and development. Many of you still don't know about my dark story but they are here still, written by a frustrated girl.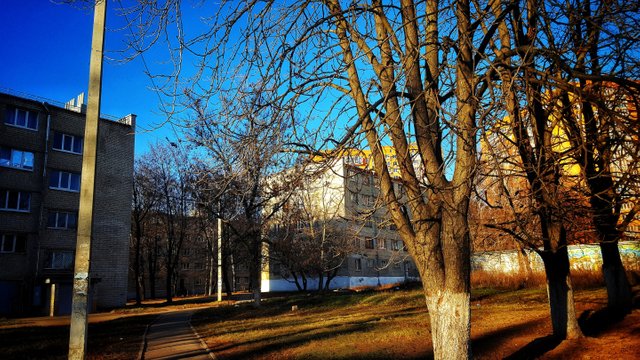 Life changer and life savior:
As I have mentioned, communities helped me a lot to understand steem and blockchain. I had no knowledge of the crypto and fiat world. So, half of the world was unknown to me. I started my steem journey from zero, yes zero. I used to write a diary and further steem blockchain became a diary for me, a girl who doesn't know about the blog, she started writing. A girl who doesn't know what is steem, she started her journey here to divert herself from depression. I didn't have any motive or any particular goal, all I knew that I was enjoying writing and I continued. Even, rewards were nothing for me.
Steem changed my life in many ways, step by step I am going to write about it but honestly, steem is a life changer and savior for me.
Many people love to do research, love to dig a rabbit hole but me, no, I don't do research, if necessary I just go through the things which I need to know. Steem worked as a healer for me because it helped me to control my depression and helped me to find my own individuality. it's been almost one and a half year I am on steem blockchain, still, I am learning. I can see my growth here and how far I have come so far. I see the real me here, mirror of my reflection.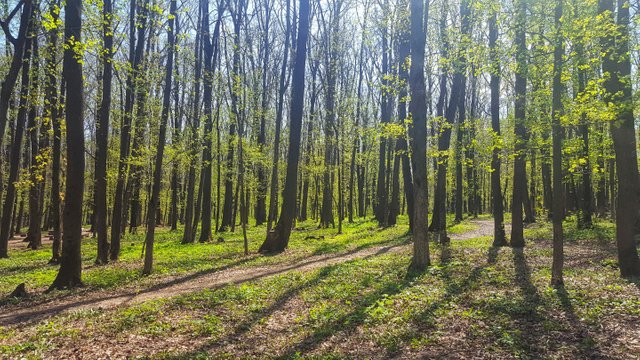 Shade Shadow :
Financially steem helped me a lot, I was having a rough time where I was facing financial issues as a foreigner and that time steem helped me to pay my rent and bills. Even I also paid one of my semester fees as well. So steem is a blessing for me. life changer, life savior anything you can tell but I know how steem showed me light when I was having a dark life.
I met a lot of people here, I found friends here even I have met some people whose advice changed my life.
Opportunities :
I see steem as an opportunity for me because I was that kind of girl who was totally unaware of the world. I started my blogging journey here. In fact, a camera-shy girl became a vlogger, can you imagine that !!! I learned about crypto, about exchanges and trading. I came to know what is Bitcoin. I learned how to edit videos, how to make videos and how to write a blog post. I came to know about tribes and tokens, curations, rewards and started working with communities. I improved my English skills, became comfortable infront of the camera.
I used to capture pictures on for Facebook and Instagram which gave me nothing except some likes and comments but steem gave me rewards which helped me in my livelihood.
Steem opened a new era for me, a new world that showed me who I am and helped to find my own niche and gave me a reason to start a new life as an independent woman.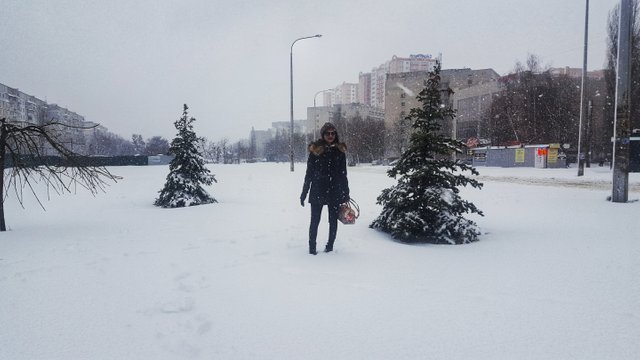 Time to do something for steem, to give back, that's why I started working with communities to help others. As a curator, moderator I work with different communities because I think everyone needs a helping hand and I wanted to be that hand which will show them the beauty of steem. I can see myself here and I am sure many feel the same way. I enjoy my journey here and I am sure many do. Even for a crypto investor, steem can be an opportunity.
Steem can be someone's life-changer, steem can be an opportunity for anyone, steem can be a savior of someone's life like me...
Love
Priyan...
---
I am @priyanarc.... An architect, a dreamer and a passionate writer who loves to write about life. I try to present my own perspective and experiences. Please leave your feedback and criticism because it's the only way I can know and reach your mind and thought easily...
Don't forget to subscribe to my channel..


Thank you so much...Thanks to @bdcommunity for always supporting me. Also, I am thankful towards @welcomewagon for giving me the opportunity to develop myself and for generous support from all members...thank you @nathanmars for enormous support. Thank you @onelovedtube, @DIYTube, and @helpie ...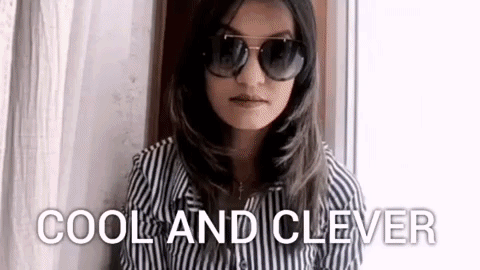 Thank you @sergiomendes for this amazing GIF.... If you want your GIF also you can contact with him...

Also wanna Thank @singhcapital for support and contribution. He is contributing a lot to steem blockchain and supporting lots of steemians. He is here with a massive project and spreading words about crypto among people. If you want to be part of his journey, all you have to do follow @Thejohalfiles .
You can find me on Twitter
After all I believe in community power , interaction , connection and engagement....


Curator of @DIYTube