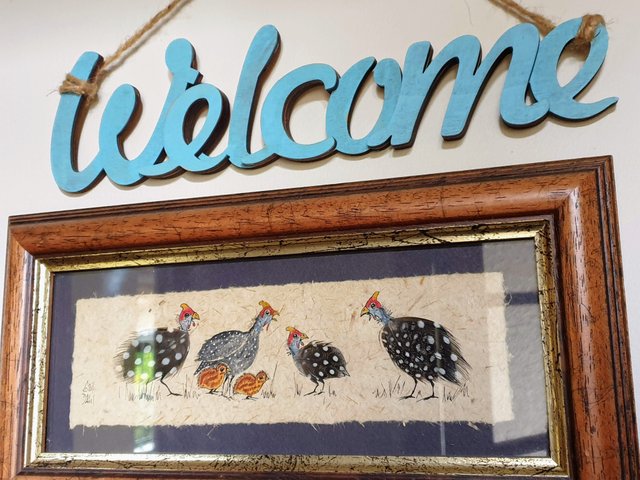 Artwork by Gail Dahl
There are many people here on Steemit who have impacted my life in such a wonderfully positive way and given me a new lease on life post-retirement, as I've said many times!
In the movie Fried Green Tomatoes Idgie Threadgoode said something that stuck with me –
See, now is the time for courage. I guess you already know that there are angels masqueradin' as people walkin' around this planet…
I've been blessed to have met some of those kinda people right here on Steemit.



THE AUTHOR
The first person to have made a huge impact on me when I first started on Steemit is the wonderfully kind author @ericvancewalton who in his own words is
an American novelist, poet, traveler, and crypto-enthusiast.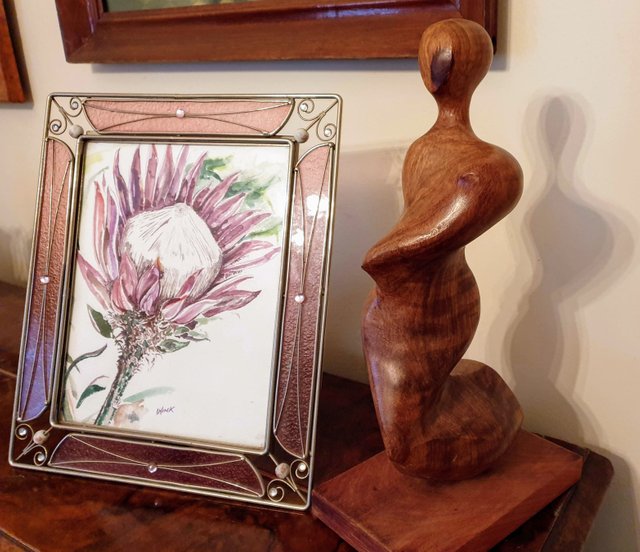 Artwork by Peter Wink
Eric has written several novels; Alarm Clock Dawn being one of the first full length novels published on the blockchain. He also wrote a book on meditation – The Perfect Pause which he sent to me here in South Africa all the way from Minnesota as a gift. I was super excited and refer to this book from time to time as meditation is one of the greatest free gifts we can give ourselves, and this has helped me through some really difficult times.
I find much inspiration in his profound poetry, and have been thoroughly challenged to think outside the box – like the writing challenge Time Travel 101 where we were asked to write a letter to our twenty year old self, followed by a more difficult theme of Time Travel 101 – Letter to me Eighty year old Self.
The stellar Steemian takes time to respond thoughtfully and encourage many of us tiny little planktons, even through difficult times here on the blockchain.


THE FOODIES – there are many that I follow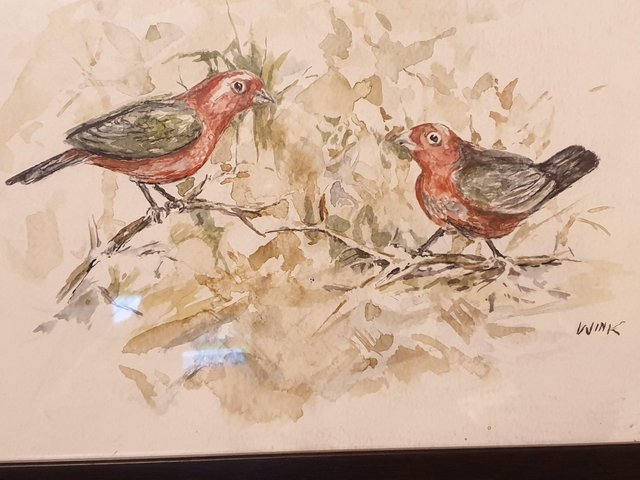 Birds of a feather always flock together - painting by Peter Wink
I've always enjoyed cooking and often regret that I did not make this a career, but thinking back, the mind boggles, as I wonder where life would have taken me?
So on 13 July 2017 along came Steemit after being introduced by my son @deanoza who no longer blogs...c'mon Dean, we'd love to see you back again!
I found I could expand my love of cooking by sharing what I've learnt over the years plus learn much from the many amazingly creative foodies here.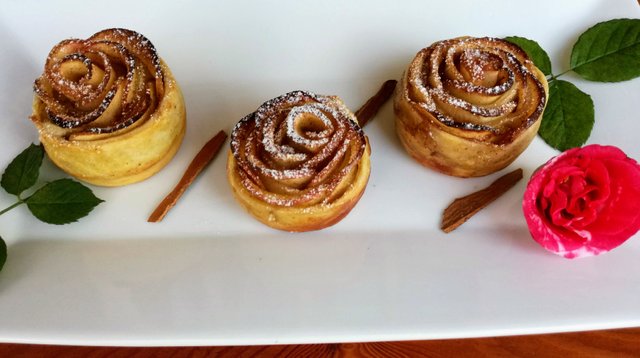 Apple roses made by me for @cookwithus a long while back
I've also had to think outside the box many times with food challenges like @jaybird's SteemitSandwichContest which by the way got me going on the foodie theme; @cookwithus who had an awesome group of talented contestants, but sadly some of them fell away when the contest moved to another platform; SteemitIronChef; SteemKitchen, and of course two that are still alive and well and they are FruitsAndVeggiesMonday run by the wonderful @lenasveganliving and FoodFightFriday run by three gents @idig, @jlsplatts and @dandays, the latter really knows how to make one laugh and writes great travel and food posts as well.
I also follow a fellow South African foodie @fionasfavourites whose blogs make excellently entertaining reading.
Through the foodie contests I met a lady who made me realize that I should focus more on healthy cooking, and that is the lovely chef from Florida @birdsinparadise and her motto is -
Sharing the Health | Intentional Living.
Mrs Bird, as I fondly call her, really works magic in the kitchen by creating delicious treats and meals using only healthy ingredients and showcasing her food with stunning photography.
As I'm an incorrigible sweet tooth I have learnt to cut down on all those sugar laden foods as I remember the alternatives Mrs Bird has told us about; so I salute you my foodie friend for giving me a wakeup call and teaching me and many others on how to eat delicious foods for health's sake!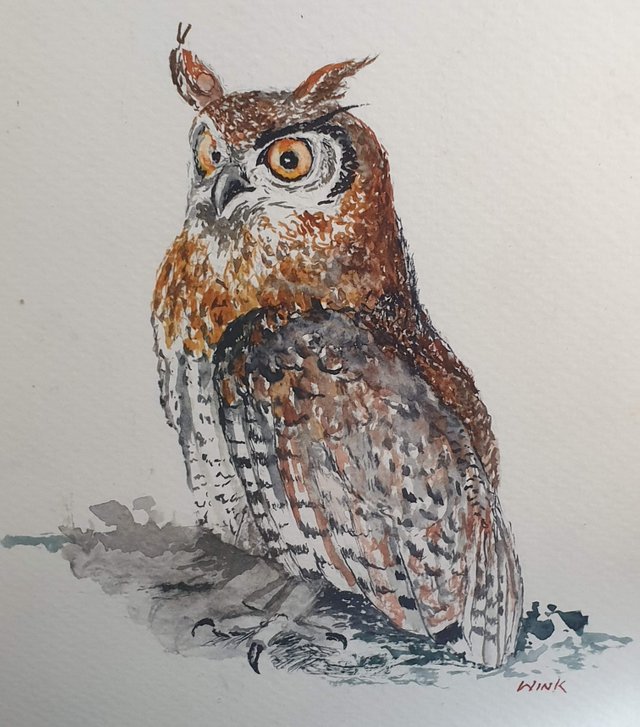 Wise Owl - Artwork by Peter Wink
There are two more foodies that I have to mention in this category and they are @lenasveganliving and @plantstoplanks, both who have taught me so much about plant-based cooking.
These ladies prepare the most delicious meals and show it off with beautiful photography as well. Lena does gorgeous nature photography as well which I just love, always a feast for the eyes!



THE CHARITY - @papilloncharity
This gent runs a charity here in my country and his motto is
A registered Non Profit with stunning successes in transforming the lives of the poor!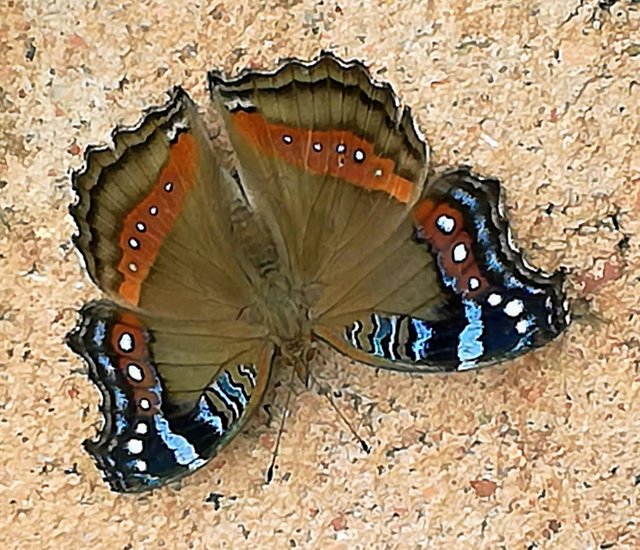 The work that The Papillon Foundation does is absolutely amazing - Creating better tomorrows from the ashes of today.
We only get to see a fraction of what they do here on Steemit, but this gent uses his nature photography skills to earn Steem and pass it on to the foundation. I really enjoy seeing the bird photography and the little stories that he weaves around them as they often contain life lessons; always told with humour and gentle encouragement!
We need more people like @papilloncharity to help heal this old world of ours!
It truly is an honour knowing him and getting to see his photography work here.
Another amazingly talented photographer is @tattoodjay who runs the WednesdayWalk challenges but also shares his amazing photography with us on a daily basis.
A fellow South African that I follow is @joanstewart who also shares her love of our beautiful country with gorgeous photography and regularly visits many others with encouraging comments.



Then I take a bow to all the people who are working hard on keeping this platform exciting and building it into a stronger force –@theycallmedan, @acidyo, @appreciator/ @bluemist and many many others; we are immensely blessed to have all of you here! @jaynie who works really hard and has gathered some awesome bloggers under the banner of The PowerhouseCreatives; and of course the selfless curators like @ocd, @curangel, @curie, @qurator, @adsactly and @c-squared to name but a few!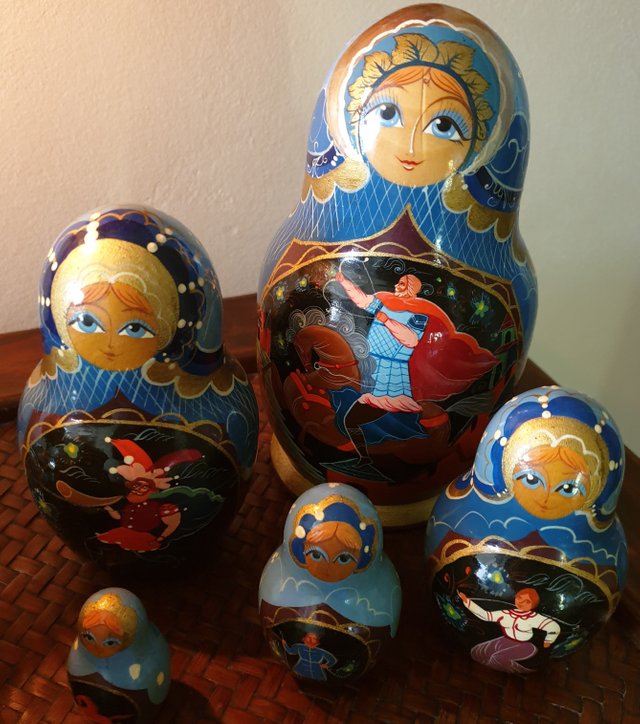 My treasured Babushkas - representing our shining Steemit stars


Missing the wonderful @enchantedspirit who kept @thesteemengine chugging along to The Whistle Stop and hearing that whistle in the podcasts done by @ethandsmith! @bigtom13 and @sultnpapper are just some of the passengers I really miss as well!
Mr Papper has shown up of late after settling into a new job and working on a time consuming project after hours - miss those Daily Dose of hard hitting tongue in the cheek blogs, always food for thought!


I have to end here by thanking the many many other people on this platform that I have interacted with from time to time since joining and say to all of you that you have a special place in my heart; kindred spirits even though we live different lives spread out all over the world.

This has been my response to @theycallmedan's Who do I follow on Steem and Why Initiative
---


Connecting the people of #STEEM across South Africa. #steemsa
JOIN US ON DISCORD (South Africans Only)
JOIN US ON TWITTER
JOIN US ON FACEBOOK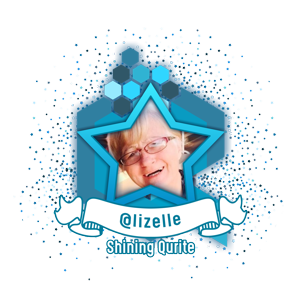 Original Content by @lizelle

Thank you for stopping by

Copyright @lizelle - All Rights Reserved