Hello to whole community, to tell you how the Steem platform has been impacted my life, I must start by confessing that my path has been wonderful. I got my account in July 2019, with the vision of writing and growing, and along the way I met wonderful people who have become part of my life, and as I say, we the good people are more.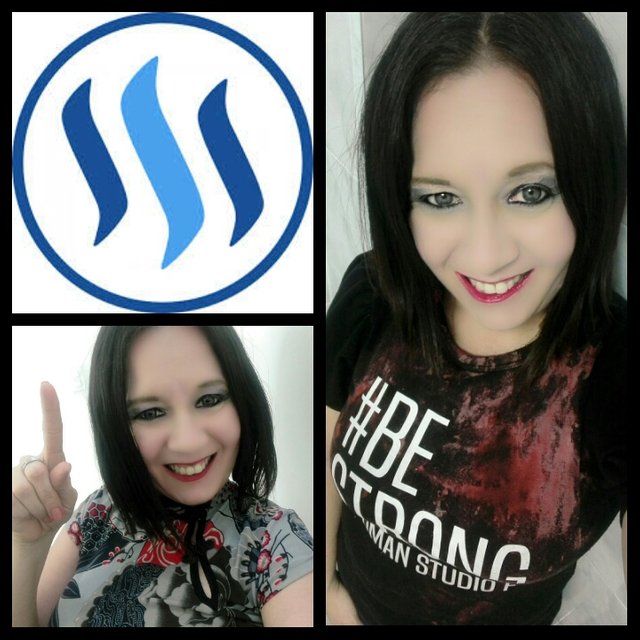 I started like everyone else, writing about my life and anecdotes of the moment, but I saw a need and thanks to a suggestion, I began to publish about my profession, I am an dentist and them I began to investigate, finding very little information within the platform and I began to write and collect photographic material about the day to day in my office, in fact the impact of the publications, images and photos was what impressed me most, the acceptance and perhaps my way of explaining the cases have given me visibility and credibility.

This turned around me in my way of publishing, I started a path for education and the importance of preventive oral health, which is my goal, everything has been taking place spontaneously and I adapt to the need of my readers trying to innovate, I was impressed as I was able to make my blog a consultation site within the platform.

I have achieved an interaction with my followers, I have aroused great interest in my publications and I have even been invited to several Discord servers to professional interview programs.

What is the secret?
Make my blog not repetitive, make it interesting and above all understandable, remember that not everyone can handle the technical language, do not make them so long as they can be boring, place a title that attracts attention, that catches the reader, with an original and attractive cover photo that accompanies a quality content.

What worked for me?
The consistency, the originality, follow the advice of other users with more time and reputation than me, and ask, you have to ask what you do not know.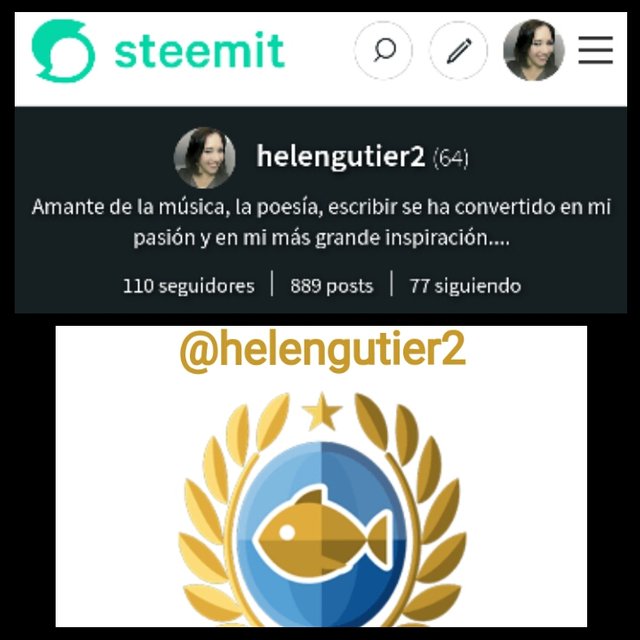 If I check my posts from the first to the last one, I can say that I have improved a lot in writing, design and spelling. Even from the comments left in my posts I take note to make my next publications, Steemit in a big family as well as a big business, I get advice and I found that the best way to grow and help others is investing, when we all understand that we will win.

I have recommended the platform, I have advised some new users in their publications, we need more people to publish quality content, to integrate,to see this not only as an investment but as a way to express themselves and make their talent known.

Now steemit is part of me and my day to day, it is my family and what has impacted me the most is my growth in reputation and popularity.

I am willing to help in any area and as a human being to give a helping hand to those in need, goodbye friends.
@helengutier2

SEE YOU AT THE TOP
Original Photos