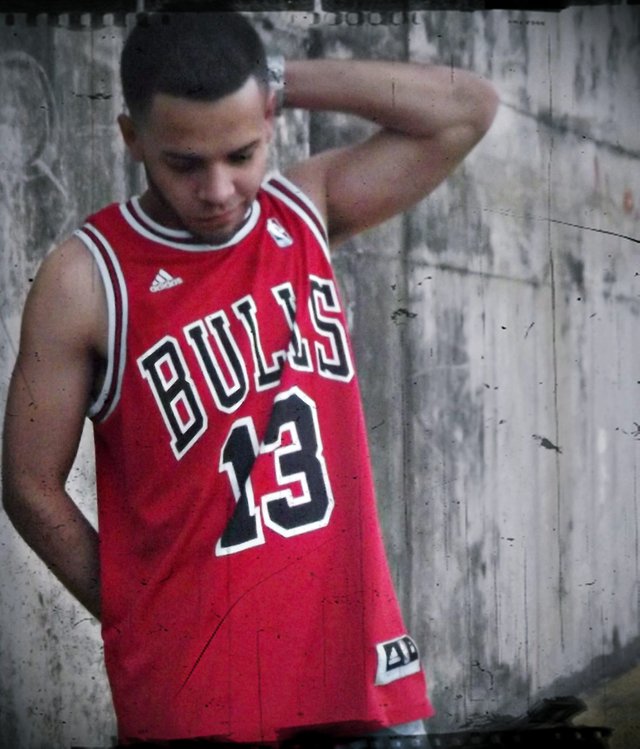 ORIGINAL PHOTOGRAPH
My life at steemit
Favourable changes, since I entered this platform I must admit that my first impression was like wow! a platform that pays you to publish, as time went by I understood that it is not like that, you are not paid but rather you are rewarded for a good work as a content creator and that it is not just any platform like facebook or some other that I have used before, I understood that I had to put more of my part to do a good job steemit impact my life in a favorable way and I would dare to say that also impact at social and spiritual level, since I understood that it is not for money that the works should be done, but rather with LOVE.
Throughout my career on this platform I have met very nice people and very serious communities who are willing to do things legally and fairly such as: @steemitasclub (A community that supported me from the beginning until now) with the great friend @ritch who has become a great teacher and workmate, @team-mexico (who opened the doors of their community to me and offered me a great job as a curator of which I feel lucky because they do a great job), @upmewhale (Willing to support good content and who have also supported my publications), @cervantes (A good team of work and massive support, have also supported me throughout my career at steemit), @R2cornell (A community that also does an incredible job supporting good content in a fair way and that I currently consider to be very good people), @talentclub (Good people, a good community that have also supported me quite a bit), @radiosteemit (A beautiful family that opened the doors of their house to me, and I learned so many things that I consider myself lucky today), @repollo.press (Great people willing to help and strengthen the platform), @votovzla (A great work team, really their function inside the platform is admirable) and @nucleo-fse (Who are doing a good job supporting and teaching the users with their project, and I feel lucky to be able to support their initiatives) , and besides everything I knew the incredible world of @splinterlands which awakened my taste for games.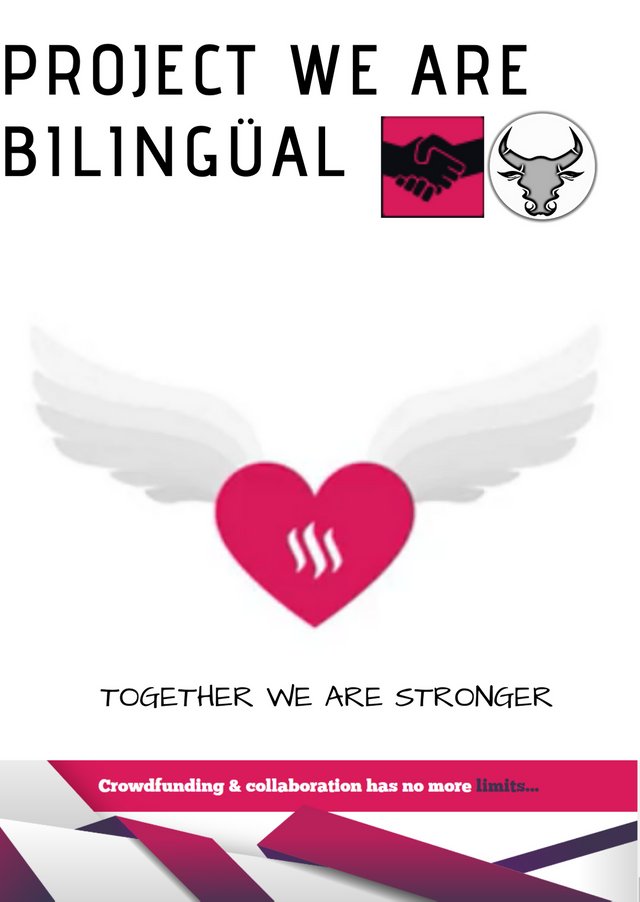 All this led me and inspired me to create a community, in order to support all those people who make life within the platform, thanks to the help of @fundition I managed to undertake with a great team @helengutier2, @sincroniadivina, @nestorgarcia, @gaborockstar, @lisfabian and myself, a project called We are bilingual.
This project awoke my human side since it brings great value within the platform, in order to also awaken that human side to all those users who participate, I feel really lucky to be part of this platform and to bring something valuable that transcends time.
Thanks to initiatives like this dear friend @theycallmedan is that this platform becomes a very nice and familiar place, I really congratulate them to do a good job.