Greetings Steem fans!
Among all of the blockchain projects, a decentralized social media application that is powered by a blockchain technology is considerably the most amazing thing that is happening right now. The Steem network has the most buzzing & enthusiastic community.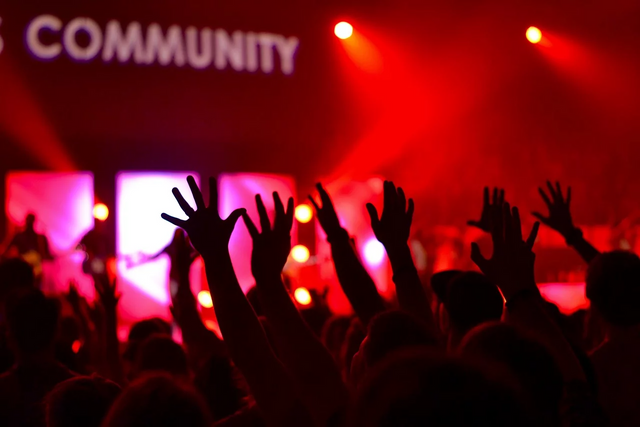 source
With this technology, we are able to discover talented bloggers, singers, writers, developers, artists, cooks, photographers, vloggers and many more. And with that, we also have the privilege to reward these talents through a single button; the "upvote button". The reward will come as a recognition and more importantly a token reward which can be converted to real money at exchanges worldwide.
And so the motivation for @steem.idols has materialized to assist on the distribution of Steem tokens through content discovery scheme. The intention is to scout for "New" undervalued quality contents across the Steem network to be upvoted & featured in our blog.
The @steem.idols blog intends to compile all top curated posts for the convenience of other users in search of exciting posts.
---
Featured post #01 by @hdmed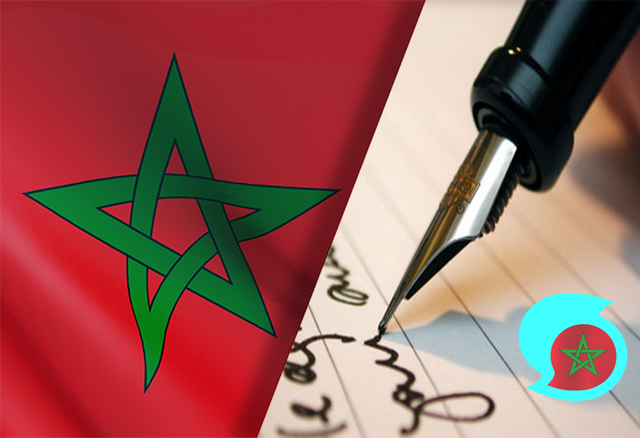 Welcome to the Morocan Community Group
---

---
Featured post #02 by @renerondon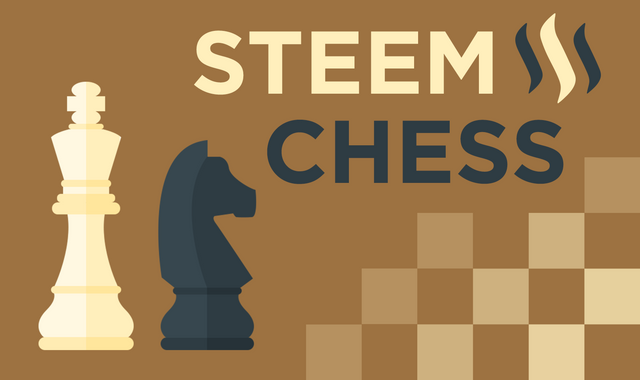 Recordatorio de la Ronda 7 de la Temporada 9: 22 de Febrero a las 20:00 GMT (Duración: 1 hora).
---

---
Featured post #03 by @fmbs25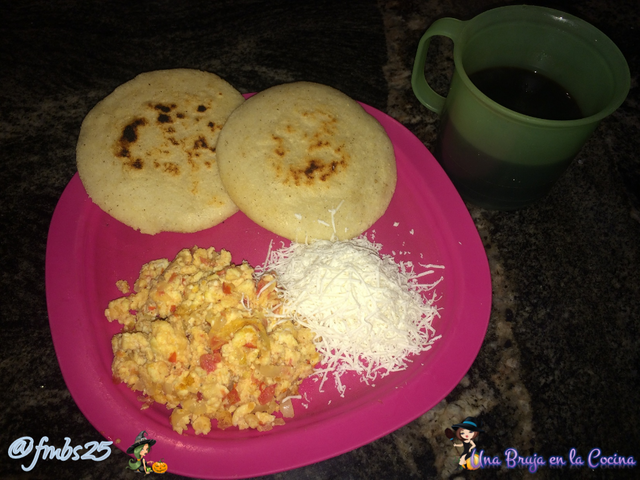 A Witch in the Kitchen: "Parrot for Saturday Breakfast" // Una Bruja en la Cocina: "Perico Para el Desayuno del Sabado" [EN][ES]
---

---
Featured post #04 by @backinblackdevil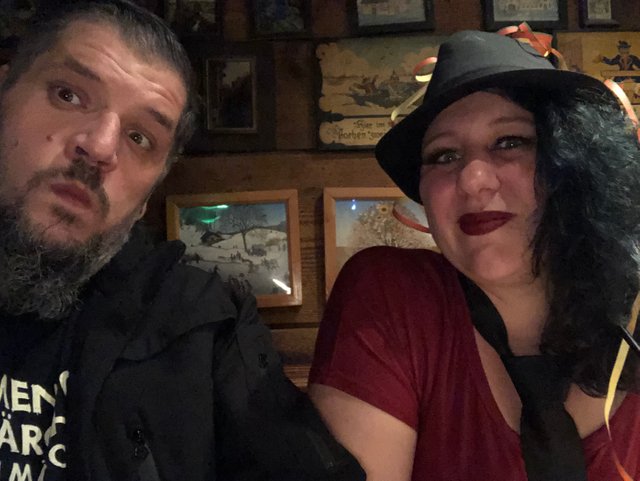 My Actifit Report Card: February 22 2020
---

---
Featured post #05 by @saint-knight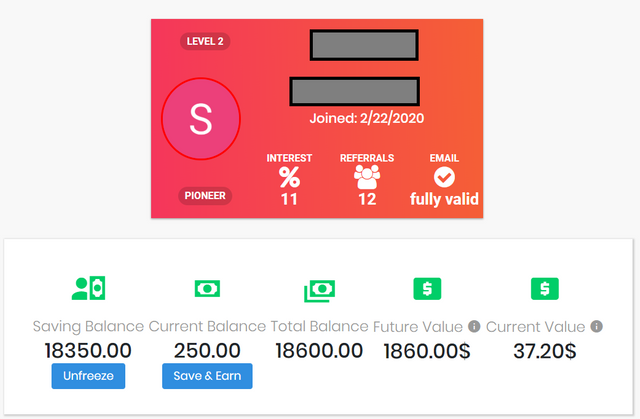 Ecoin –史上最大空投, 只需要邮箱注册送1250个币,邀请送1000,目标指向10亿用户
---

---
Featured post #06 by @fucho80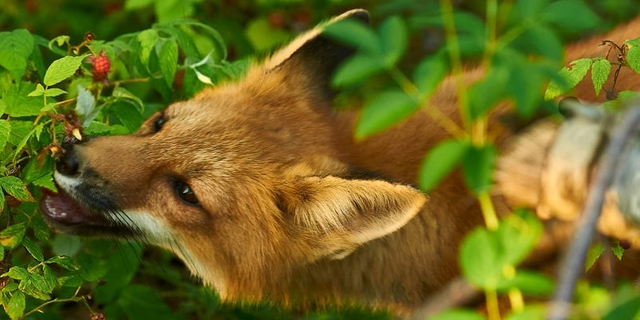 ---

---
Featured post #07 by @mattsanthonyit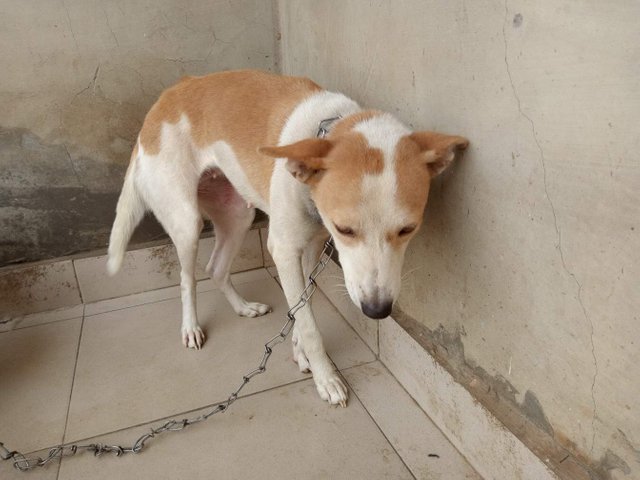 ---

---
Featured post #08 by @fundacja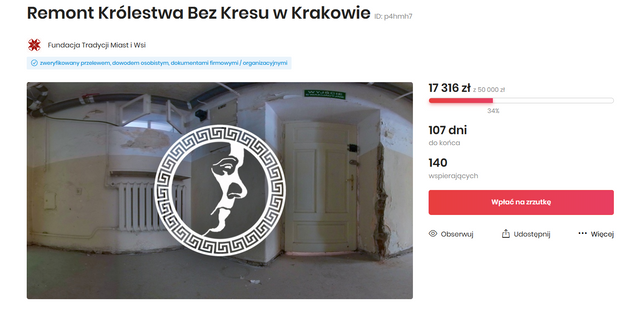 34%, czyli zrzutka remontowa po 261 dniu
---

---
Featured post #09 by @felt.buzz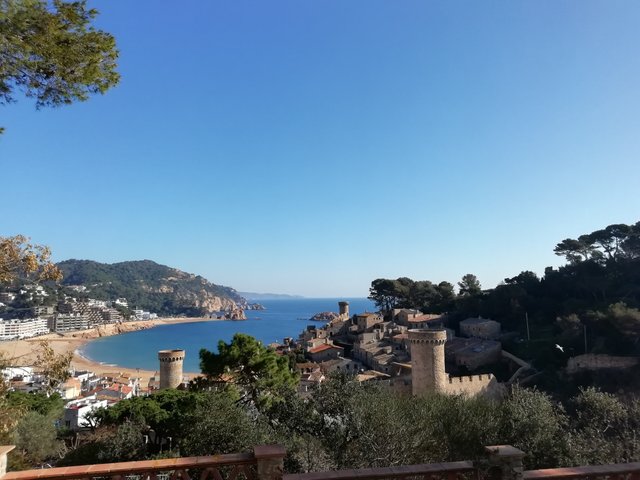 Ulog and My Actifit Report : February 22nd 2020
---

---
That's all I have for now folks!
If you wish to support our curation effort, simply follow our "curation trail" using the SteemAuto free service!
---
See you in the coming days for more updates about the curation project.
Yours Truly,
Steem Idol Curator