Greetings Steem fans!
Among all of the blockchain projects, a decentralized social media application that is powered by a blockchain technology is considerably the most amazing thing that is happening right now. The Steem network has the most buzzing & enthusiastic community.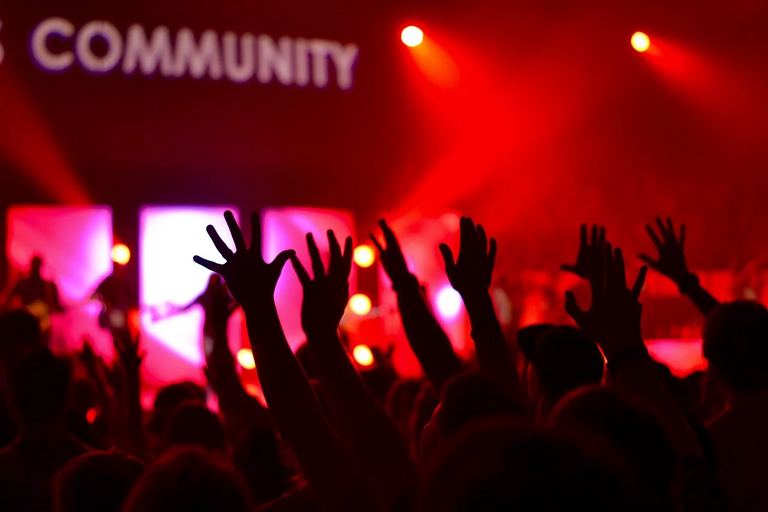 source
With this technology, we are able to discover talented bloggers, singers, writers, developers, artists, cooks, photographers, vloggers and many more. And with that, we also have the privilege to reward these talents through a single button; the "upvote button". The reward will come as a recognition and more importantly a token reward which can be converted to real money at exchanges worldwide.
And so the motivation for @steem.idols has materialized to assist on the distribution of Steem tokens through content discovery scheme. The intention is to scout for "New" undervalued quality contents across the Steem network to be upvoted & featured in our blog.
The @steem.idols blog intends to compile all top curated posts for the convenience of other users in search of exciting posts.
---
Featured post #01 by @arrozymangophoto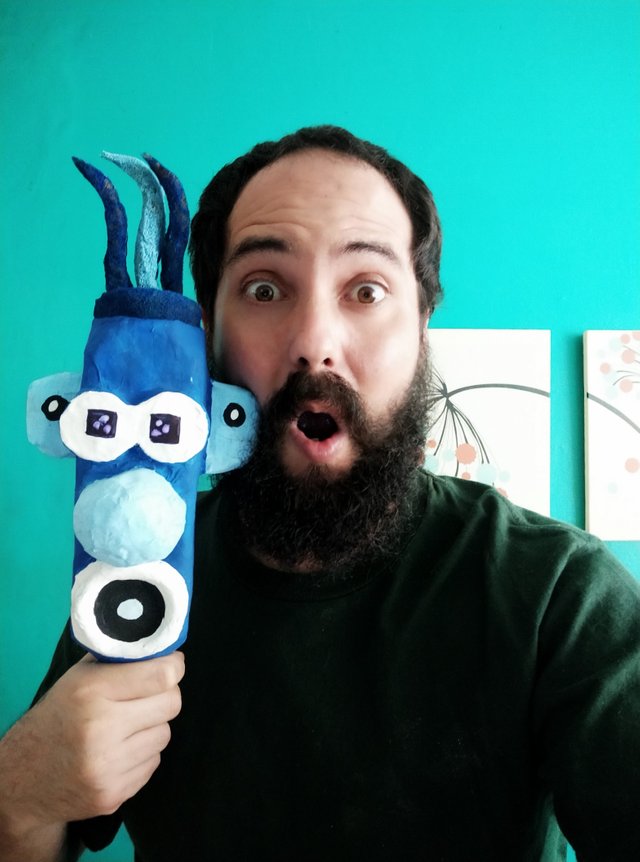 STEEMON the STEEM blockchain puppet - finished
---

---
Featured post #02 by @minismallholding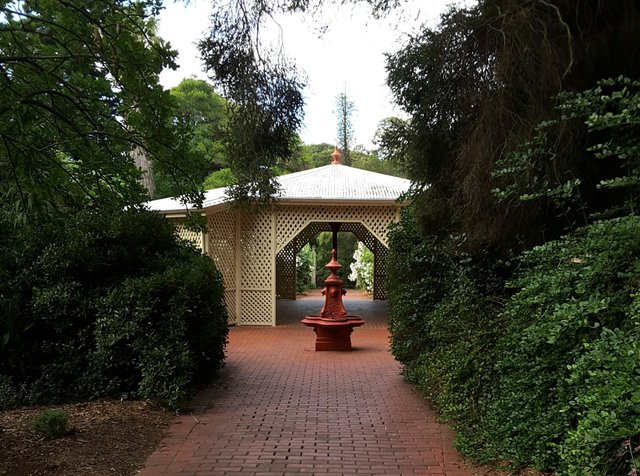 For the Love of Comments, Round 15. Win a 200 SP delegation for a month.
---

---
Featured post #03 by @firefly2020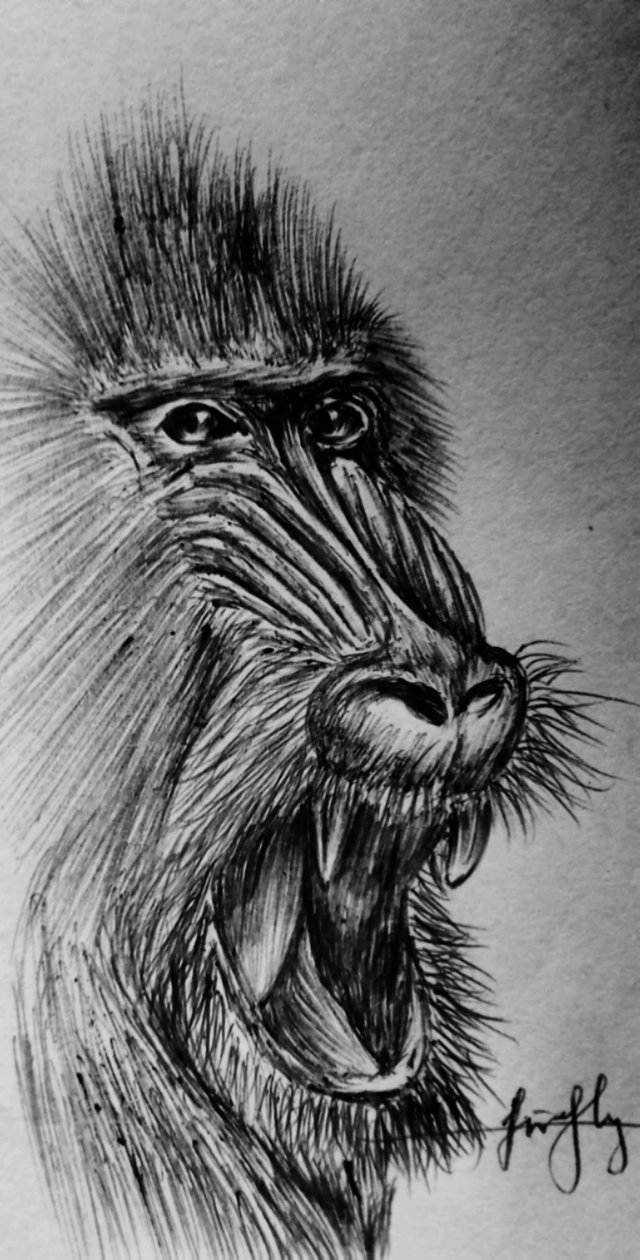 African Mandrill (Ink Drawing)
---

---
Featured post #04 by @backinblackdevil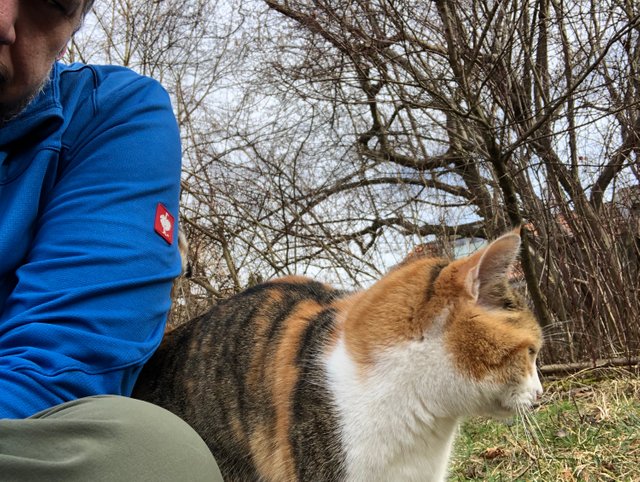 My Actifit Report Card: February 18 2020
---

---
Featured post #05 by @rootdraws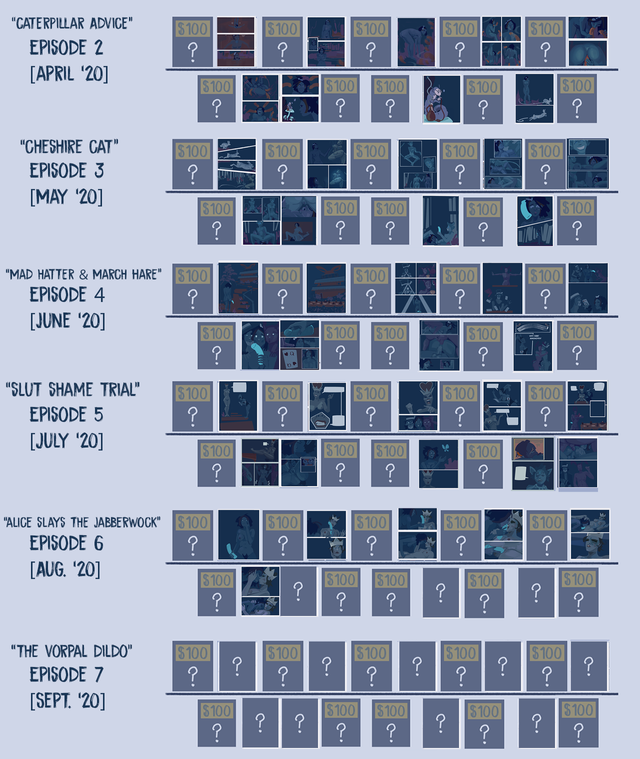 Graphic Novel Crowdfunding Roadmap
---

---
Featured post #06 by @fermionico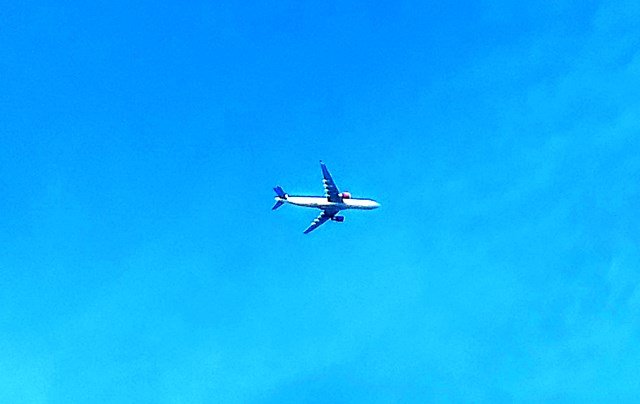 Ned ya no me quiere | POEMA y FOTO ORIGINAL
---

---
Featured post #07 by @gulia.peito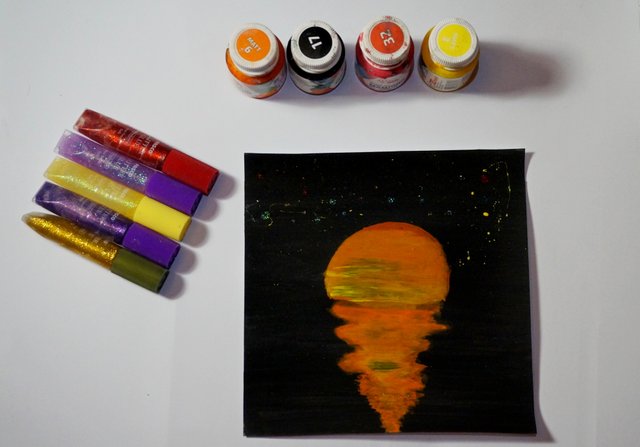 Lunar sunset at sea — Original painting (Step By Step photo)
---

---
Featured post #08 by @hienco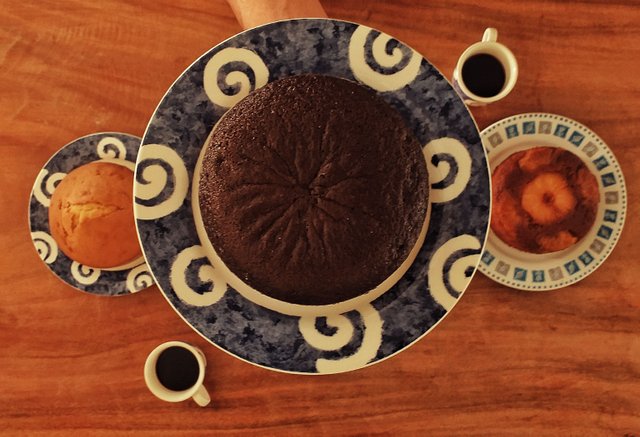 Emprendimiento en familia, ¡Segunda sesión de alimentos! | Family Entrepreneurship, Second food session!
---

---
That's all I have for now folks!
If you wish to support our curation effort, simply follow our "curation trail" using the SteemAuto free service!
---
See you in the coming days for more updates about the curation project.
Yours Truly,
Steem Idol Curator