Hello hunters!
Yesterday, there were 88 products, and $292.22 SBD hunter's rewards were generated.
Top 10 Hunts on 14 Mar 2020
Take a look at the top 10 hunted products yesterday for your daily dose of inspiration 😎
Best learning app for kids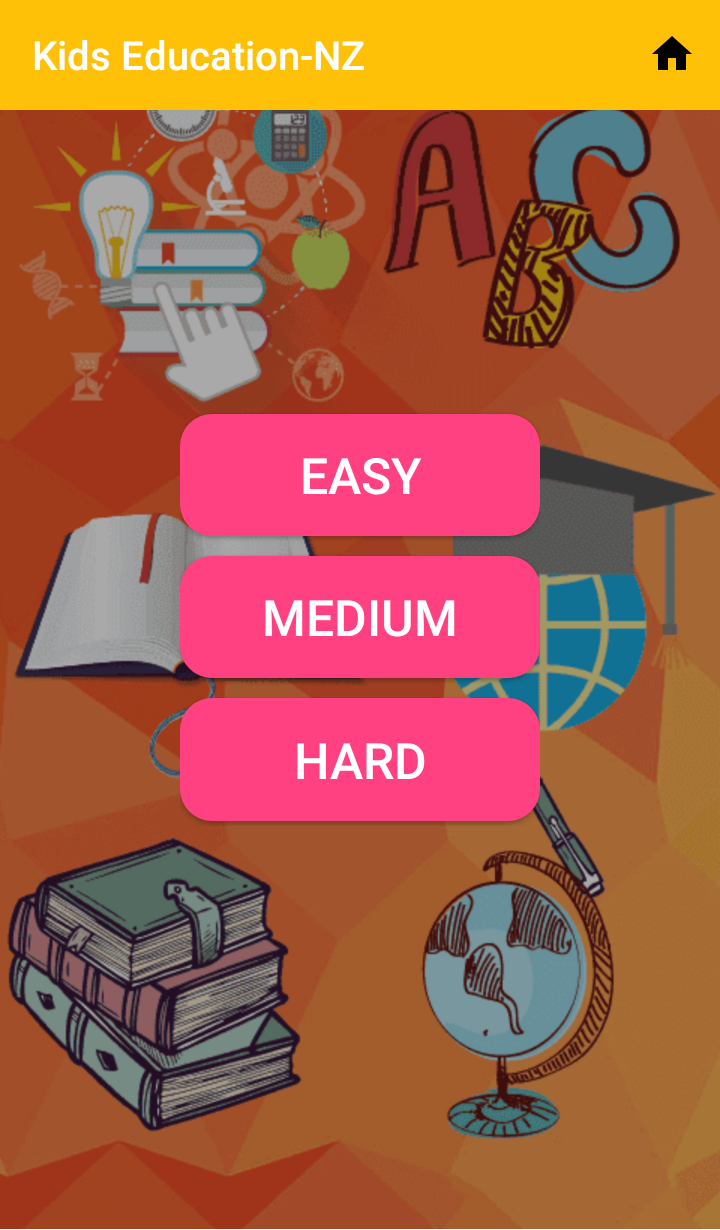 @djbravo · 35 votes and 23 comments
HUNT Score: 192.06 (Pending payout: $2.24 SBD)
Technology is only valuable when it is used for all of us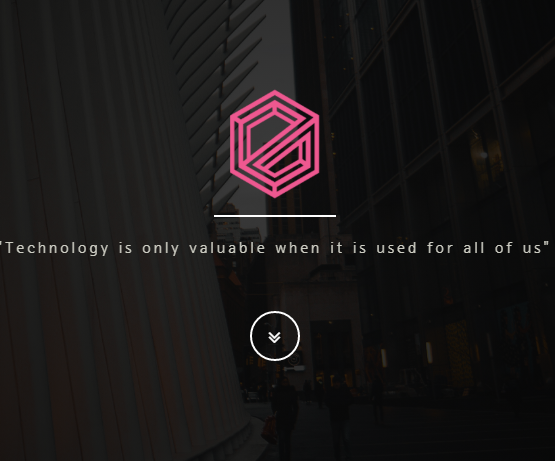 @ajijrathod · 34 votes and 12 comments
HUNT Score: 169.6 (Pending payout: $6.39 SBD)
Rule the Skate Park!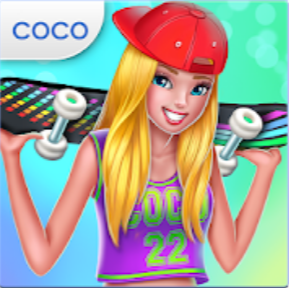 @sanach · 29 votes and 10 comments
HUNT Score: 162.82 (Pending payout: $7.12 SBD)
Encrypt your Files to keep your Data Safe
![](https://s3-us-west-2.amazonaws.com/steemhunt/production/steemhunt/2020-03-13/04313a9d-Screenshot 2020-03-13 at 8.01.22 PM.png)
@reeta0119 · 32 votes and 9 comments
HUNT Score: 158.93 (Pending payout: $7.18 SBD)
Simple & Secure Pascal Wallet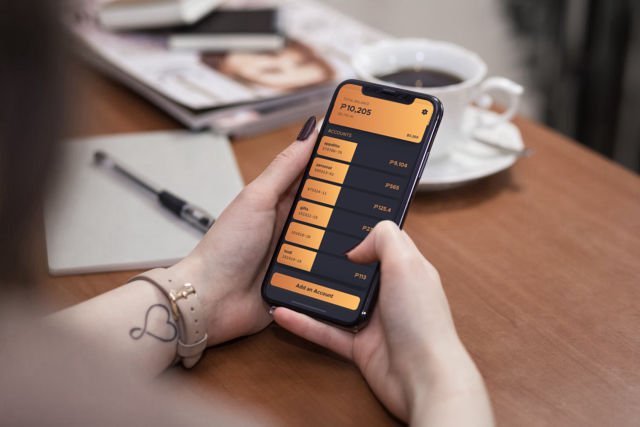 @rabeel · 31 votes and 7 comments
HUNT Score: 153.15 (Pending payout: $5.95 SBD)
Free and Fast VPN in the world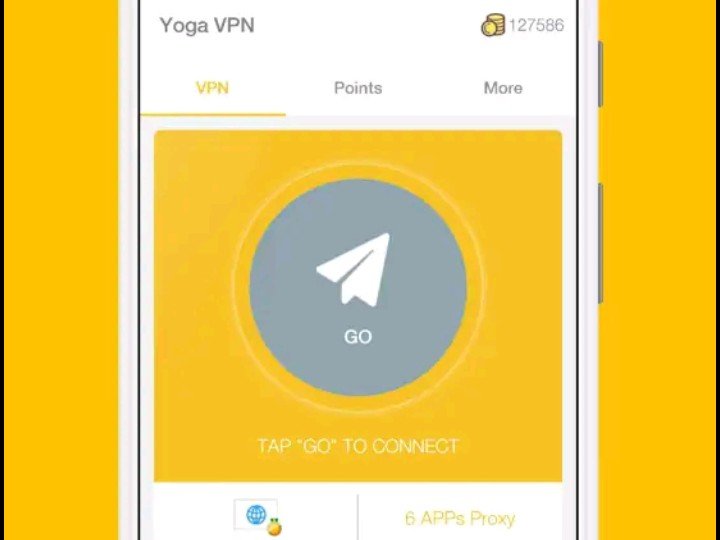 @coolguy222 · 33 votes and 11 comments
HUNT Score: 152.06 (Pending payout: $4.9 SBD)
Propels audio enjoyment to a new level of acoustic fidelity
![](https://s3-us-west-2.amazonaws.com/steemhunt/production/steemhunt/2020-03-13/220a53b6-images (5).jpeg)
@asadchughtai · 30 votes and 1 comments
HUNT Score: 136.76 (Pending payout: $5.31 SBD)
robot will prove useful to the army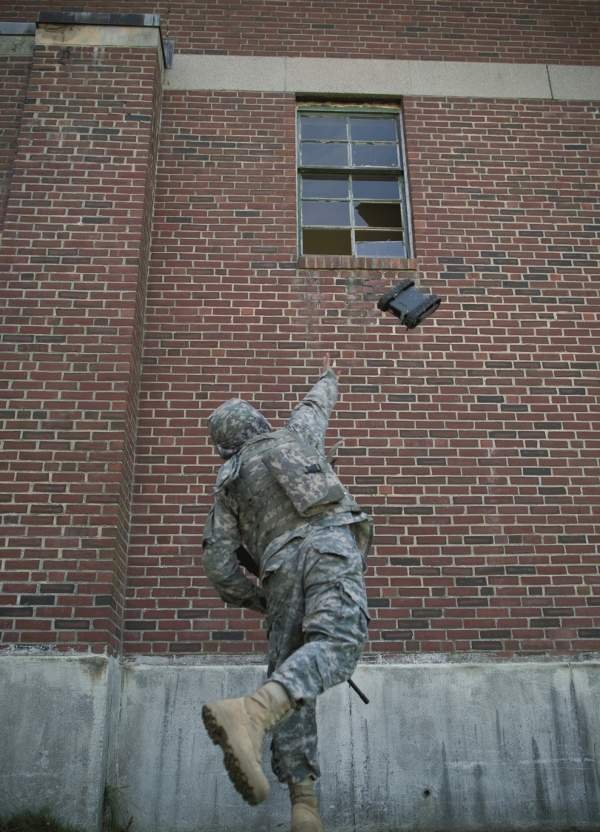 @maheshbhai · 29 votes and 3 comments
HUNT Score: 135.15 (Pending payout: $6.34 SBD)
The First Magnetic Gym Bag

@needu · 27 votes and 5 comments
HUNT Score: 116.66 (Pending payout: $5.92 SBD)
Get texts when people visit your website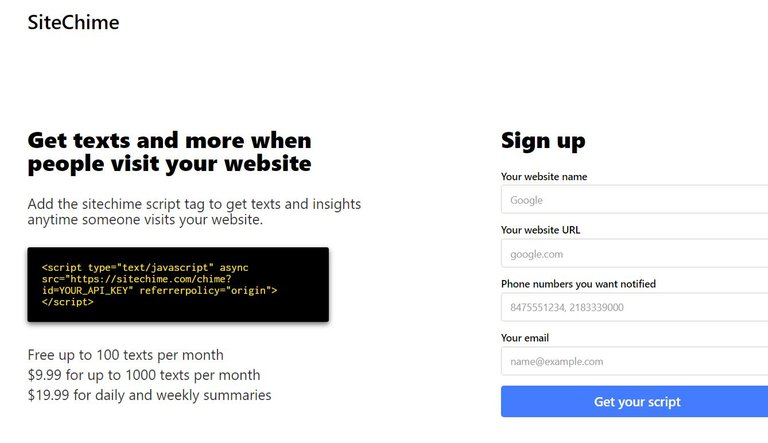 @jackkin · 20 votes and 3 comments
HUNT Score: 109.38 (Pending payout: $4.83 SBD)
---
Connect with Steemhunt
Discord | Telegram | Twitter
Join Reviewhunt Now - https://review.hunt.town