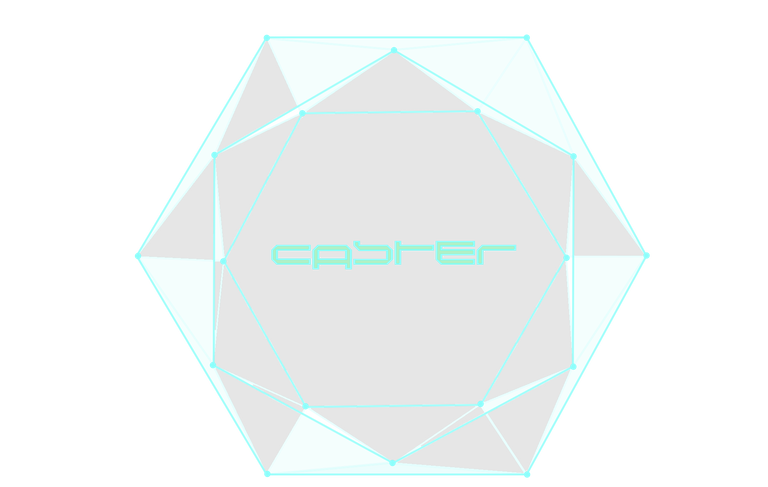 Become a HoboDAO Caster & Earn For Curating!
---
Do you like the idea of earning while learning? You can become a HoboDAO Caster and start assisting the HoboDAO in performing human-powered curation for our regular Contest Submission system.
We want to welcome 20+ people to join the HoboDAO as a Caster. When you work in the HoboDAO you receive HOOT tokens, which is a non-traded whitelist token exclusive to DAO (decentralized autonomous organization) operators. The HOOT token, meaning HoboDAO Operators Only Token is a consumable token not sold or traded but consumed by sending it to @hobodao to receive an upvote between 100%-90% upvote strength.
This token, is used to fuel the decentralized nature of the HoboDAO by creating an exclusive DAO operators incentive program. You cannot buy HOOT, and trading it will put you on a blacklist. You are only able to earn and burn HOOT tokens in order to obtain curation support from the HoboDAO.
The HoboDAO is part of the movement focused on rewarding only quality content. So, HOOT use comes with some prerequisites. HOOT can only be used to receive curation on posts, not comments. The posts must be 400 words or more in length or have 3 images that are original and do not come from a paid or free photo stock website. The content can be an embedded video or link from another site, but it must be your own content.
The primary purpose of HOOT is to prevent any potential corruption within the HoboDAO by separating the reward system for active participants in the DAO and the content producers entering the contests.
What Do Casters Do?
---
A lot of people are familiar with Curie, which is a great project. We are a little different, but share some similarities. Our functional operations have similarities to curation bot services as well, except that we are human-powered curators focused on selecting the best quality posts submitted to @hobodao for rewards.
Similar to bot services, we require the post author or a sponsor of the post author to submit their content to us. When you use a bot service, you usually send a certain amount of STEEM or SBD and put the web address of your Steem blog in the memo area of the transaction.
We are not a bot service and we will not curate everything submitted to us, we only reward quality content and choose only a top 5 to reward. However, our contest submission system does utilize the same technique that bot serrvices do via blockchain transactions.
Instead of using STEEM or SBD, we have our own utility token called the Hobo token or HBO. If an author or a sponsor of an author would like to submit a Steem post for entry into our regular contest, they simply send 500 HBO to @hobodao with the correct address in the memo area and the Casters will review it and discuss whether it should go into the top 5 or not.
---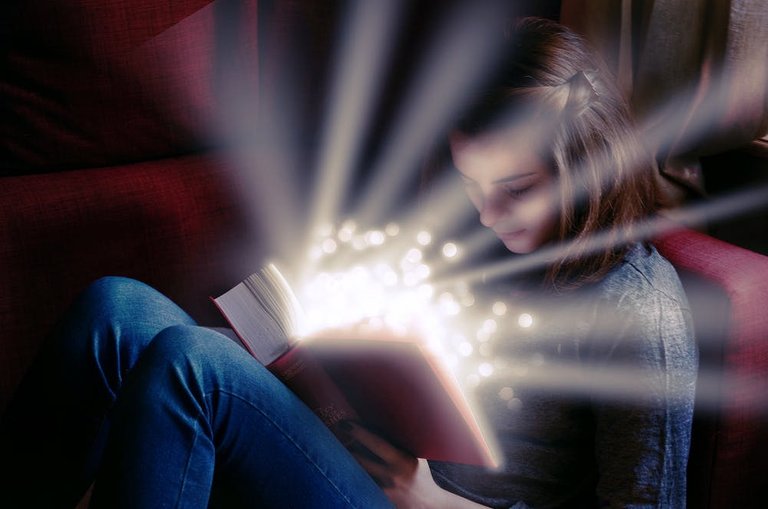 The Caster Lifestyle
---
Imagine if you could be a self-employed content editor in your own home, reviewing content and deciding which ones get accepted. That is kind of the idea behind Casters, our content curating work force. As a group, they are entrusted with the posting and upvoting authority of the @hobo.media curating account.
Casters have the responsibility to review submitted posts within a set amount of time, discuss the winning top 5 with other Casters and democratically select the top 5 posts. Then they operate the @hobo.media account and post the winning contestants for that contest, and upvote and resteem the authors that were selected.
We're not saying you can pay your mortgage by being a full time Caster, but one day, just maybe you could... If you have some free time available, why not give Caster work a try?
Caster Tool
---
One of the responsibilities of the Casters is to keep track of contest submissions being sent to @hobodao. In order to do that a Caster can just visit this exact web address: https://steem-engine.rocks/@hobodao
At that address you can see all the transactions both in HOOT and HBO that are sent to @hobodao.
Please Join The HoboDAO!
---
The HoboDAO is a very warm and welcoming community, seeking to do great things on the Steem blockchain. We love decentralized systems, quality content and rewarding a job well done.
You can get to know us and see if you want to join the DAO by visiting our chat area:
https://discord.gg/sgHyY6c - HoboDAO Discord Server
---
Become A Hobo token Miner:
---
Delegate 5 SP to HoboDAO HERE
(250 HBO Month Reward for 9/2019)
Delegate 50 SP to HoboDAO HERE
(2500 HBO Month Reward for 9/2019)
Delegate 100 SP to HoboDAO HERE
(5000 HBO Month Reward for 9/2019)
Delegate 200 SP to HoboDAO HERE
(10000 HBO Month Reward for 9/2019)
Delegate 500 SP to HoboDAO HERE
(25000 HBO Month Reward for 9/2019)
---