Finally completed watching stream and surprised very low people showed up when it is live. although I have fun watching it here in India while talking to @flipstar @stackin and @inertia in YouTube live chat.
Thought why not document this while most of the people didn't showed up for various reason and helps to read interesting things happend on stage. As most of us really like to read doing our things,travel and laying in bed than watching continously long hours. Brought the highlights from the stream today here. So you can read and note what exactly happened there.
First the live didn't got audio right and then all it came back with another live started with host anchoring @roelandp. Man! He is hilarious and very energitc on stage. He is the guy absolutely fit for the job, needed for us to cool the brain which getting all heat listening to the technical gigabit information about steem projects pouring infront. Loved his Bangkok style pants though 😅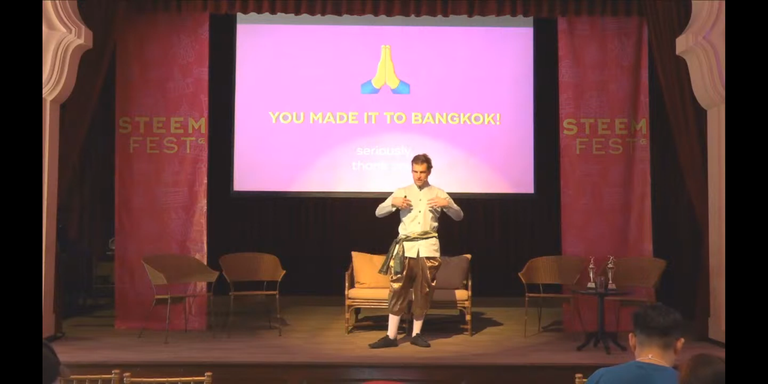 The first person to speak on stage is @arcange from @steemitboard and who is also an witness.
He announced proof of scan and proof of hug contests. I talked with @arcange while ago for support our Indian community @steemindian and I have different picture of him then. Today it's all got changed. Thank you sir.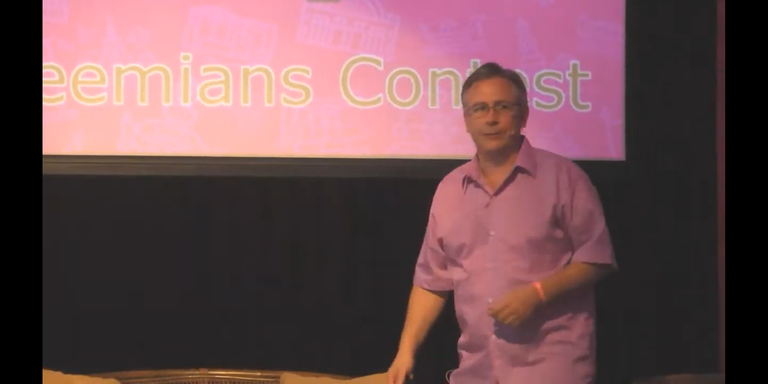 @roelandp and @arcange showing their proof of Hug 😅.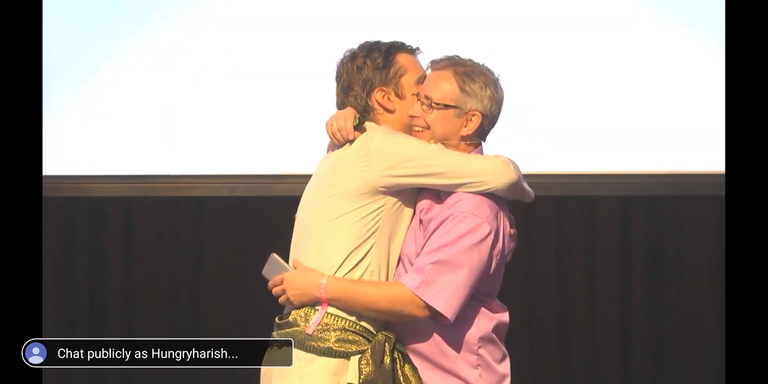 Here comes the @steemit team with their members talking about how they are listening to each and every suggestions and experimenting regarding the economics of block chain.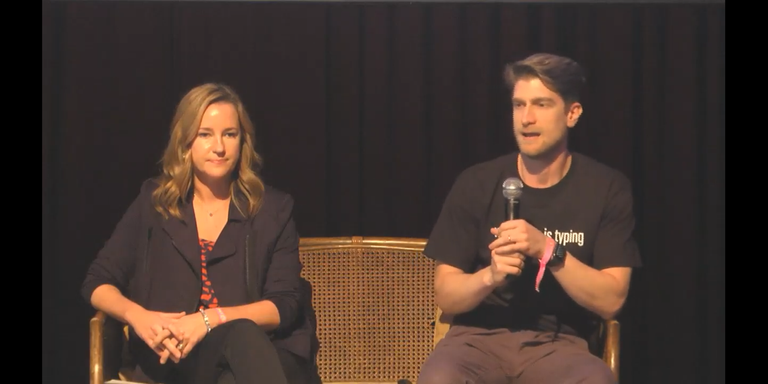 @andrarchy explained how they are working together to make steem as a better place at this moment where total internet is filling negativity and causing mental illness.
Here @cjsdns from Korean community raised question about the unnecessary downvotes problem they faced and steemit responded that it requires for control the quality of content and already discussed with witnesses. And they lead to Q&A session continued.
Then @aggroed took up the stage showed how @splinterlands done well in the bear market and promised to talk about steem-engine tomorrow.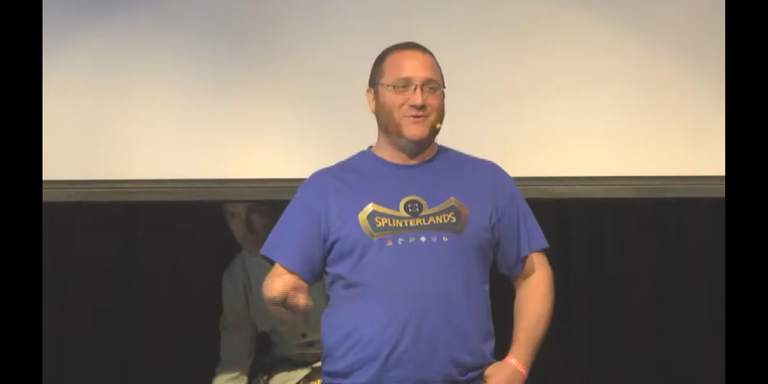 People cheered up for his speech and he also filled positivity with statistics about beta pack sales and deals.
Next comes @dmitrydao talks about development of Steem proposals and constantly requested feedback from the members.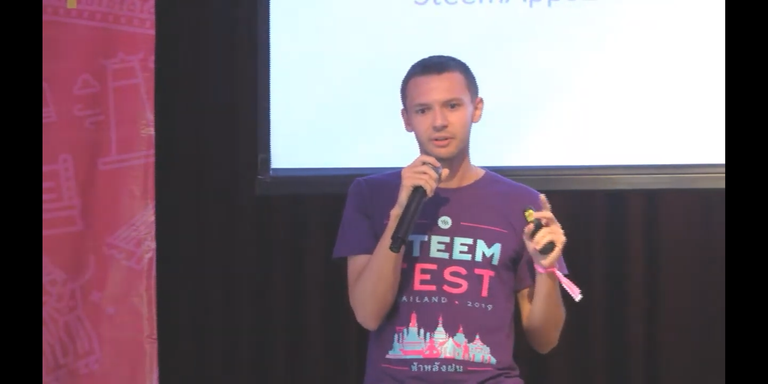 I got to know he developed many more things on steem and really awesome to knowing in which he going forward.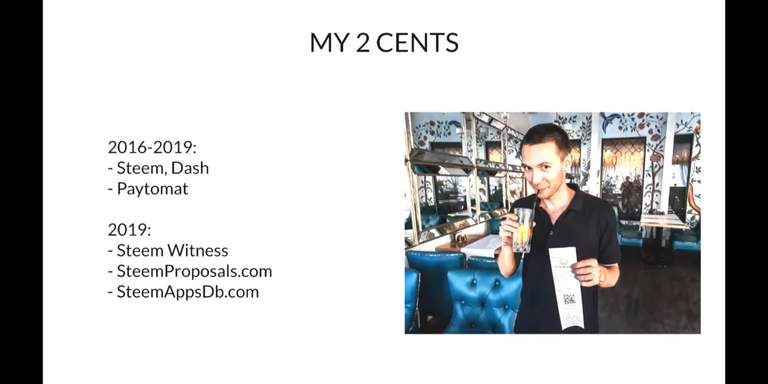 After the lunch our own steem super star @theycallmedan spoken about @threespeak and why steem is best thing at the crypto space adopting the businesses. How they are trying to be alternative platform for video sharing and methods to increase the engagement along with @starkerz.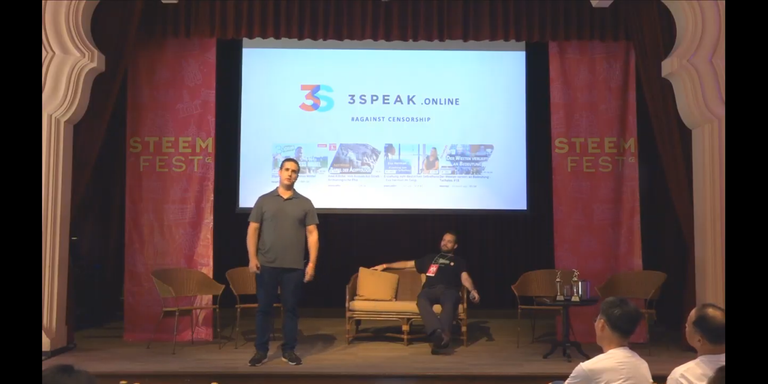 @stoodkev went on talking about steem plus and improvements and support the team needed moving forward.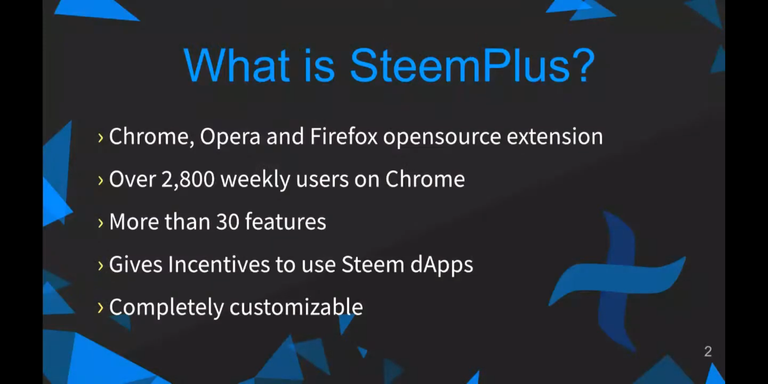 Have you been here
Another platform for the travellers with new cool features introduced by the @martibis. It's looks very asthetic and having great features.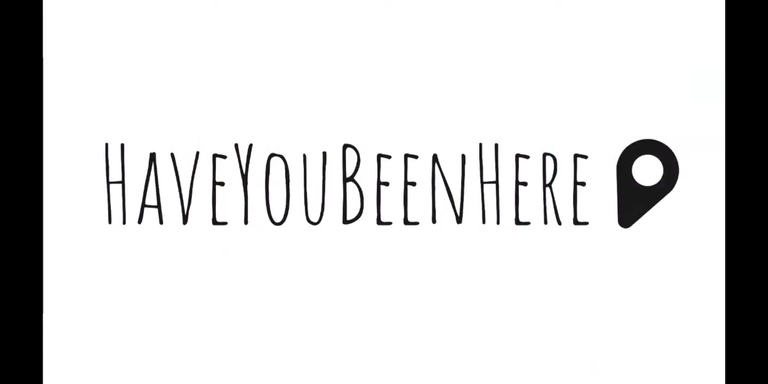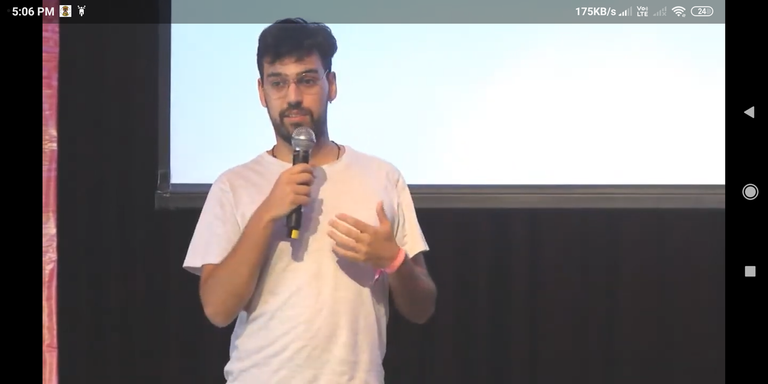 SMTs - Hive mind communities
@vandeberg and @gerbino from @steemit showed the SMT and communities in testnet and spoke about this make steem more decentralised and giving power to tokenise more things.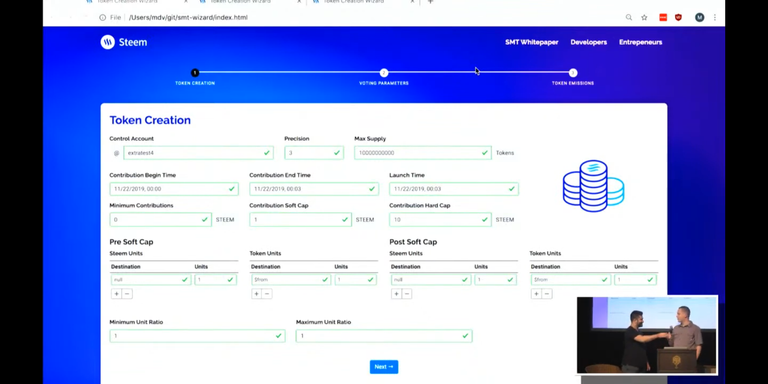 Steem Press
@howo represented with the @steempress and talked about how they are moving blogs to the blockchain.Providing best features to the authors and helping to sign-up on the steem.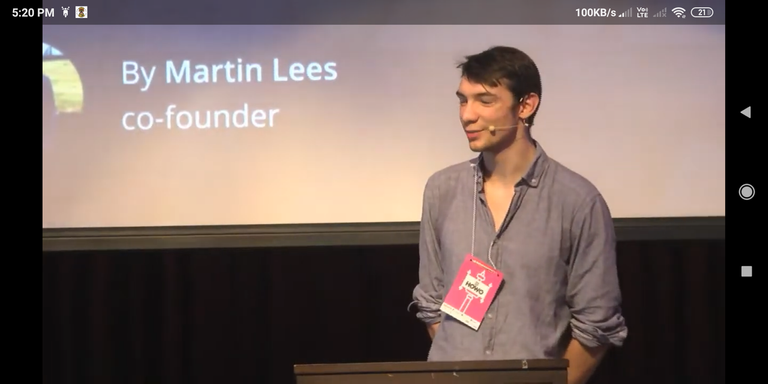 @coingecko team with @superoo7 and @kristiankho conducted Q&A session and gifted people their merchandise. They also shared their experience with Steem in their portal and cheer up the audience. They are very much humble and encouraged audience to raise more questions for them.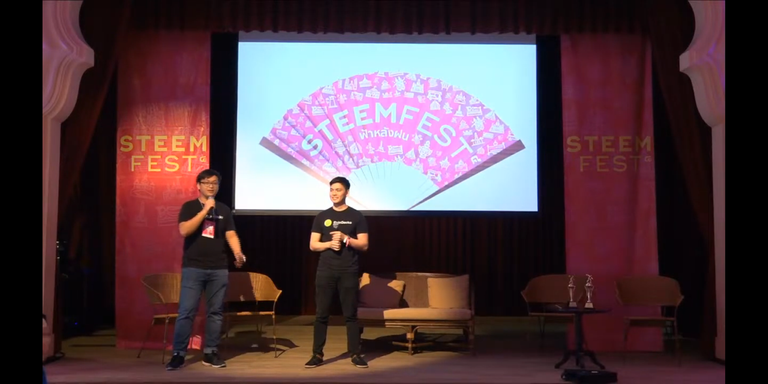 Onboarding mainstream content creators on steem and how they conduct their business.
@jarvie from steempeak spoked about his well research and experiences with YouTubers with millions of followers and subscribers. What they needed on steem to onboard or direct their millions of subscribers to the steem.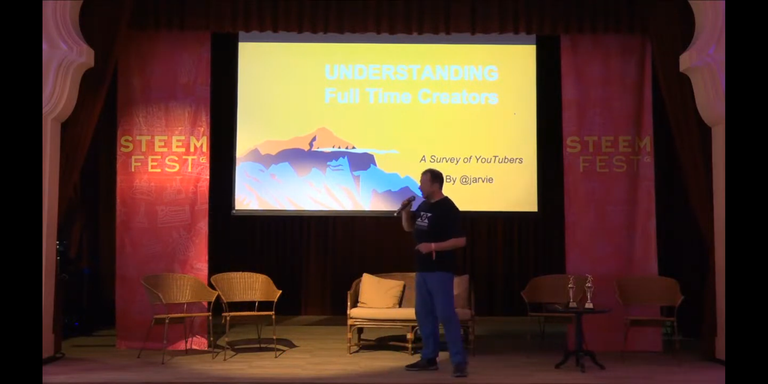 @grampo came up with his project @waivio where any body can start their business on steem with out worrying about steem price, mass adoption and coding experience. He really seemed very much optimistic about businesses on steem.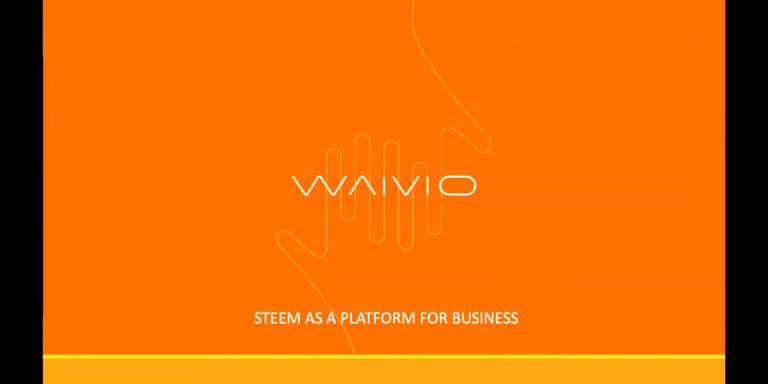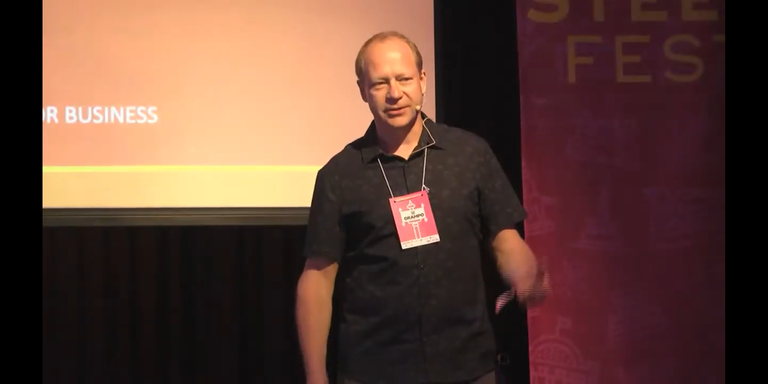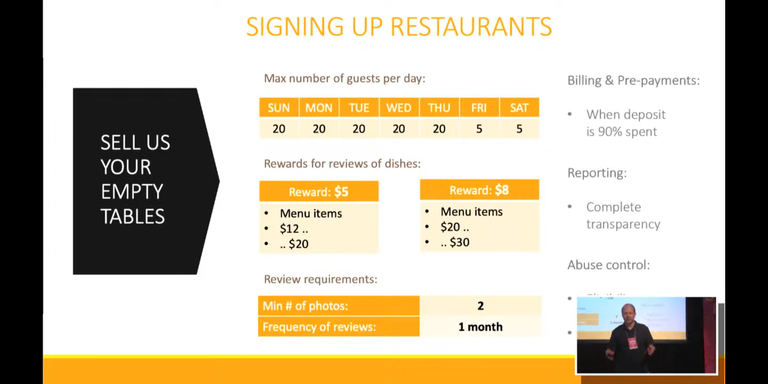 It's around six hours of stream today I have watched and took two hours of time to document. So it's more alot difficult to go in to details in every speech.
All the environment on the stage seemed filled with vision, optimistic, excitement about steem. All the speakers poured their hardwork, passion and vision for the steem infront of the audience to mesmerise.
Hope I got all the essential highlights of the stream who don't have good internet or busy or like to read than to watch the video.
Happy Steeming.