I didn't attend SteemFest in Bangkok this year, but if it was anything like Kraków, then I'm sure I know how some of the attendees are feeling right now. There will be some people staying back to explore Bangkok, or even Thailand generally, since it's quite a distance to travel for those that made the journey from Europe and the Americas.
Most attendees, however, would be making their way home, or will have already arrived.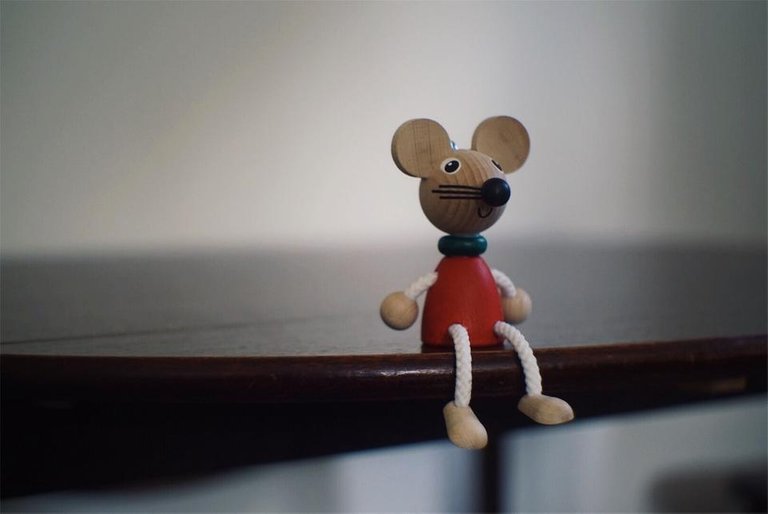 You're still high from the feeling of meeting so many Steemians for the first time, particularly it was your first SteemFest. You've formed new relationships and made new connections that will help you along your Steem journey.
You've been accepted into some awesome circle jerks and you have already started reaping the benefits of it. Those whales and orcas aren't just anonymous names to you anymore, but people you now know.
You're about to buy some Steem if you have the spare money lying around, or some other Crypto you've finally figured out isn't anywhere as good as Steem. Again, this is more the case for first time SteemFest attendees :)
You can't believe it's over so quickly! And "thank God you decided to go". You can't believe missing out on such an event.
You still don't understand Steem Monsters, or Splinterlands, or whatever, but hey, you got some swag. You're looking through the other stuff you got in the bag, and wishing you had gotten more T-shirts - especially in black.
You're feeling a little low now. That's the anticlimax you're feeling. The low that follows every high. Everything seems a little quiet at home, and your work colleagues (if you have any) don't understand. You're looking forward to the next SteemFest and are actually considering organising your own local meetups now just to be around fellow steemians.
---
So how did I do? Did I miss anything out?
---
Peace and Love ✌🏿
Adé
All copy and photos are original content by me.
© adetorrent.com