Well, I think I once did something like this, but it doesn't matter, it's always important to remember and pass on our experiences with Steem to people. So I'm going to take advantage of this contest from my friend @derangedvisions to see if my neurons work and I can remember many of the experiences I've had here.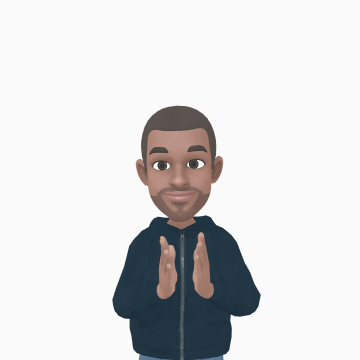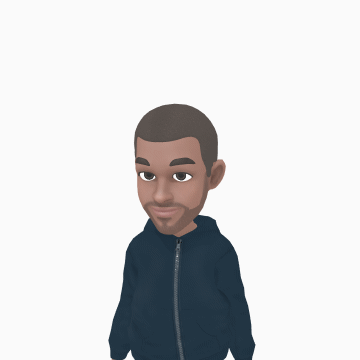 The first thing I remember is that I was going through a bad time, this is going to sound repetitive I'm sure that if you read the experience of a Venezuelan in steem the first thing you're going to read is "economic problems," and this is a harsh reality. I was also going through that, but it was thanks to
@cafeconleche
who wrote me through whatsapp about Steem and from that moment my life began to change.
Thanks so much for that my sweet angel
---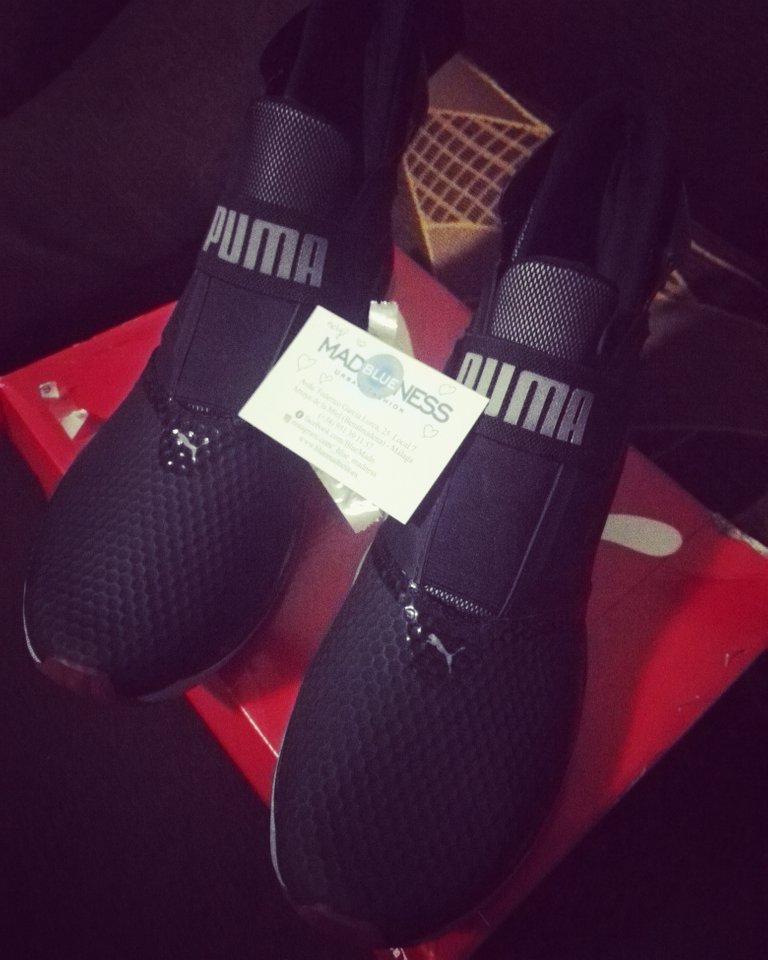 My first experience with steem was next to @nelyp when I met her for the first time in the discord of the witness cervantes. We both had a connection at that time, it was almost love at first sight. She is a person who conveys a lot of confidence, but I remember that out of ignorance we both made a mistake. The first time I tried to make a currency change from steem to bs, she was the one I asked for help, every time I remember that makes me laugh, because I lost more than half by commissions. She did nothing wrong, it was the ignorance of both, but it was something that had to happen, look at us, today we are best friends. By the way she lives in Spain although she is a sexy Cuban, and I am from Venezuela, what you see there are some original shoes that he gave me and sent me, I have them as an important relic, is like a trophy of our friendship.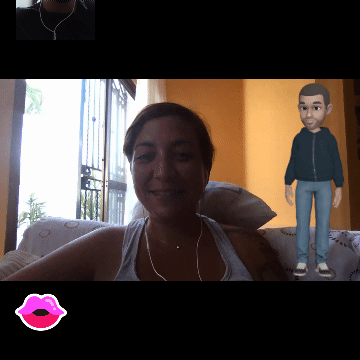 Thank you for being a part of my life bo boo
---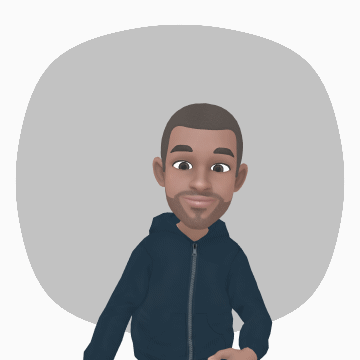 2 months after I started steemit.... I started working as a moderator and jury for @cervantes, that gave me the opportunity to demonstrate and further develop my skills. I was working for them for 1 year, it was a great experience for me, an opportunity that i will always be grateful for. But it was not something I should do forever, so I was given the opportunity to work for the @templo community, a community that before hf21/22, was for delegation, but today is manual curation according to its founder. I had good experiences and bad ones, but one thing I have always learned is to protect the good from everything and learn from the experiences, being grateful is one of the key things in life. I must say that I am no longer part of that community as a curator because of differences between myself and its founder, however, I always wish the best for each project I leave behind.
---
Although I don't feel good about some things that are happening in some tribes where I am part of the team, I must confess that thanks to those small communities I have been able to meet important people, I say this because they have supported me a lot with their delegations in tokens for me to do a manual curation and be able to contribute more to my community. They are @zaku and @derangedvisions. Two people have trusted me, which I thank every day.
---
Steem has been for me an experience of more than life expectancy. I have been able to meet great people, users with unique talents that motivate me to be a better person every day. I remember that before I only dared to make poems, today every time I see a person express their art as they want, I do the same, and that allows me to improve my skills, as each of us has done.
I came to steem when it was worth over $1, I'm still here working hard to see those days again that I'm sure will come.
I have many more experiences in steem surely, but this is all I could remember, excuse me for the bit, but well there are so many things I still have to experience in steem, that if I tell the past and possible future, I would be many hours sitting on the computer, and I can not do that for my current health. So this was just a bit summary.
P.S: By the way all the pictures are mine, and the gifs were created with the camera of my cell phone, it's a configuration of my samsung A30.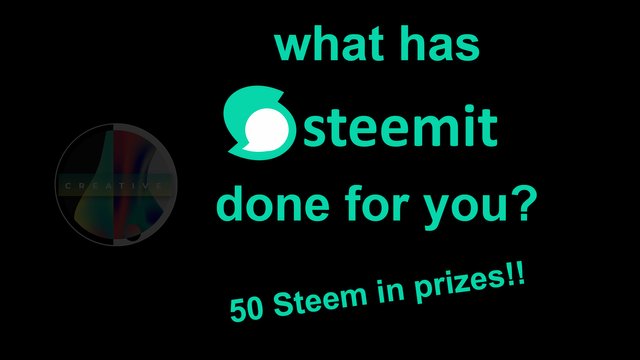 Tell me about your Steemit Experience Contest! 50 Steem in Prizes!!