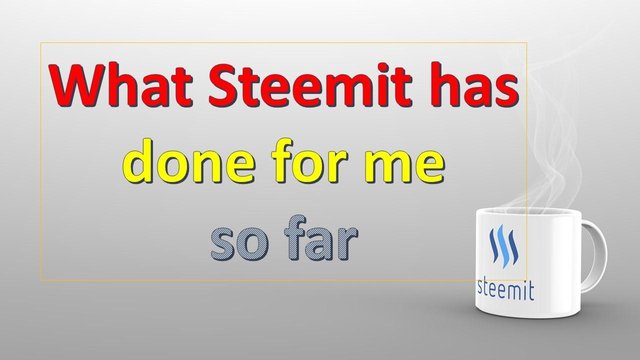 Starting
---
I want to share my first knowing of steemit first. It was quite unknown to me. Here is Bangladesh its really not much familiar so far. It was about 10 months ago. I was searching for the best social media to earn some reward through the engagement. Then i found a youtube vlog named Tech Bangla Pro making some tutorial on steemit. I knew this then very first time. I have started to research on it and found it very much useful to me. And my journey with this nice platform started.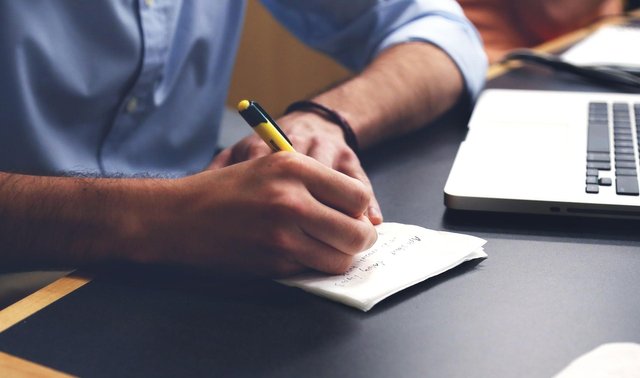 Image by StartupStockPhotos from PixabaySource
Initially it was looking different to me. But i have read a lot of article on it. Practised it and gradually understand, found it easy. I go through a lot of content on steemit, FAQ, dApp and so on to start it with full potential.
My Benefits
---
Directly i will mention some of outcomes in brief from this awesome platform.
Best Platform for social media activities:
I was spending a lot (basically wasting) a lot of time of other social media like facebook. Steemit has changed me a lot in that case. Now i am spending more time on steemit rather facebook as its(steemit) is rewarding for daily activities. On the other hand, other social media is just killing my bandwidth and valuable time without any return.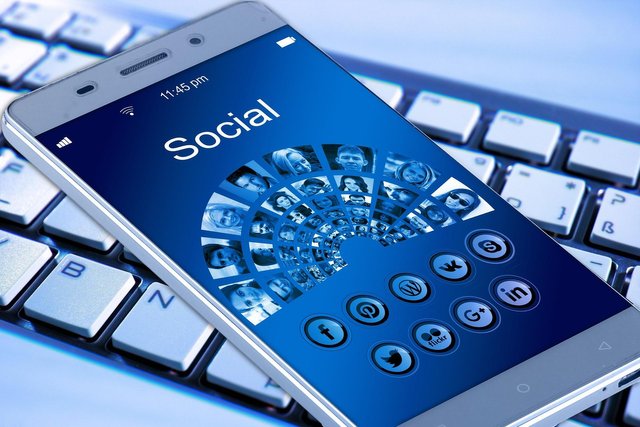 Image by Gerd Altmann from Pixabay Source
Rewarding my daily activities
There are a lot of dapps and platform based on steem blockchain which are rewaring my daily activities.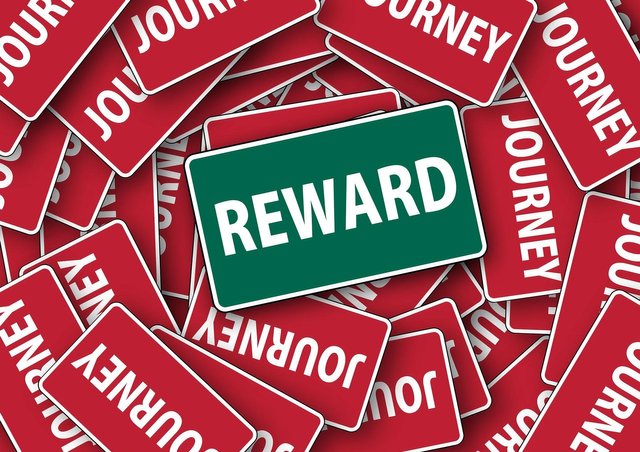 Image by Gerd Altmann from Pixabay Source
My daily activities like
Recording Memories:
Through my regular activities, My photographs, Daily notes, Daily activities are being recorded continuously in the blockchain. So i will not lost it. That very special feature to me. Its security system is of different layer. So i can store my memories in safer destination although its overt to all.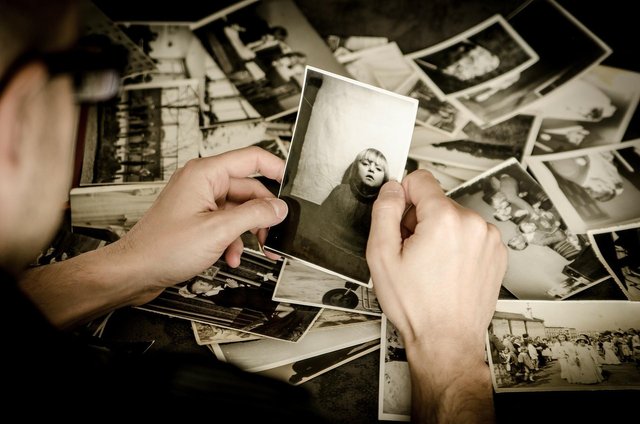 Image by Michal Jarmoluk from Pixabay Source
Nice Community
I have found a lot of good friends here not only from Bangladesh but also from abroad. And these communities are very much engaging. That's what steem has made for me so far. I can consult any of my problem in @discord service.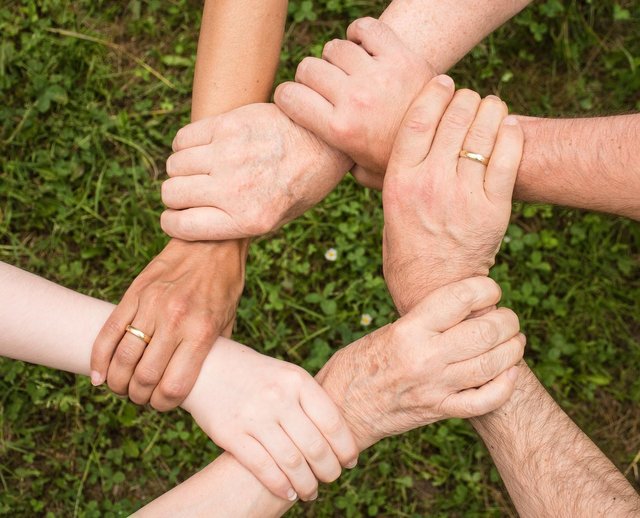 Image by Anemone123 from Pixabay Source
DTube Platform
Steemit has introduced me the great @DTube platform. I am spending much more time on video content creation of DTube. DTube is steem blockchain collaborated platform. Here i get instant reward from the community for my hard working video content creation. Its add free and not meeting the criteria of subscriber and minimum watch time.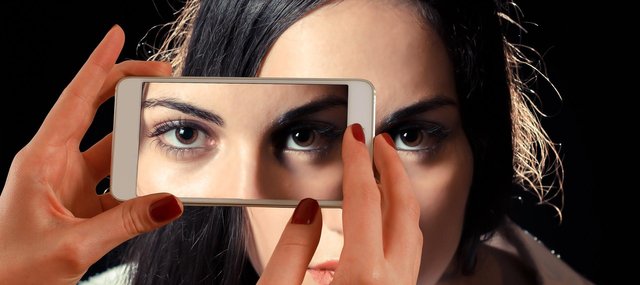 Image by Gerd Altmann from Pixabay Source
Steemit has given me a lot so far. I am sharing steemit experience to my friends and inviting them in this nice platform.
---
Hope you have enjoyed this share. Pray and support for me so that i can grow here.
---
Thanks for stopping by.
Front Image by francousqui from Pixabay Source