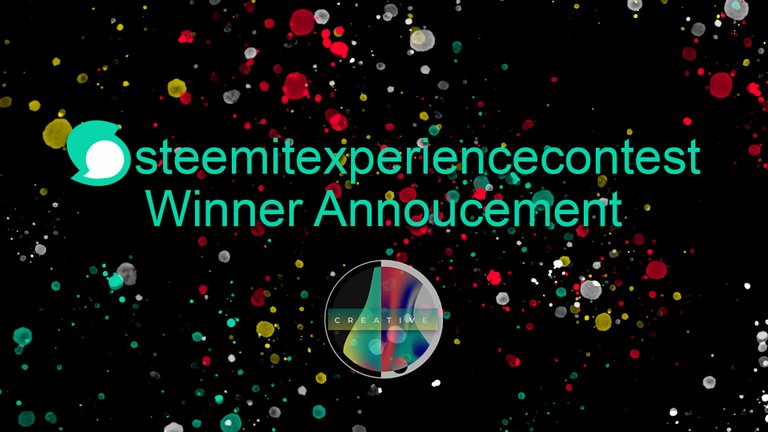 So many awesome entries!

First off, I want to thank all of you that entered in this contest. There were some great entries and your stories that you shared were amazing. It is always hard to narrow it down to just three winners at the end of the contest because you all have so many different stories and they are all so unique and amazing.
First place - 25 Steem

My Post for the Steemit Experience Contest -- What a Ride, What a Ride It Has Been!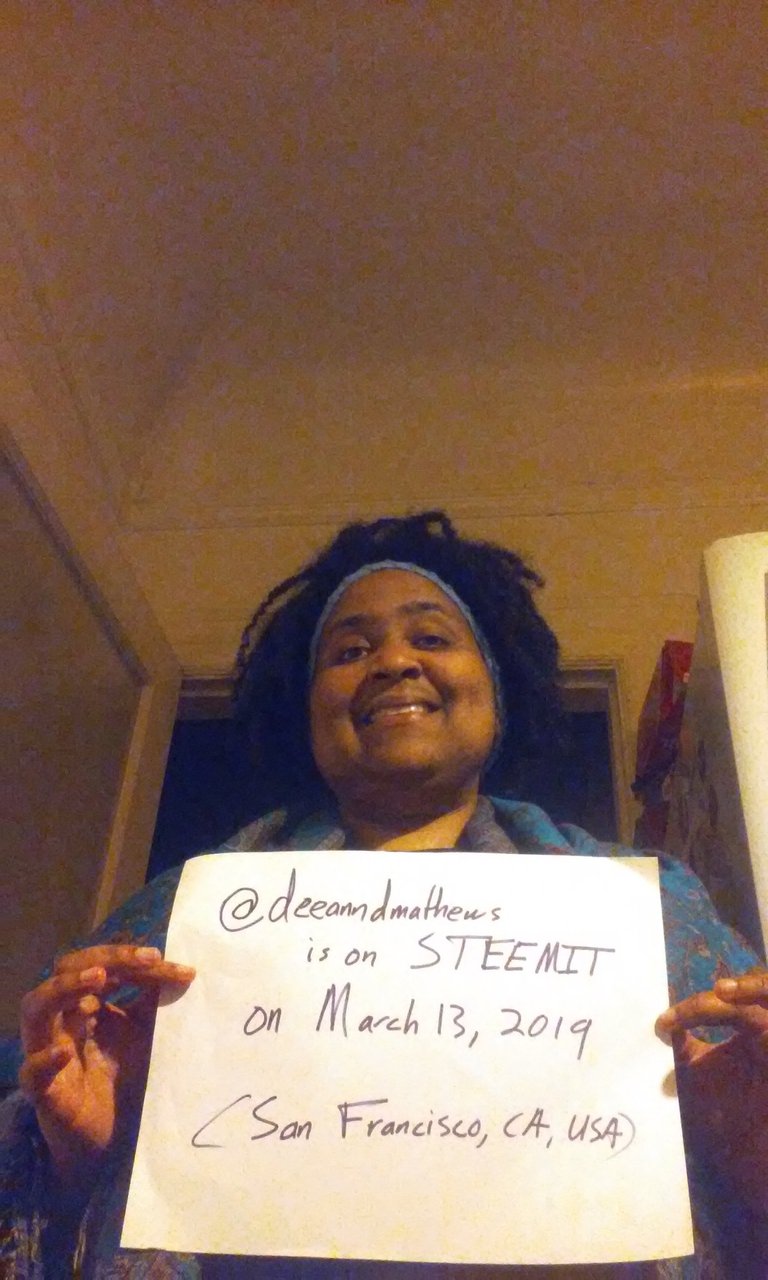 Image from @deeanndmathews's post
This post is a prime example of perseverance and why hard work on the blockchain pays off. @deeanndmathews came to Steemit to share her writing and when she did not make a lot of post rewards when she first started off, she kept at it. She became an active member in many different communities, proving herself to be a valuable member of the blockchain.
Since she has been here, she has been writing and has even published the works that she has written and released them on Amazon. One of her works Black, White, and RED All Over: A Lofton County Mystery is available for Amazon Kindle right now! She just goes to show that being an active member of the platform and working hard will pay off.

My Steem Experencie - Some kind of Update // Mi experiencia en Steem, actualización!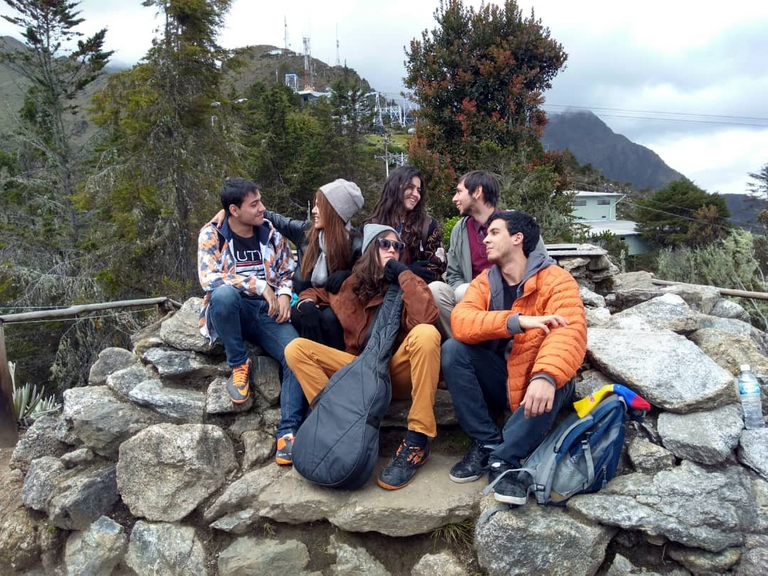 Image from @joseacabrerav's post
This is a pretty inspirational post from @joseacabrerav. In it he tells about how he has been able to use Steemit as a way to learn English and allow him to communicate with people from all over the world. Throughout his time here he has become EXTREMELY active in many different communities. I would be surprised if there were many active members of the platform that have not come across him in one way or another.
He is a source for newcomers to the platform to go to and is even a valuable resource within the #INT community that teaches people about Cryptocurrency and becoming crypto entrepreneurs. He is also a very active musician that shares his talent in many different discord communities and in posts on the blockchain. We are lucky to have talented members of the platform such as him.

Tell me about your Steemit Experience Contest!
Video from @esthersanchez's post
This post from @esthersanchez is an amazing example of how the blockchain can bring families together. She is part of such a talented family of artists and is using the Steemit platform to share their talents with the world. She has been using the platform to further her skills as an artist and to provide for her family which is amazing and really shows the power that we have here in the blockchain.
Thank you!

Thank you to all that participated in the contest! I hope that you had a great time participating. Thank you all for being a part of the Steem blockchain! You are amazing!