This post is written in response to the Steemit Experience Contest – check that out and get to writing for a chance at 50 Steem in prizes!
What has Steemit done for me … where do I begin on one of the most profound experiences of my entire life?
So, I came in March, while the semi-public and catastrophic collapse of a platform I used to spend a lot of time with was going on – I made decent money there, but I was already looking around for something more stable and better.
I had also been praying for some time for a way to get into cryptocurrency that was accessible to me.
So, the way this whole thing worked – I was looking for videos about a particular wonderful baritone (Pierre Gardy-Fontaine, a glorious voice) I wanted to collaborate with, and someone had posted a video of him on Steemit under the music tag. Of course the folks at Steemit were smart enough not to upvote that non-original content not accompanied by at least 200 words of content – it had $0.00 in upvote value.
But here's the point. I had just come from a paying platform that had collapsed, and I saw from the old advertising model that I could earn Steem – a cryptocurrency – by writing.
Eureka!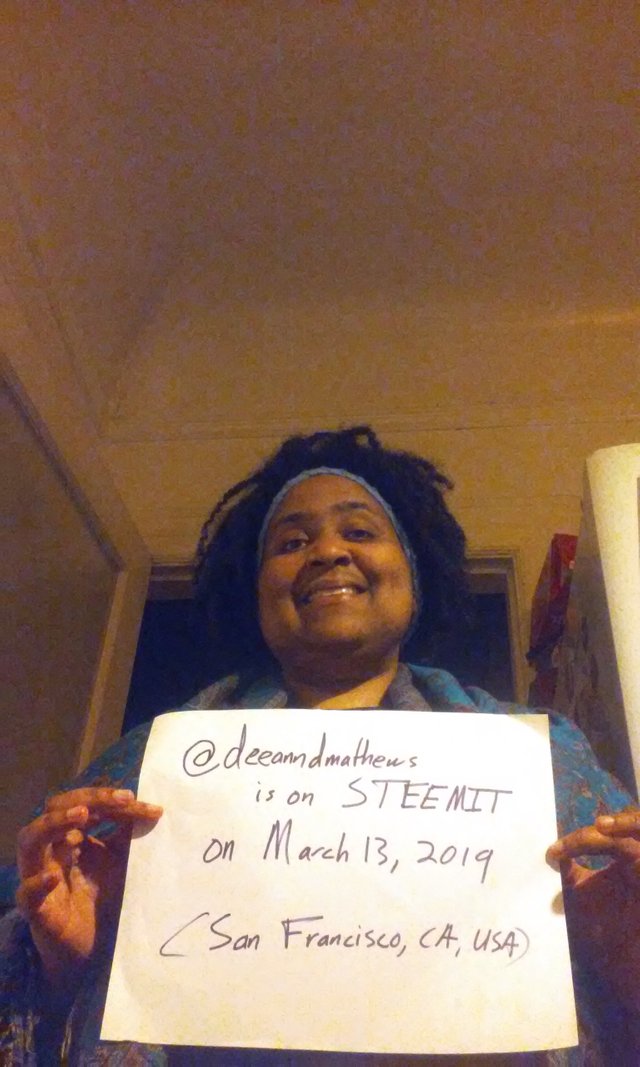 It took me a few days to make up my mind … I actually wanted to get involved in making more USD for my writing, but since Lord had led me by an amazing path to Steemit (I can't even get into that part, going back to January of this year), I decided to join and get involved.
I was blessed to pick up a little help from @carlgnash who delegated enough SP to me to be able to operate and interact with all the people who interacted and gave me support on my introductory and early posts, on music and some photography and some food … just throwing things at the wall until something picked up.
Big thanks to @pifc and @team-ccc in those early days, because they have a bunch of initiatives and contests that really help newbies find their feet … I learned how to curate and also how to write posts that work well for Steemit between those two communities.
Still, I did go through what some have called "Steemit Induced Depression" … for a published author like me who is used to being paid for work, Steemit was an adjustment because a lot of hard work made just pennies – less than pennies, adjusting to the gradual drop on Steem there has been since March. There were a couple of times that I thought about giving up – I took almost an entire week off.
But then I had to account for the sheer fact that the Lord had led me to Steemit … I trust and believe He doesn't make mistakes.
He had also allowed me to learn before this a couple of other things … the power of MASSIVE consistent action, and the reality of a particular kind of choice: most are looking for $10,000 a day, but do not understand the power of a penny, doubling every day...
And then, the Lord allowed a Steemian to get on my last nerves, talking about how people shouldn't look to the platform to make a living and that I couldn't do that. My reaction, although said party couldn't see it...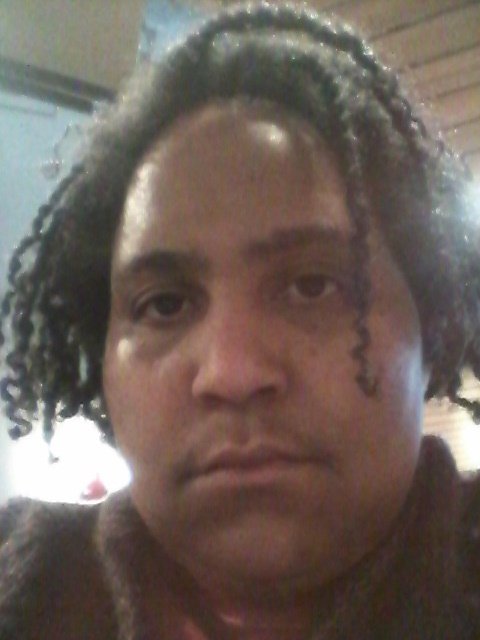 That's my, "You don't really think I believe that, do you?" look...
It was at about this time that I discovered #freewrite and @freewritehouse and @mariannewest and @jayna and @bananafish and @felt.buzz and #zapfic … and @ocd and @curie noticed me relatively early once I started writing under those tags. @ocd whitelisted me almost immediately, and thus made me part of their Operation Slider Delegation (which I graduated from at 500SP, just in time for HF21/22 to snatch back my $0.01 vote … oh well, I'll be at 600SP soon enough). I also was allowed into @qurator around that time.
So I gathered all the facts, my faith, and my courage together, and got into massive action, posting two and three times a day, picking up curation trails and still getting big support from @ocd and @curie and @creativecrypto and @helpie periodically (thank you ALL). Doubling the penny every day – doubling that payout, every week, organically – that was the goal.
Here's the other thing I knew from my life as a musician: every 20 songs, you've got a hit – wherever it is in the 20, that's a hit. Therefore, the way to get more hits faster is to produce more songs, faster, and the more you write, the better you become from just doing it and also responding to the feedback you get. The different writing communities on Steemit were my way to fully stretch out the theory … it works. This is why massive action is effective!
But the other thing ... Steem has sunk in value tremendously, but the value of the Steemians I have met, and of building an audience of fellow writers whom I can also read and support is something I was never able to build in USD world, and is priceless to me. Steemit has fantastic people who are about creating both great writing, great art, and also a great thing in Steem, a thing by which we already are able to help our fellow Steemians in Venezuela and around the world who ARE using this to make part of their living. Here we are building something of lasting value … and in an environment of builders, it is much easier to build.
For me, Steemit is a supportive place to really stretch out in massive action, particularly as a writer – but, once in the habit of producing regularly and doing quite a bit of it, those habits roll over into the rest of life!
See, there is this thing called Amazon, and this other thing called Amazon Kindle … I recently got a great training on Lurn by a master marketer named Ty Cohen that showed me I was sitting on my ticket in USD world … create good, small e-books, position them correctly, and let them run … you need a certain number of them, but after a certain amount of time, the thing takes off on its own.
Well, who has been sitting around producing good short texts for months? Me, right here on Steemit! Who has a ton of good, short writings and serial stories that now can be published on Amazon? Me, right here on Steemit! The opportunity I thought I was looking for in March I found in September – and Steemit is how I was prepared, from here on out, to meet the opportunity!
Those of you who see how I write know: I don't let the grass grow under my feet. Steemit has wired me for massive action. Hence …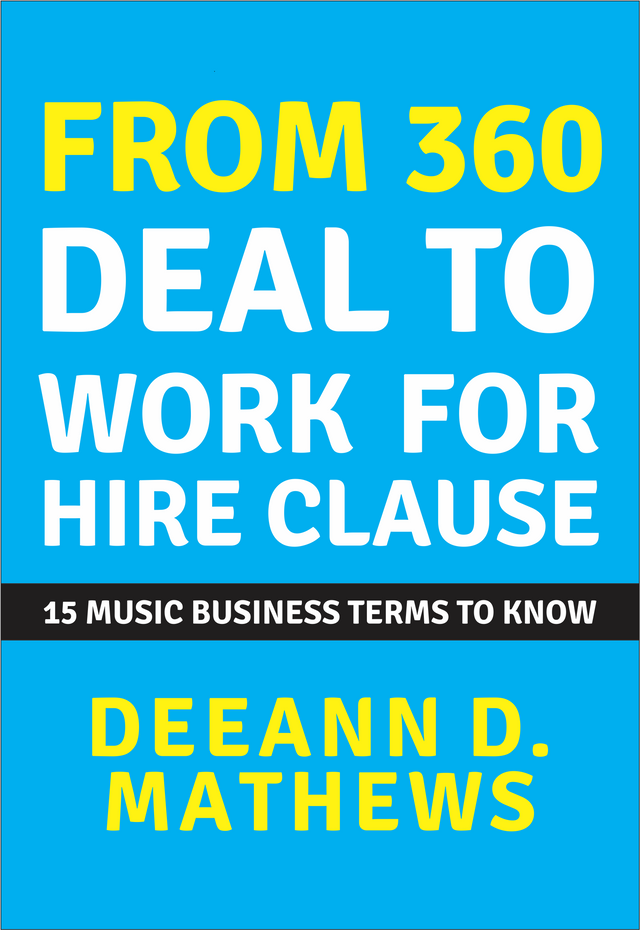 … that little number for musicians that I will be promoting to musicians here on Steemit who are also looking deals out in USD world, in pre-order HERE and ready for purchase on October 15, 2019.
And then there's this little number, that I wrote for @freewritehouse during two weeks in July, as thanks to them for making me their adopted writer of the week!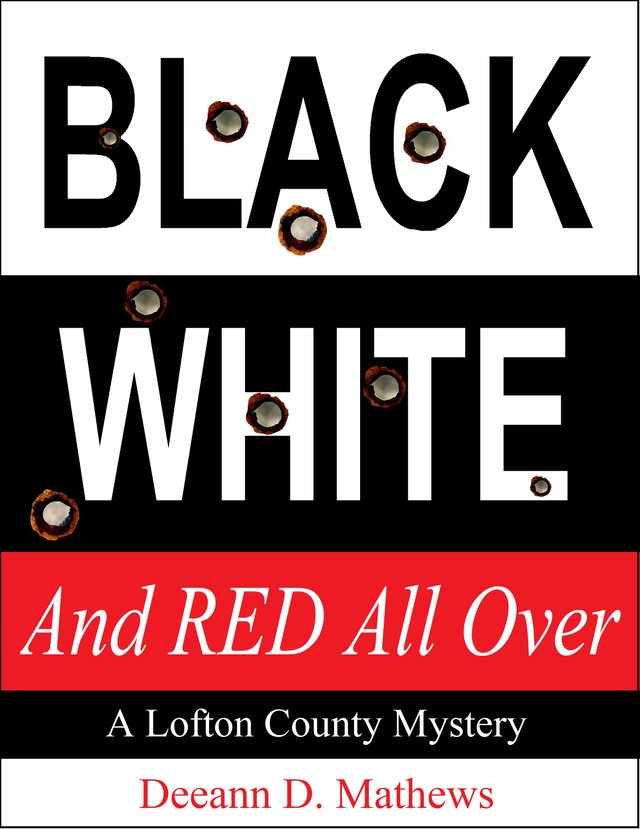 … and this is live on Amazon NOW!
Two books down, 2-5 to go before my year's anniversary this coming March. This is what Steemit has done for me, on the writing side.
Addendum: I actually came to Steemit looking for a musician … while I did not get in contact with Mr. Pierre Gardy-Fontaine (yet), the habits of massive action have allowed me to reach out for and seize a BUNCH of opportunities in music as well … look forward to the videos and the stories as they come along (perhaps as soon as October 20), and BIG shoutout to @classical-music and their curation trail for their support of my piano improvs as I compose live on Steemit and then write about the processes!
Thank you, Steemit and Steemians – the value here is US! THANK YOU!