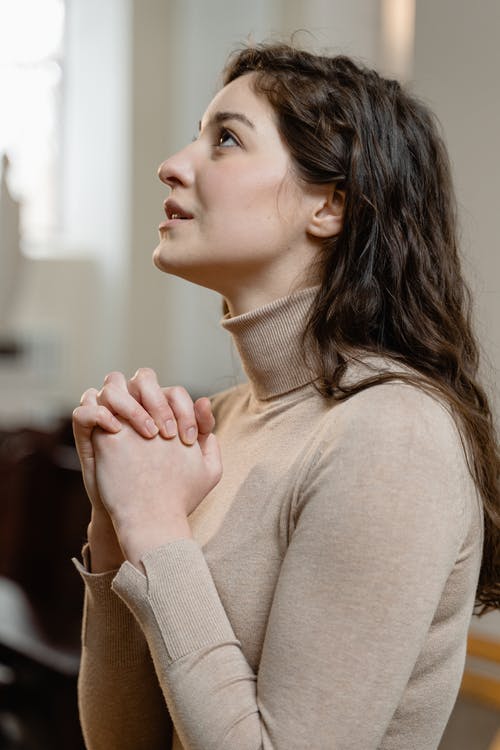 source
Good Morning my great people, it been a while I post here and am so sorry for that. Hope you all enjoy your weekend everything.
It's another grace to have our Personal Prayer with God.
We are in era of different challenges which one need pray to overcome those challenges. There are many people facing different problems and they can't say it out. I want to tell you there's only one person who is capable to solve all your problems (God). Pray unto him and He will answer.
GOD BLESS YOU AS YOU PRAY.
1. "Now the Lord said to Moses in Midian" Go return to Egypt: for all the man will sought your life are dead" Lord arise and fight for me, wipe off every force of hindrance to my glory, success, settlement and deliverance as you did to Moses in Jesus name. Exodus 4:19.
2. "My people have been lose sheep. Their shepherds have cause them to go astray" Lord, deliver me and my family from evil counselors and demonic shepherds. Let me not end up in hell and not go away from the path of righteousness. Jeremiah 50:4-7.
3. "The hands of zerubabel have laid the foundation of the house and his hands shall also finish it". Lord, I go against and destroy the forces of starting good thing not being able to accomplish or finish successful. Lord, release upon me the grace to finish these good things (name them). Zechariah 4:5-12
Conclusion
The bible says, pray without season, so, keep burning the fire of prayer. Copied!!
Thank you for your time.
Always Remember To Pray For Your Love Once.
REMAIN BLESSED, SHALOM
Still Me, @Princefm.
WE ARE ACOM