Da es die letzten Tage eine Phishing-Warnung auf Steemit gegeben hat mit der Meldung, dass schon einige Tausend Accounts "gehacked" worden sind: Hier noch einmal der Unterschied zwischen der echten Steem Engine-URL und einer Phishing-Seite.
Original site: steem-engine.com
Phishing site: steemengine . net
Passt besonders darauf auf, auf welchen Websites ihr eure wertvollen Steem Keys eingebt. Am besten das Steem Keychain Add-on verwenden und nur den Posting Key benutzen, wenn überhaupt.
Sollte euer Posting-Key geleaked worden sein, sollte man das Master-Passwort (Change Password) auf steemitwallet.com ändern. Damit werden dann alle Keys inkl. dem Posting-Key neu generiert. Bewahrt das Master-Passwort sicher auf.
Mit dem Posting Key kann ein Angreifer in eurem Namen voten, aber keine Coins transferieren.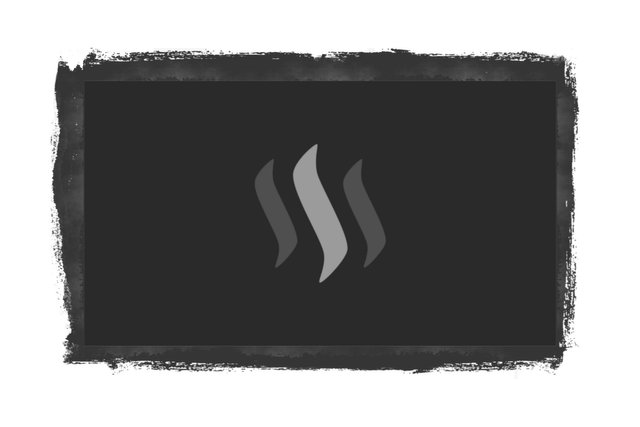 English
Since there has been a phishing warning on Steemit the last few days with the message that several thousand accounts have already been "hacked": Here is again a comparison between the real Steem Engine URL and a phishing URL.
Original site: steem-engine.com
Phishing site: steemengine . net
Pay special attention to the websites where you enter your valuable Steem Keys. It's best to use the Steem Keychain add-on and only use the Posting Key, if at all.
If your posting key has been leaked, you should change the master password (Change Password) on steemitwallet.com. All keys including the posting key will then be regenerated. Keep the master password secure.
With the Posting Key an attacker can vote in your name, but not transfer any coins.
Sources
[1] https://steempeak.com/security/@themarkymark/warning-if-you-voted-on-steemengineteam-post-change-your-keys-immediately
[2] https://steempeak.com/phishing/@guiltyparties/phishing-warning
[3] https://steempeak.com/deutsch/@michelangelo3/achtung-3000-account-s-geknackt
Live your Secrets and Steem Prosper 🔥
xx Viki @vikisecrets