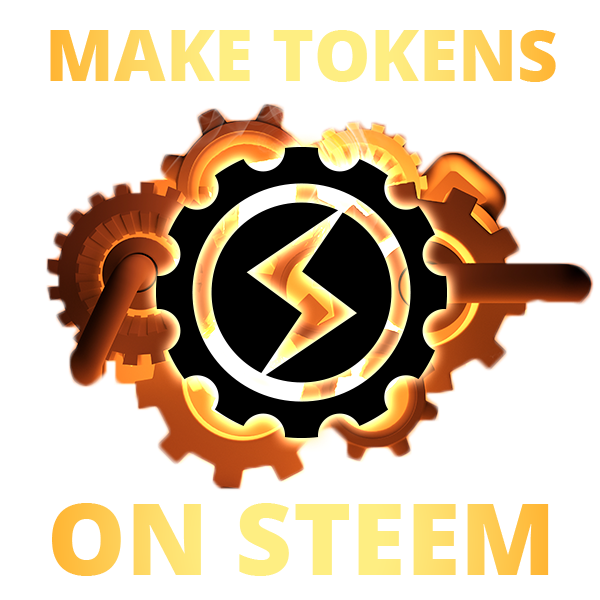 Yesterday, @ aggroed put out a road map for Steem-Engine that covers the rest of the year. It is, perhaps, one of the biggest updates we have seen on Steem to date.
While I am ultra excited about Communities and SMTs, the features that are being added to Steem-Engine are going to give Steem a full-fledged exchange that will rival any out there. Obviously, there is a difference in activity, transactions, and liquidity but, the feature-set is right there.
To start, there will be opt in KYC/AML. Over the past few weeks we saw a couple of exchanges move in the direction of hybrid solutions. The future, in my opinion, is decentralized exchanges. However, while we are still in an overwhelmingly fiat world, having the ability to onboard using fiat is vital.
Having the KYC/AML feature enables Steem-Engine to being a money transmitter according to the United States. This enables Steem-Engine to receive USD which then can be exchanged for cryptocurrency. To me, this is an enormous addition since it provides direct USD to STEEM capabilities. I would presume steps are also being taken to have other fiat currencies accepted also.
The value of having this as an opt-in feature is if one only wants to interact on a crypto-to-crypto basis, then there is no need to go through this process. The only exception is if one wants involved in the initial sale of security tokens.
This feature was not mentioned so it might not be in the immediate plans but I feel certain it is not too far down the road. Security tokens also require KYC/AML since the SEC wants to make sure one is an "accredited investor". This takes on different forms depending upon the security being used. For example, to trade options requires to show some form of knowledge before accounts are authorized to trade them. There is an extra step to the process.
Security tokens will enable people to buy ownership stakes in businesses that decide to tokenize. This is similar to stock without going through the IPO process (and expense). Having this ability enables smaller companies to turn to Steem to take their business to another level.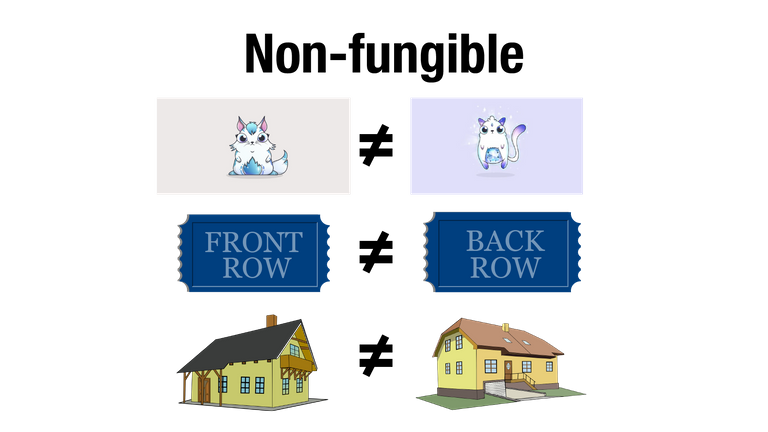 Source
The next feature is the ability to create and trade NFTs. For gamers, this should be very exciting. Non-Fungible Tokens provide the ability to create a digital asset that is unique. This is ideal for gaming since certain abilities are usually associated with these types of tools. Creating a digital asset in the form of a NFT means that ownership can be ascertained.
There is another layer to this that I feel is vital. With gaming, everything tends to be proprietary. Thus, when one buys a skin for a game, it is to that game only. Go to another game and the skin (along with the money spent on it) is lost.
With NFTs, there is the ability to create and own a game asset and take it wherever one wants to go. Thus, the digital assets could be expanded in their use. For example, Splinterland cards are now available for use in that game. There could be, however, another game created that is separate from that, even different completely in concept, yet allows the holders of those cards to use them in that game. This takes on added meaning if there is a card that is a series of one. The scarcity of the card, being a NFT, could make it very valuable.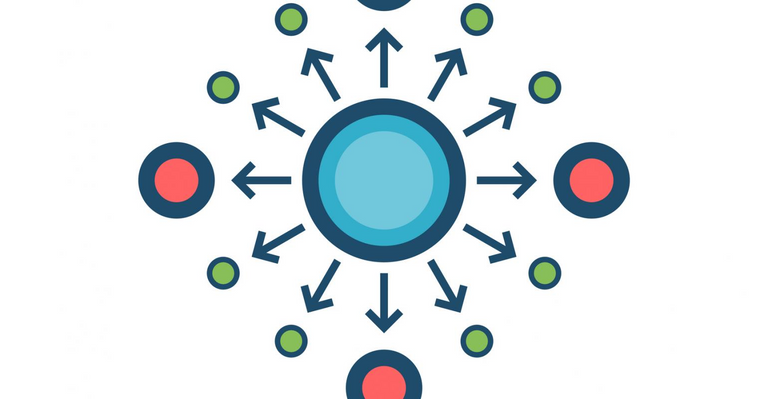 source
Another exciting feature is the concept of decentralization. This is something that strikes a chord with many of us on here and Steem-Engine is taking the next step in this process. While it does meet the qualifications of the U.S. Government, the intent is to push it further by having a Witness system similar to Steem. This will enable a rotating set of block producers to verify transactions, spreading the functionality of the platform further out.
Block producers will be compensated just like elsewhere. They will be paid in ENG for the efforts they put in. This will allow communities and applications to further their involved in the overall Steem process by having a Steem-Engine node.
Finally, the DEX is being reworked to provide a better look, offer the new features as they go live, and increase the overall performance of the DEX. The beta can be viewed at next.steem-engine.com.
To view full post:
https://steempeak.com/steem-engine/@aggroed/steem-engine-update-new-dex-p2p-and-nfts-december-should-be-a-very-busy-month
All of this serves to provide big time capabilities to Steem-Engine and, thus, the Steem ecosystem. It is vital to have an exchange that has the potential to capitalize on the shifts we are likely to see moving forward. So far, other blockchains have gotten a lot of the development because of the ease of use when it comes to onboarding people to get involved. Having the ability to handle fiat is a big deal.
In my view, that is something that will dwindle over time. However, the idea of security tokens and NFTs will not. These offer very exciting possibilities that can be leveraged down the road to really enhance Steem. Developers will have the option of creating specialized, unique digital assets that can be interwoven into their applications, thus providing further value for the users.
It is very exciting to watch the development of this platform. We are at a stage where some of the basic pieces of the foundation are being constructed. Steem-Engine is certainly a block in the foundation for Steem. We can also see where Steem-Engine is differing from the internal dex that will host SMTs. The offering of Steem-Engine is much wider and varied.
It is one of those features that increase the value in everyone's stake on Steem.
---
If you found this article informative, please give an upvote and resteem.