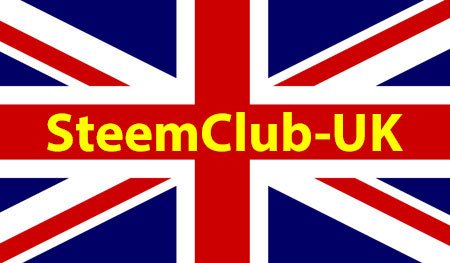 Two posts in a day to catch up.

Sorry we've skipped 2 September but Steem had largely gone AWOL yesterday.

Now back on track and getting all revved up for The Brits League.

More on that tomorrow, but in the meantime good to hear from @redrica about another successful London Steem Meetup...


Sad to hear about the loss of a fellow steemian.

Here is The Brits League Five of the Day for Tuesday.

---
---
DIY

The Dog House that @father2b is building looks like it would make a great venue for a Steem meetup...
---
Fiction

This is a clever little story from @wales with a bit of a kick to it...
---
Health & Wellbeing

Some great tips from @stevenwood on how to cleanse your brain...
---
Music

Great music, great video, great feet from @darrenclaxton...
---
Places to Eat

Another Rochdale review from @slobberchops. Great review, shame about the food...
---
---
NOTES
The categories are not fixed and will likely change from day to day.

Please do consider popping over to each of these posts and giving them a vote if you can to increase the value of this curation project.

Each of these posts earns one point for the author in this month's Brits League.
---
---
Just tagging all active UK steemians to let them know about this new curation project...

---
---
[ flag image from pixabay.com ]