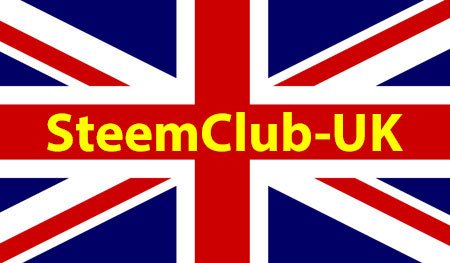 This is Sunday's post.

I had it ready to go when Steem had its little hiccup.

I thought I would still post it today as it was going to be the first of The Brits League.

I'll catch up with a post about the Brits League shortly - but stay tuned, there are prizes to be won!

In the meantime here is The Brits League Five of the Day for Sunday.

---
---
Music

I do like these Shirt on Sunday posts from @hockney. I must admit I'd not heard of Rancid before, and listening to the YouTubes, they are not quite my cup of tea ...
---
Photography

@stevejhuggett takes some great sunsets. This one is just beautiful, and I've been there too...
---
Photography / Places to Visit

I haven't been to the Norfolk Broads for over 30 years. These lovely photos from @stav made my mind wander back in time...
---
Places to Visit

I must admit I have never been to Blackpool ! But @c0ff33a has...
---
Places to Visit

I have been to Iron Bridge. Many years ago on a school field trip if I recall. Join @rimicane on her visit to see the world's first iron bridge...
---
---
NOTES
The categories are not fixed and will likely change from day to day.

Please do consider popping over to each of these posts and giving them a vote if you can to increase the value of this curation project.

Each of these posts earns one point for the author in this month's Brits League.
---
---
Just tagging all active UK steemians to let them know about this new curation project...

---
---
[ flag image from pixabay.com ]