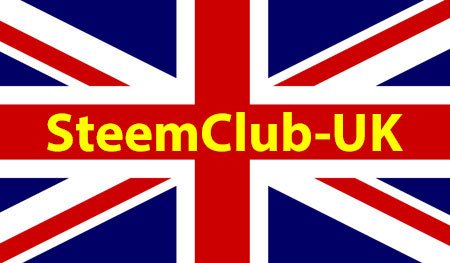 Another month ends, summer is almost over.

But don't be gloomy. Tomorrow with the new month starting this daily curation is going to move up a gear.

The Best of British becomes the The Brits League. With cash prizes!

Stay tuned for more information, and keep hitting that post button.

In the meantime here is 'Best of British' #6 from the past 24 hours.


---
---
Food & Drink

I've not come across sour beers before, so thank you@meesterboom, I might just try one...
---
History & Places

These 'Urbex' posts from @slobberchops are always a fascinating read...
---
Music & Art

Lovely to see the inspiration and origination of this beautiful drawing from @opheliafu...
---
Music & Art

An exquisitely chillful piece of music from @nickyhavey to celebrate achieving dolphinhood today...
---
Photography

There used to be kingfishers on the watercress beds opposite where I lived when I was a boy. Such elegant birds, and such elegant photographs of them from @markangeltrueman...
---
BONUS POST

@adetorrent has just received his new Wirex card. There seems to be mixed sentiments in the comments about Wirex. @steevc and @slobberchops have used the Wirex crypto-connected card successfully, but @molometer has had big problems.
Anyone else in the UK had any experiences with Wirex?
---
---
NOTES
The categories are not fixed and will likely change from day to day.

Please do consider popping over to each of these posts and giving them a vote if you can to increase the value of this curation project.
---
---
Just tagging all active UK steemians to let them know about this new curation project...

---
---
[ flag image from pixabay.com ]