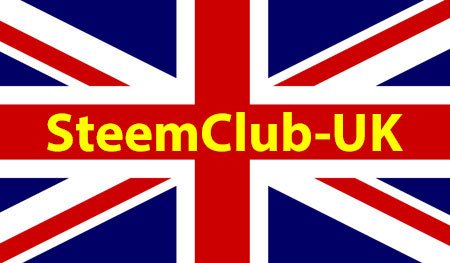 Hardfork 21 is with us, but soon Parliament won't be.

I haven't had any 'Politics' posts pop up in the Best of British so far, but maybe now there will be a few interesting things to write about...

In the meantime if you fancy a bit of real life steem time @redrica has organised a meetup in London tomorrow. If you can get along, do...


---
Each of the five posts below will receive a 100% upvote from the @steemclub-uk account - currently at 5K SP but scheduled to rise to 10K over the next couple of weeks.

If anyone else would like to support this project by delegating to the @steemclub-uk account that would be great. Delegators will receive autovotes from the account too.

Here's 'Best of British' #3 from the past 24 hours.


---
---
Education & Learning

I had not heard of the Pomodoro Technique, thanks for introducing me to it @stav...
---
Finance & Crypto

If you are wondering about getting into gold, @maneco64 gives a good intro on Sovereigns...
---
Hobbies & Collectibles

Scalextric for 50p - that is an absolute bargain there @artonmysleeve...
---
Music & Art

That is a funky little number @skaarl...
---
Photography

This is one sharp photo @sergiomendes...
---
---
NOTES
The categories are not fixed and will likely change from day to day.

Please do consider popping over to each of these posts and giving them a vote if you can to increase the value of this curation project.
---
---
Just tagging all active UK steemians this third time to let them know about this new curation project...

---
---
[ flag image from pixabay.com ]