Yep, you guessed it from the title, I just solved my first Satoshi's treasure key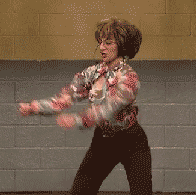 The newest clue bummed me out at first.  Damn Dlive.  I didn't move with them when they left steem so as of this morning I didn't even have an account.  But I had to swallow my pride and sign up if I wanted to get any of these key.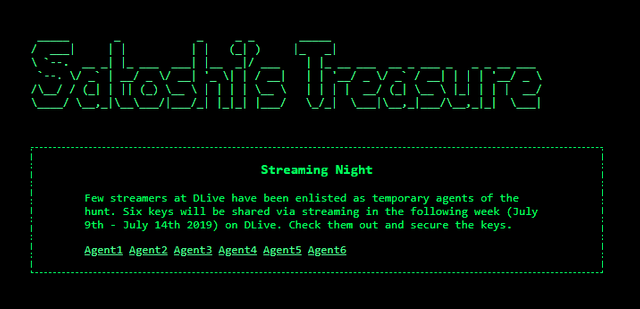 First, from an avatar we had to find the streamer on Dlive : Agent 5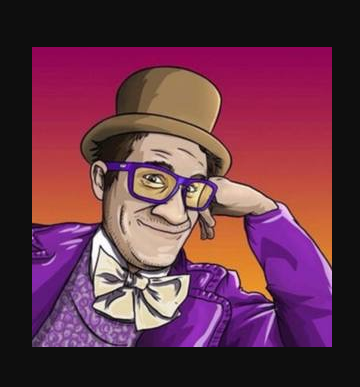 And then watch the streams.
During the stream from agent 5, a QR code was given and during the stream, for only a moment some blurry text scrolled across the screen.  It's hard to see right?

Some dude got this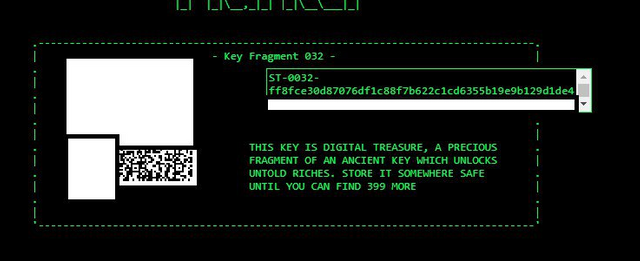 But it was only part of the key.  Such a pity.
So when I got the whole key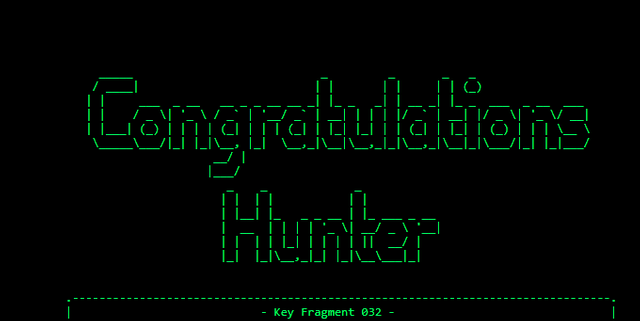 I had to just check with the rest of the team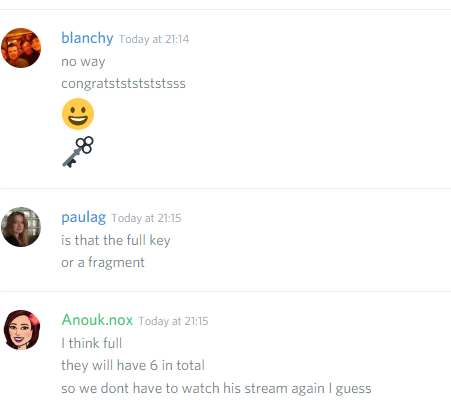 YEPPPPEEEEEEEEE I finally got my first Satoshi's Treasure Key.  Okay so its only 1 from a possible 1000 and the first team to find 400 win.  But it brings us 1 key closer to bringing home over 2m$ worth of Bitcoin to steem.  I have watched loads of others bring home keys and was yet to get one myself.  Finally.  Now I am driven to find more.
Slap a vote on it and we could win another key
You can also help us win a key with a vote.  Yep that right, just a single click of the mouse.  There is a key we can win just by making donations to charity.  the clan with the largest donation wins.  I hope you will consider slapping a vote on this post and help us claim this key https://steemit.com/en/@steemclan/phb465auo .  Don't delay and dont be shy,  head over now and give this post a vote.  I know I can count on YOU!!!
We are working on bringing home a prize fund at current values, worth over $2m US.  We have an awesome clan of people, some with special skills, some willing to help with hunts on the ground, some that like to solve puzzles and some that like to have fun.  There are 5 more keys to be found by watching stream.  If you want to join @steemclan and help hunt for satoshi's treasure join our discord today https://discord.gg/GVNFPz