Satoshi's Treasure is a year long treasure hunt for one million dollars.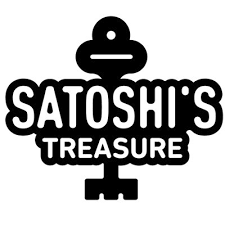 In order to win, teams must decode 400 keys. It has just begun and we are currently on the 10th key. We are making a human blockchain on twitter and any steemian may participate... In fact, we
need
you to win! Join
@steemclan
!
Some clues may be location based and we are currently lacking folks in Australia and Asia. @teamaustralia, @teamvietnam, @teammalaysia ... you might want to get in on this.
Some clues are ciphers or puzzles. We need everyone's big brain for these ones.
Some clues are group/clan based like this one. The more people who participate the better chances we have to win.

For key 10 we need to create a human block chain on twitter. This is all you need to do...
Get on the #steemclan Discord server and say hi.
There are steemians here that are organizing the order of posts so it runs smoother.
When it is your turn, make a 3-5 second video of you making our signature steem hand movement while showing the video before yours in the chain.
Here's my freaky block in the chain.
In your tweet, use these tags #satoshistreasure #clanchain #steemclan #(what number you are in the chain)
Plus a link to the video block that was before you.
And your video.
That's it!


So you will need two cameras, a twitter and steem account.
The official website for Satoshi's Treasure is Here with all the clues.
Our team has already solved a few of the keys and is a force to be reckoned with. So what do you say? Get into discord and join in! @blanchy or @wholeself-in are more than willing to help guide you through the process.
@dosdudes, @contestkings, @o07, @lordnigel, @mattclarke ...... We need some Australians on our team. Look at the map.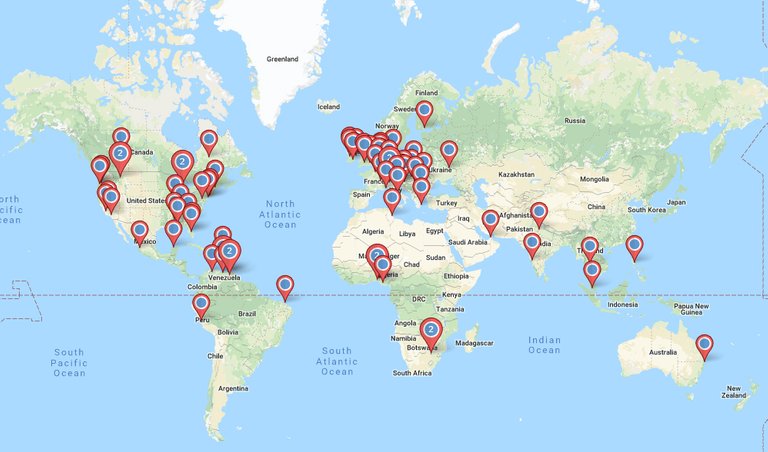 @dang007,@teamvn,@teammalaysia we need asian steemians on this too.
The team is working on a way to pay rewards to steemians that contribute. I love treasure hunts and I feel like this is a great way to show the world our Steem Community.
I'll see you in discord and as always....

Keep being Cool Steemians!!