WELCOME TO THE STEEMCHURCH INTERNATIONAL MINISTRY BLOG
We have spent some wonderful days focused on activities related to the second anniversary of our ministry that will be celebrated this Tuesday, December 10.
This year has really been a time of transition, of decisions, and of cementing our foundations, those that will lead us to fulfill the vision that God placed in our hearts. Time has not been easy but we have grown in knowledge, in perseverance and in faith, we believe that next year will be "the year of divine fullness" where all the pieces will come together and form a single team, a single body, the reflection of true Christianity in the world.
It is customary to meditate every season about the word or what God wants the territory and the new time of the church to mark, however for this anniversary I have felt in my heart and in my spirit that it is a time to act and give thank you, just thank God for all that he has given us: life, health, family, love, and this beautiful ministry of which we are participants today. For this reason I have invited the whole church to relate a sharing in their homes, community, with their family, and raise a prayer of thanks for the time to come, from Venezuela we will be doing it from 7:00 pm.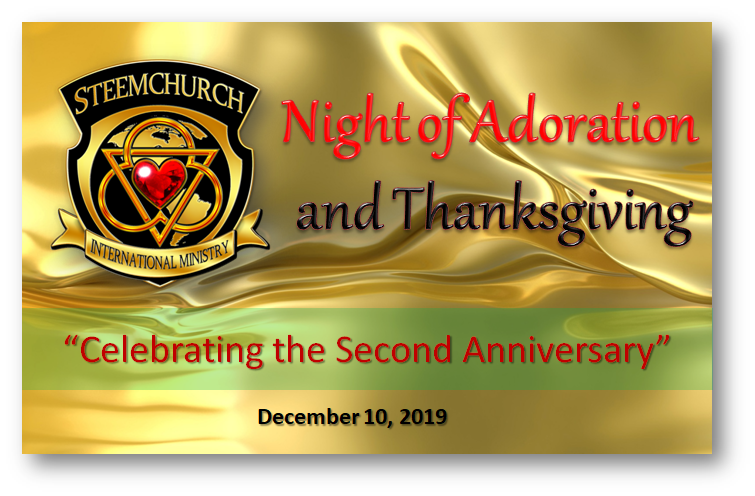 Sometimes we need to do things so simple but of great blessing, as before we were doing several activities:
We celebrate with the children of Bread From Heaven the Anniversary.
We made the first "Team Meetup" to consolidate our Telos expansion.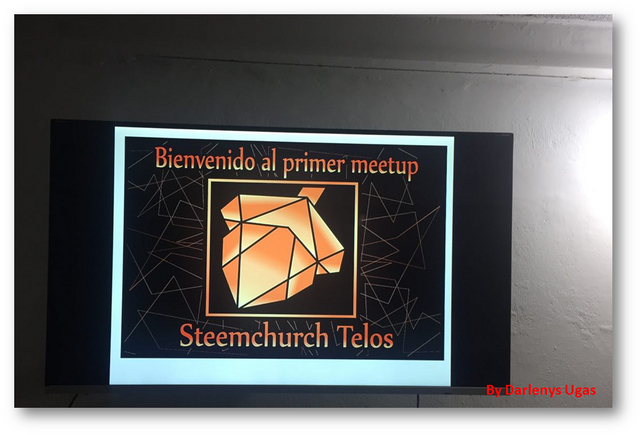 We are configuring wallet and registering users in the Telos blockchain.
Still with some pending activities, this celebration will be very special. I have divine orders to unify teams and to cheer up hearts. I thank God for all things and that always surprises us. Our Anniversary meeting will be in a very nice place in our city where They always serve us with much love and excellence, tomorrow we will have the first fruits.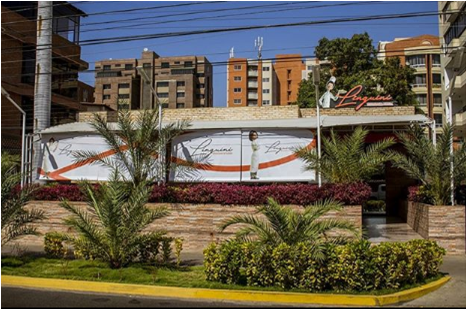 It's been two years living experiences and working for the work of God, with eyes on Jesus, the author and finisher of the faith. If you want to know how it all started, I invite you to read the following blog:
https://steemit.com/steemchurch/@sirknight/official-steemit-submission-the-first-church-of-the-blockchain-established
We are happy and honored to have walked and initiated this Ministry by the hand of God and our beloved @sirknight, the next days and months to come are in what we can, we should and want to do Steemchurch, and God has given everything that we need, let's be wise, love our fellow men, value this opportunity we have, and be honest with ourselves.
Thanks to all who have collaborated with us, they have believed in the vision of this Ministry that is just beginning and has brought much fruit.
HAPPY ANNIVERSARY STEEMCHURCH
Let's continue creating opportunities in our world, building a future for children, don't forget to register to get a telos account with the suffix "jc" and interact with our token "heart" in the following form:
https://goo.gl/forms/TOJ4cCDiMT4KlM0g2
If you want to know more information about Telos visit:
https://www.telosfoundation.io/
Additional considerations
There are channels available for more information:
https://t.me/joinchat/JfcYQRZKH3Fu0M9kIzcjjw
darlenys@steemchurch.org
You can join our Steemchurch community:
https://t.me/steemchurch_telegram
We thank all those people who have contributed to our community to grow @pennsif, @luppers, @redes, @hanshotfirst, @theycallmedan, @redpalestino, @wilx,@curatorhulk,@ripperone,@penguinpablo,@newhope,@jackmiller
EXPRESS THE LOVE OF JESUS THROUGH: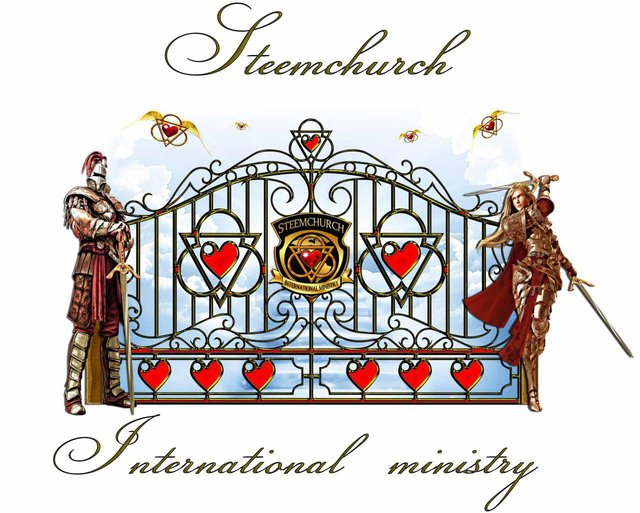 Each time you support with some delegation you will be collaborating with the feeding, education of thousands of children, the restoration of the family, and the promotion of blockchain technology in the world.
DARLENYS