WELCOME TO THE STEEMCHURCH INTERNATIONAL MINISTRY BLOG
Blessed are all the people who follow the International Ministry and its parishes, today we bring a summary of the activities that we have achieved through the expansion to the Telos blockchain.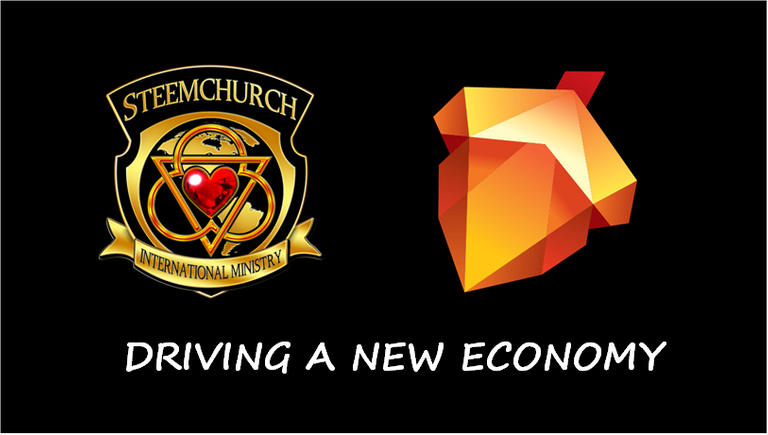 Our work has been to promote through social marketing Telos as an improved blockchain, alluding to the advantages it provides us in the search for a new global economy.To this end, a proposal for records was established, which we call Steemchurch Telos expansion, inviting friends, family members to register in the ecosystem through the following form:
https://goo.gl/forms/TOJ4cCDiMT4KlM0g2
For many of those who have followed Steemchurch since its inception it has been easy to migrate to this blockchain, however we understand that if we want to cover large territories, effective communication with end users is necessary.

So far approximately 5500 user accounts have been created and we expect to exceed this amount every day, another important point is that consolidation is vital, and as an organization that promotes this new form of economy we must take responsibility for informing all the community, whether technological, hobbyists, people without technical knowledge what we want to achieve through the blockchain.
Many people have written to the telos situation room to ask what they can do on this great blockchain platform, how to get started? Sometimes, we place links, tutoriale and particularly I know that most of the users facing unknown topics, end up ignoring some suggestions of visits, that is why, I have given myself the task of making a summary of Telos blockchain and the way we can interact with it, using information from the official website:
https://www.telosfoundation.io/


SUMMARY
What is telos?
Telos is a networked ecosystem that allows visionary leaders and communities to work together to build a new global economy.
What can we do in Telos?
1.-Build autonomous corporations.
2.-Digital assets instantly.
3.- Without intermediaries.
Features:
1.-Trail - Vote as a service.
2.-Work proposals.
3.-Conflict resolution.
TLOS token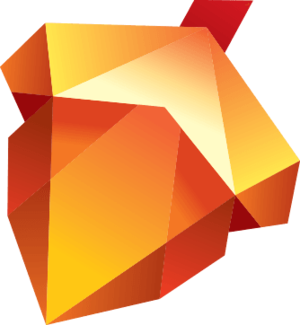 It is the native cryptocurrency of the network, one of the things that made a difference in adoption for our ministry is the representation of this icon, the acorn that represents resistance, prosperity, work and blessing since ancient times.
The acorn (from the tree from which it comes) will ensure that, if you keep your firmness at work and know how to save for the future, you will have a full life that will bear fruit in the form of penguins benefits ... Remember that they will always be symbol of health, strength and prosperity;
"The creation of a thousand forests is contained in an acorn.
"Ralph Waldo Emerson"
EXPERIENCE AS A NEW USER THROUGH STEEMCHURCH
If you decide to enter Telos through our registration you will get an account with the suffix "jc", from that moment you can download the wallet to intercalate with the tokens: tlos, acorn, heart.
Access through this SQRL desktop wallet link: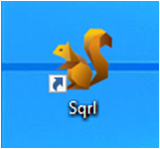 OPPORTUNITY FOR ALL
When we start a social marketing plan, recruitment or promotion of some resource, we must have established the type of user, in this way they will know in which area they can benefit in the ecosystem.
In our environments there will be people with talents and skills for marketing, education, developers, entrepreneurs and small-scale investors.
Build on the Telos network.
Here is a very interesting point and great opportunity for developers, research indicates that job opportunities in the area of ​​blockchain and cryptocurrencies increase up to 26% during the last year.
Telos provides the best EOSIO C ++ protocol technology in its class that provides a fast, scalable and ecological blockchain augmented by a growing library of services and innovations.
"EOSIO is a next-generation open-source blockchain protocol with industry-leading transaction speed and flexible utility. Introduced in May 2017, it has since been widely recognized as the first high-performance blockchain platform for companies worldwide. "
Telos Trade
TLOS can be purchased through carbon and / or traded in various exchanges worldwide

OUR PARTICIPATION AS ORGANIZED COMMUNITY.
Crypto panorama In THE WORLD: the future.
We know that at present the blockchain technology and especially the cryptocurrencies are taking large spaces, being called the fourth industrial revolution, our approach is aimed at an integral educational system that contemplates a large-scale plan, not only as a spectator but as a part that triggers In societies.
We have come a long way in impact social work, and we are convinced that the future is already, the project that will frame the steps to follow "Give wings to freedom, education without limits" supporting relevant aspects of the present and the future.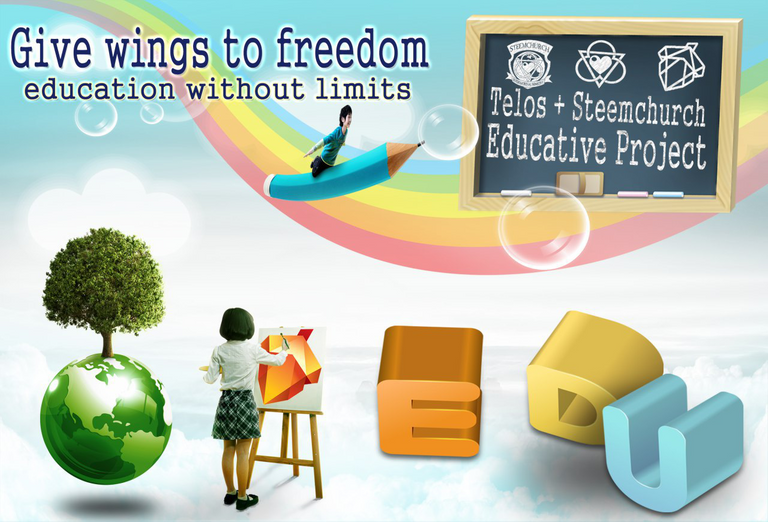 It is the time to change some lines that have been affecting the quality of education and offer everyone without exception the opportunity to exercise their skills, Venezuela is a country that has the necessary human talent for the development of software based on the chain of blocks is one of the notable areas within the ecosystem in the future. To accelerate it, we are gathering efforts and resources that encourage the creation of blockchain laboratories in universities, the realization of 'hackatons' and the correct advice of these projects in the legal, marketing, business areas.Now with the opening of the blockchain school and decentralized chapter Venezuela, the possibilities are endless, with experts from the main universities of the country, we will take important steps in national and international education.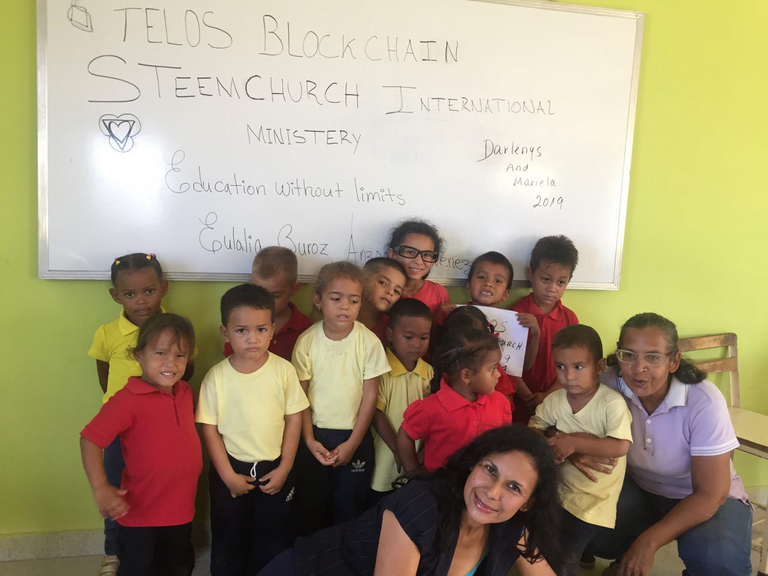 Meetups
Small-scale events, easy to organize and suitable to foster community.
Training programs, conferences, masters, camps, courses related to blockchain.
Considering that the recruitment of students in universities could develop blockchain ideas to be implemented in a given ecosystem.
We have in our hands the possibility of acting as a system that brings together people capable of changing their communities, cities and countries through freedom.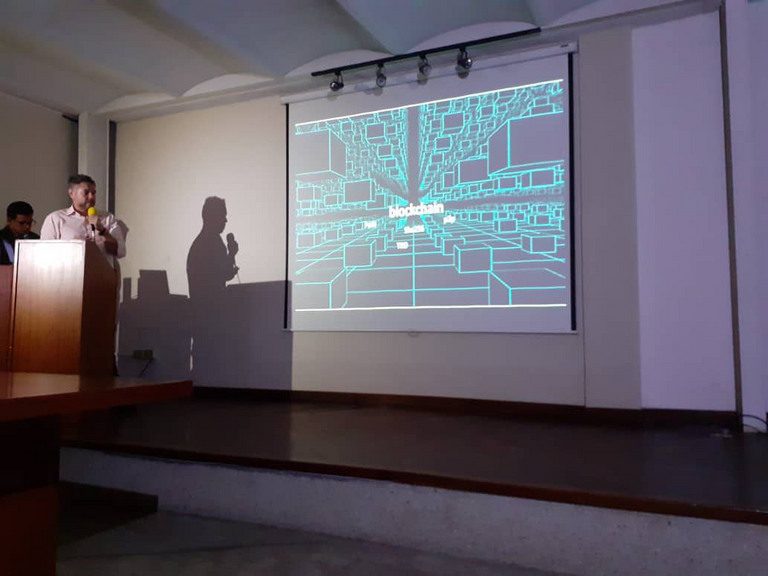 Additional considerations
There are channels available for more information:
https://t.me/joinchat/JfcYQRZKH3Fu0M9kIzcjjw
darlenys@steemchurch.org
You can join our Steemchurch community:
https://t.me/steemchurch_telegram
You can know more about TELOS through their social networks.




Remember to follow our accounts and the leaders of the parishes:
@sirknight: Founder of Steemchurch
@darlenys01: Apostle of Steemchurch
@ricci01: leader of @sc-v
@Uyobong: Leader of @sc-n
@biggsam: Leader of @sc-g
@mhm-philippines: Leader of @sc-philippines
We wish that all people who wish to know about our church can enjoy all the valuable content that is daily in the steemchurch or any of its parishes, get updated information and can participate at any time with a broad vision of our objective.
What can we do to help?
Changes can be made in everyday life - at home, in work and in the community-, supporting farmers or local markets and making sustainable decisions on the feeding, supporting good nutrition for all and struggling
against the waste of food.
IMPORTANT STEPS
Work together
Ensure effective citizen participation, improve coordination mechanisms, facilitate dialogue.
Reduce the costs of malnutrition
Improve access to nutrition and nutrition education, protect children and ensure that adults have what they need to live healthy and productive lives.
Partner with the academic field
Build strategic alliances with academic institutions and research, generating information to face the challenges of life.
Reference: FAO
We thank all those people who have contributed to our community to grow @pennsif, @luppers, @redes, @hanshotfirst, @theycallmedan, @redpalestino, @wilx,@curatorhulk,@ripperone,@penguinpablo,@newhope,@jackmiller
EXPRESS THE LOVE OF JESUS THROUGH: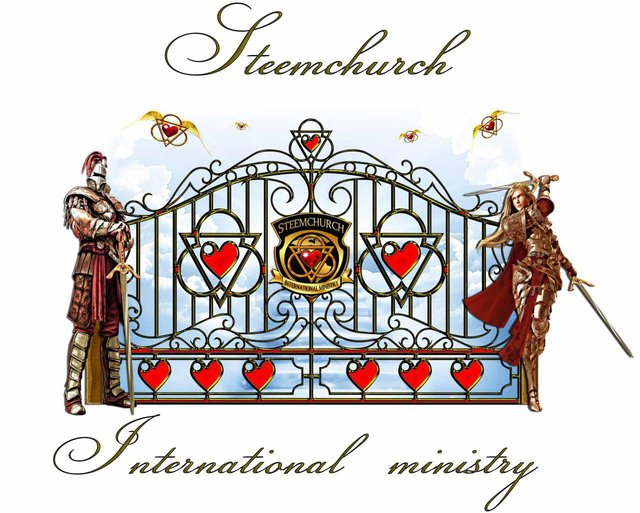 Each time you support with some delegation you will be collaborating with the feeding, education of thousands of children, the restoration of the family, and the promotion of blockchain technology in the world.