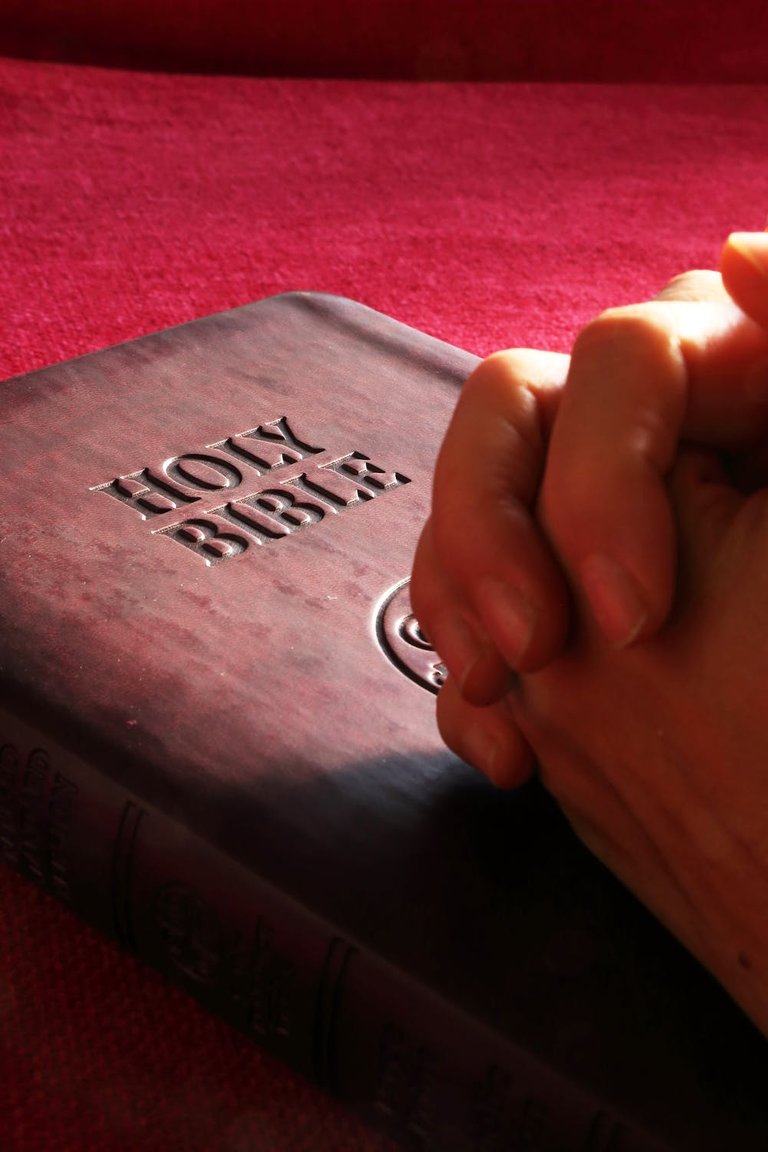 Good day my fellow steemian
It's another great opportunity for you and I to have our silent Daily-Prayer
Bible made us know that we should pray without season.
God bless you all as you pray
More than forty people bounded themselves with an oath not to eat or drink till they kill the apostle because of the gospel but they failed.
Lord, frustrate the effort of the wicked over my spouse, children,work and my ministry. Let them fall into their pits, prisons or snares. Acts 23:11-24

Psalm 9:18 says, "for the needy shall not allows be forgotten, the expectation of the poor shall not perish forever". Lord, remember me out of millions of people, lift up my head, let not my great expectation perish but take all the glory.
Psalm 3:3.

Lord, let me recover every lost glory, wealth, opportunity, goodness, benefit, potion, contract/job, peace, joy, connection, anointing as this month is going to an end.
Thank you for your time
REMAIN BLESSED, SHALOM
Always Remember To Pray For Your Love Once.
Still Me, @Princefm.