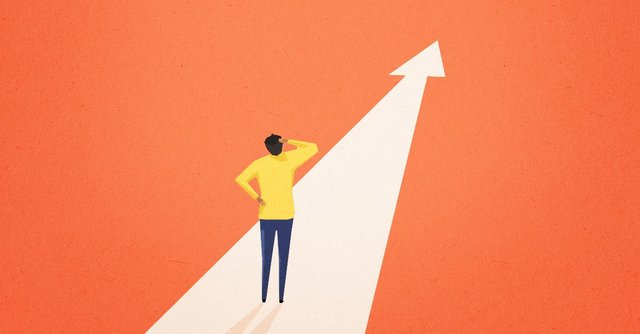 IMAGE SOURCE: miro.medium.com/
STREAK OF MOTIVE.
The reason why Moses was spared the awful effect of the evil decree against male children, born into Israeli families in Egypt, was because of the mark of purpose which his parents saw in him. While other families were busy submitting their male children to be slaughtered, Moses' parents hid their son.
They refused to see Mosses as a candidate for slaughtering, because of the mark of a divine purpose that was very evident upon his life. Anything of God you see concerning a matter; supersedes what anyone has to say concerning that matter. Moses' parents had seen the mark of a divine assignment upon the life of their newborn baby and the decree made by Pharaoh the king of Egypt to kill the male children born by the Israelites was irrelevant.
What have you seen of God concerning your business? The mark of a divine purpose which you have seen concerning your business supersedes anything thing the devil has to say concerning that business. That thing of God reinforces your voice concerning that business and you can boldly say – The Lord is on my side and because of His interest in my business, my business cannot be swallowed.
What you see of God concerning a matter determines how you go about it. When Esther in the palace of Shushan sensed the mark or purpose from the mouth of her uncle Mordecai concerning her being in the palace as queen in that point in time, she rose to the challenge of speaking in favor of the Jews at the risk of her life.