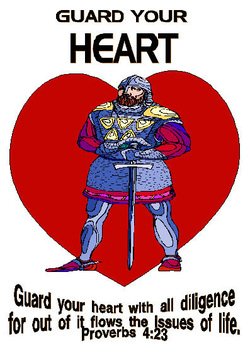 IMAGE SOURCE: newsyoucanusersj.weebly.com/
GUARD YOUR HEART WITH ALL DILIGENCE. AVOID NEGETIVE REPORTS.
We must learn caution in anything that works to dilute our faith in God's Word. When the twelve spies Moses sent to spy out the promised land returned, they all agreed to the point and that it was indeed a good land. To that point the whole congregation of Israel rejoiced.
The story changed when ten of the twelve spies announced their inability to overcome the inhabitations of the land in order to take over the land. It was a bad dimension brought in by these ten men. It was a dimension that brought fear upon the people and their hope was dashed to pieces. They wept bitterly as they could no longer see hope in the promise God gave them.
If you must stand strong in the promise of the Lord; you must be very careful of the dimension that brings and breeds fear. Once this dimension sets in, faith goes out; the reason being because faith and fear cannot stay together. When one steps in, the other goes out. Fear does more harm than good.
Everyone of the Israelites that gave room to fear, lost their access into the promised land. They agreed with the awful report that they were like grasshoppers before the inhabitants of the land and they ended up dying in the wilderness like grasshoppers.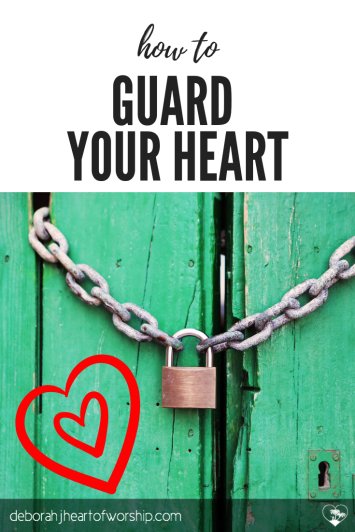 IMAGE SOURCE: deborahjheartofworship.files.wordpress.com
Whatever you agree to in your heart eventually becomes your portion in life. This is one reason why you have to guard your heart with all diligence. As a man thinketh in his heart, so is he. Be careful what you hear, be careful what you fix your heart on:
Any dimension that brings fear and doubt should be discarded. Fear is the enemy's police against your soul; if you give in to it, you will be "arrested" and caged out of promise of God. You don't need to understand how God is going to do it. Simply believe and hang unto the Word of God and you will see God's promise come through for you.
Posted using Partiko Android