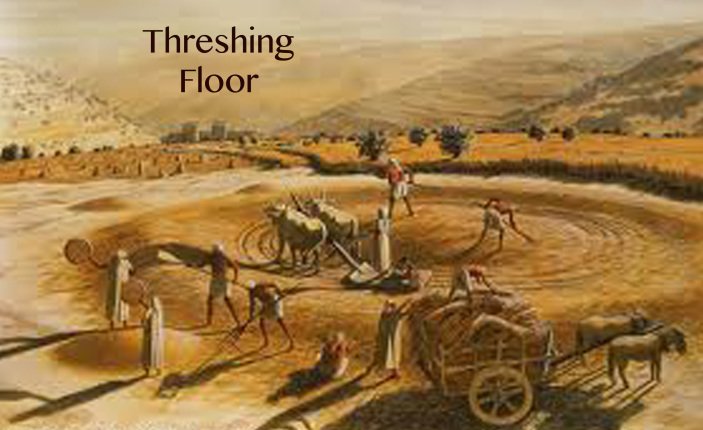 IMAGE SOURCE: preachthewordblog.files.wordpress.com
FOR CONTINUITY, SACRIFICE IS NECESSARY.
There is an account of king David in the bible about sacrifice that caught my attention and I want to share it with you here.
There was a need for an alter and Gad a prophet of the Lord went to David the King and said unto him, "Go and build an alter to the Lord on the threshing floor of Araunah the Jebusite". When David approached Araunah and informed him of his desire to buy his threshing floor. As an honour to David the king, Araunah offered this piece of space to the king free of charge.
David turned down this free offer and declared, "No, I insist on paying you for it. I will not sacrifice to the LORD my God burnt offerings that cost me nothing." So David bought the threshing floor and the oxen and paid fifty shekels of silver for them. 2 Samuel 24:24
How often you see many in need, turning themselves into objects of pity. They take on the beggarly kind of approach and they seek for others to give and keep giving to them. At such times, they can't imagine themselves giving out anything. They are just comfortable being at the receiving end. The Bible says – "There is that scattereth and yet increaseth; and there is that withholdeth more than is meet, but it tendeth to poverty". Proverbs 11:24
Survival requires sacrifice. There must be something you are sacrificially doing or giving in order to come out of some difficult and tight situations. Survival doesn't depend on how much you are able to receive from people; but how well you are able to reach out to God and His people through a lifestyle of sacrificial living.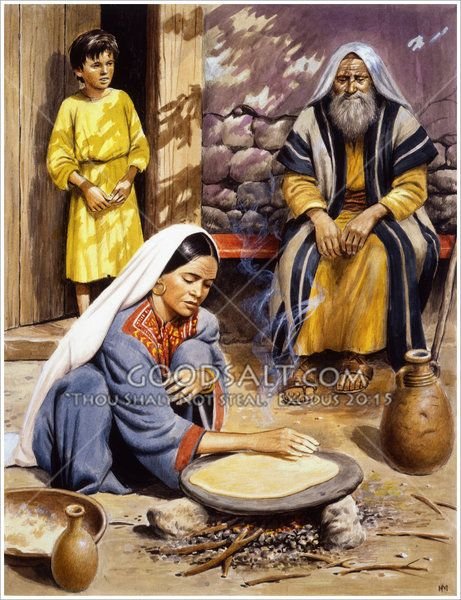 IMAGE SOURCE: i.pinimg.com/
The widow of Zarephath was in a very critical situation at the time of drought, when Elijah surfaced to ask her for water and a morsel of bread. Upon Elijah's request, she replied –
"As the LORD thy God liveth, I have not a cake, but a handful of meal in a barrel, and a little oil in a cruse behold I am gathering two sticks, that I may go in and dress it for me and my son, that we may eat it, and die". That obviously was her "last card". Elijah didn't tell her not to worry. He simply told her to go ahead and bring the morsel of bread as he requested. Elijah knew her survival depended on her sacrificial giving. Elijah was sent there for the woman's survival through her willingness to make sacrifice. The ways of God are higher than the ways of men.
Sacrifice is costly; that is why many shy away from it and they never come out of the woods. Your sacrifice must be seen to be costing you something. If it is not costing you anything; then, it is not sacrificial. You must feel the pinch. It is the level of pinch you feel that pinches God to do the extraordinary and to go the extra mile.