Oba 1:19 And they of the south shall possess the mount of Esau; and they of the plain the Philistines: and they shall possess the fields of Ephraim, and the fields of Samaria: and Benjamin shall possess Gilead.
Oba 1:20 And the captivity of this host of the children of Israel shall possess that of the Canaanites, even unto Zarephath; and the captivity of Jerusalem, which is in Sepharad, shall possess the cities of the south.
Oba 1:21 And saviours shall come up on mount Zion to judge the mount of Esau; and the kingdom shall be the LORD'S.
Obadiah speaks of the day when Jesus again comes and sets His feet upon the Holy Mountain. His Second coming and He will fully be king of all of the earth.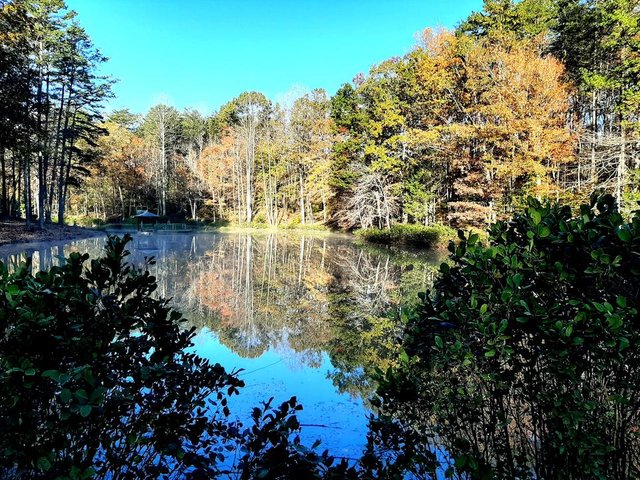 I took this photo as I went for a walk nearby where I am staying in Virginia
Oba 1:21 " and the kingdom shall be the LORD'S."
Jesus the One True Lord of All
Act 1:11 Which also said, Ye men of Galilee, why stand ye gazing up into heaven? this same Jesus, which is taken up from you into heaven, shall so come in like manner as ye have seen him go into heaven.
Rev 22:11 He that is unjust, let him be unjust still: and he which is filthy, let him be filthy still: and he that is righteous, let him be righteous still: and he that is holy, let him be holy still.
Rev 22:12 And, behold, I come quickly; and my reward is with me, to give every man according as his work shall be.
Rev 22:13 I am Alpha and Omega, the beginning and the end, the first and the last.
He came gentle and approachable at His first coming. His second coming will be so incredibly different.
Thank you for joining me in this bible study.
Daddy William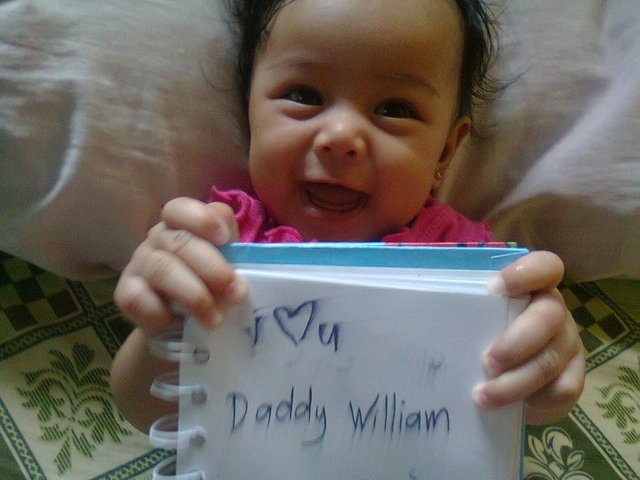 All proceeds from this account will be used to benefit the people of the Philippines and Eastern Asian Countries
ALL BIBLE VERSES USED IN THIS POST COME FROM THE KJV VERSION OF THE BIBLE USING THE BIBLE APP E-SWORD
As I am traveling the USA and I am away from my beautiful wife and son, I like to make mention of them here as I miss them very much.