Dan 9:25 Know therefore and understand, that from the going forth of the commandment to restore and to build Jerusalem unto the Messiah the Prince shall be seven weeks, and threescore and two weeks: the street shall be built again, and the wall, even in troublous times. Dan 9:26 And after threescore and two weeks shall Messiah be cut off, but not for himself:
In the Bible, we can only find a very few who were people of faith and had impeccable character. Many are shown with their flaws as David was an adulterer and murderer, but still a man of faith and a "man after God's own heart. Daniel is one that stands out with nothing negative or sinful written about him. Just this consistency in character is an example of the only truly perfect person Jesus Christ. The others Joseph, Enoch and Samuel.

I took this photo while walking a couple of days ago with my Samsung Galaxy A50
In our text we see Daniel receives this word from the angel Gabriel about when the Messiah should come and in this prophecy this Messiah would die.
Mat 27:35 And they crucified him, and parted his garments, casting lots: that it might be fulfilled which was spoken by the prophet, They parted my garments among them, and upon my vesture did they cast lots.
Thank you for joining me in this bible study series.
Daddy William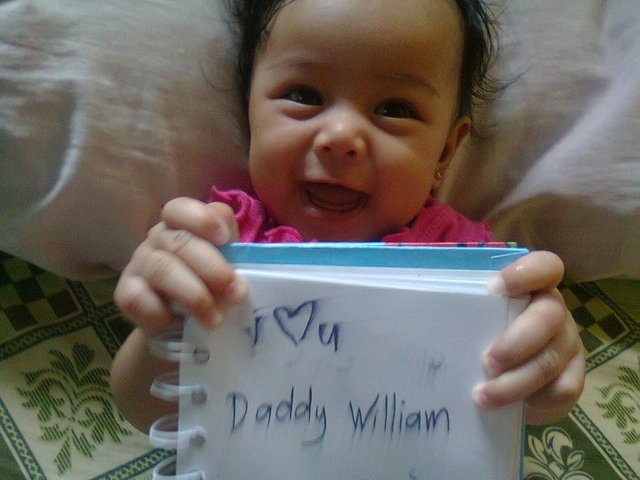 All proceeds from this account will be used to benefit the people of the Philippines and Eastern Asian Countries
ALL BIBLE VERSES USED IN THIS POST COME FROM THE KJV VERSION OF THE BIBLE USING THE BIBLE APP E-SWORD
As I am traveling a shout out to my beautiful wife and son. Love you guys!