Eze 2:1 And he said unto me, Son of man, stand upon thy feet, and I will speak unto thee. Eze 2:2 And the spirit entered into me when he spake unto me, and set me upon my feet, that I heard him that spake unto me.
One thing Jesus called Himself was "Son of Man". The angel of the Lord called Ezekiel the same thing.

I took this photo in Alabama with my Samsung Galaxy A50
Jesus
Mat 8:20 And Jesus saith unto him, The foxes have holes, and the birds of the air have nests; but the Son of man hath not where to lay his head.
Mat 9:6 But that ye may know that the Son of man hath power on earth to forgive sins, (then saith he to the sick of the palsy,) Arise, take up thy bed, and go unto thine house.
Rev 1:13 And in the midst of the seven candlesticks one like unto the Son of man, clothed with a garment down to the foot, and girt about the paps with a golden girdle.
No matter how crafty people are to dissuade you from believing Jesus is God, the Bible clearly teaches He is the Creator of all things. But also important is His humanity. This was the perfect way to bring man back to God, was when God became man. He still remained God, but took on a human body to be a mediator between God and man.
Thank you for joining me in this bible study.
Daddy William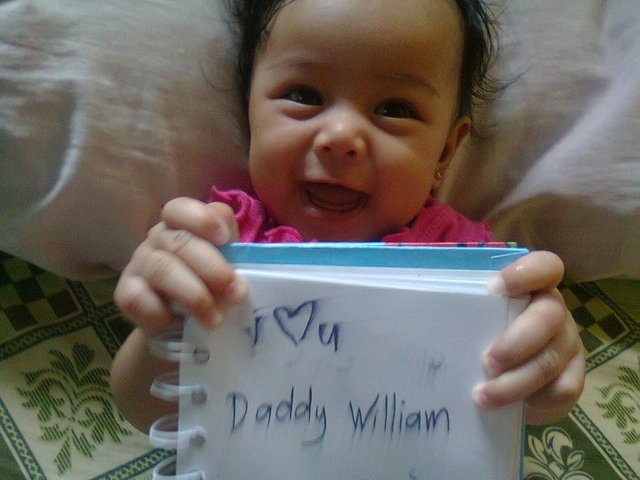 All proceeds from this account will be used to benefit the people of the Philippines and Eastern Asian Countries
ALL BIBLE VERSES USED IN THIS POST COME FROM THE KJV VERSION OF THE BIBLE USING THE BIBLE APP E-SWORD
My Family