Lam 3:21 This I recall to my mind, therefore have I hope. Lam 3:22 It is of the LORD'S mercies that we are not consumed, because his compassions fail not. Lam 3:23 They are new every morning: great is thy faithfulness.
Lam 3:24 The LORD is my portion, saith my soul; therefore will I hope in him.
Lam 3:25 The LORD is good unto them that wait for him, to the soul that seeketh him.
Lam 3:26 It is good that a man should both hope and quietly wait for the salvation of the LORD.
Jeremiah is one of my favorite prophets. He is known as the weeping prophet. So many prophets come off as heartless or cold, but Jeremiah had heart and lamented the judgments that he prophesied. He was compassionate to the people he served even though he was treated poorly, he remained heartful.

This photo was taken as we flew over Smith Lake in Alabama
Jesus
Jesus is the sum and total of God's Mercies. As our text says He is Faithful and His mercies never fail. Jesus is God's Mercies in action. Walking, teaching, living, dying and rising from the dead, all the expression of God's mercy towards us. Jeremiah was the weeping prophet. It is said that Jesus spoke more about hell than any other in the Bible. But like Jeremiah, I have always thought, as I read, that Jesus spoke about hell with lament, with a cry in His voice. Not threatening he'll, but warning to cause us to avoid such a horrible place
Thank you for joining me in this bible study series.
Daddy William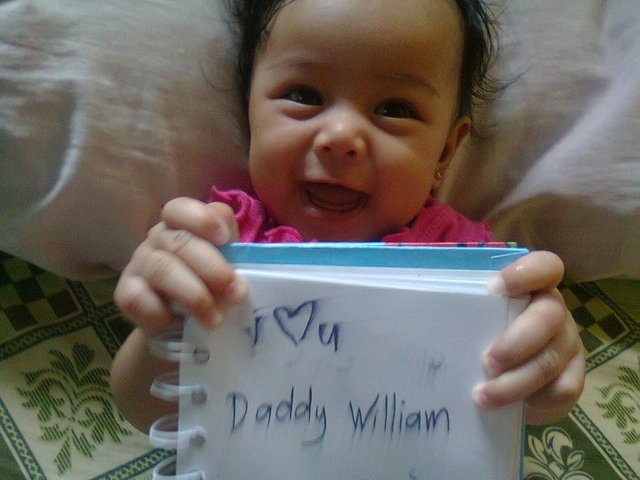 All proceeds from this account will be used to benefit the people of the Philippines and Eastern Asian Countries
ALL BIBLE VERSES USED IN THIS POST COME FROM THE KJV VERSION OF THE BIBLE USING THE BIBLE APP E-SWORD