Jon 3:7 And he caused it to be proclaimed and published through Nineveh by the decree of the king and his nobles, saying, Let neither man nor beast, herd nor flock, taste any thing: let them not feed, nor drink water:
Jon 3:8 But let man and beast be covered with sackcloth, and cry mightily unto God: yea, let them turn every one from his evil way, and from the violence that is in their hands.
Many know the story of Jonah and the great fish that swallowed him. Many think this story is a fable or allegory, but for me it is easy to believe that God would provide a way for His prophet even when the prophet is out of line. It is also easy for me to believe that God might use impossible means to fulfill His purpose. So many try to justify their disbelief based on science. Did Jesus really walk on water? Were the Hebrew children really saved from burning up inside the oven? Did the sun really stop until Joshua prevailed in battle? Did the Red Sea really part for the Israelites fleeing the Egyptian Army? See for me the answer is yes! God can do as He pleases. He is God!

I took this photo yesterday morning while out for a walk. Samsung Galaxy A50 Virginia USA.
Jesus
The story of Jonah and the story of Nineveh repenting and God sparing the Ninevites because they believed Jonah's preaching. This shows the mercies of God. Nobody shows the mercies of God more than Jesus Christ Himself. He is the embodiment of the mercies of God. He is God's Mercies in action. His message was like the message of Jonah. REPENT!
JESUS USED JONAH AND THE GREAT FISH AS AN EXAMPLE OF HIS DEATH, BURIAL AND RESURRECTION
Luk 11:29 And when the people were gathered thick together, he began to say, This is an evil generation: they seek a sign; and there shall no sign be given it, but the sign of Jonas the prophet.
Luk 11:30 For as Jonas was a sign unto the Ninevites, so shall also the Son of man be to this generation.
Thank you for joining me in this bible study series
Daddy William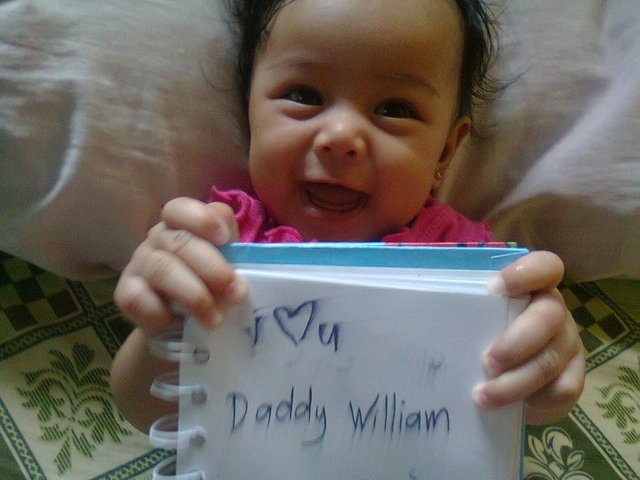 All proceeds from this account will be used to benefit the people of the Philippines and Eastern Asian Countries
I am missing the most important people in the world to me. My wife and son! One of the reasons I am here in the USA is to work to earn some money so we can adopt this precious boy. I will be the happiest man alive when he is finally with my last name. Please pray for our success in this. Thank you!

ALL BIBLE VERSES USED IN THIS POST COME FROM THE KJV VERSION OF THE BIBLE USING THE BIBLE APP E-SWORD