For months we have been working with the social program "Bread From Heaven" and we have accompanied @sc-v in Sunday activities, as well as recreational activities.
Thus the Lord has commanded us: "I have made you a light for the nations, so that you may bring my salvation to the ends of the earth." Gentiles, In order that you may be for salvation to the ends of the earth.
Acts 13:47
Just as the Lord has declared in his word we have to be light everywhere we go and preach his word, it is for this reason that we are using all available resources to bring the gospel of peace to every creature, language and nation.
We have witnessed how this platform "Steemit" and @steemchurch has helped many families in need of our country, we also thank you @sirknight who has led all this social work together with @darlenys01, we will be sharing our services with you in I live, and the messages of our community.
[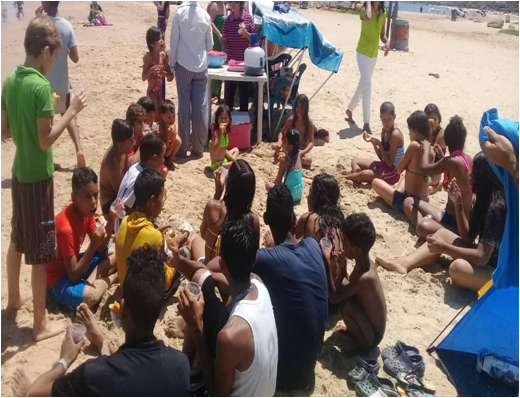 Actually, I am not ashamed of the gospel, for it is God's power for the salvation of all who believe: of the Jews first, but also of the Gentiles.
Romans 1:16 | NIV
We will contribute our work so that the Christian community in our community grows, and that the people can reconcile with Jesus.
[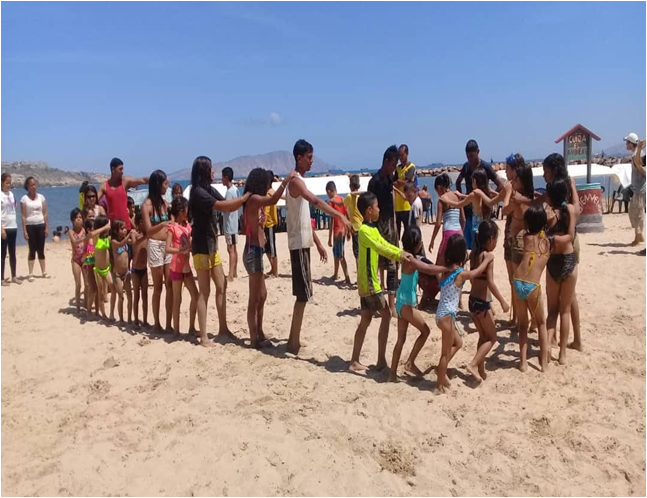 God bless all the people who do good in the world and follow Jesus!