Welcome to our daily blog: Today with a theme that is perhaps repetitive but framed in a real approach to how we can educate our children through Christian values.
It is no secret to anyone that in our country (Venezuela) there is currently a degree of frightening insecurity, the streets are desolate and crime has taken hold of them, it is painful to see how little by little the hopes have faded away, but there are A root: our children are growing up in an antichrist system, far from good conformities and values, dysfunctional families, irresponsible parents, which has led today's youth to be the main enemies of society.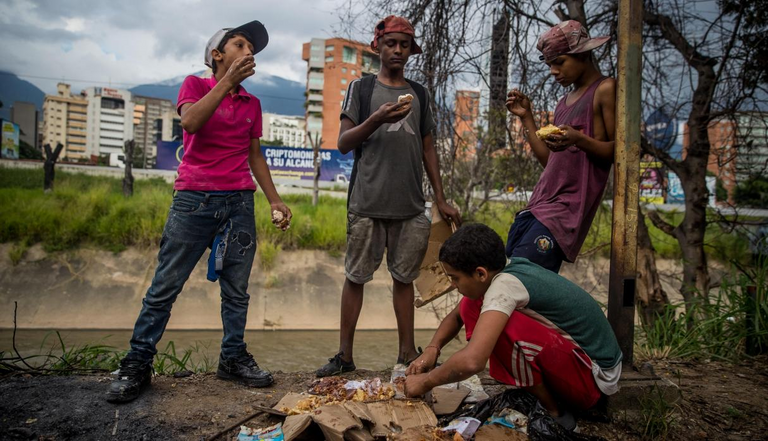 Source
Perhaps we are in diapers in this fight that begins but in the not too distant future in the name of Jesus we will have changed the history of many communities and countries. Thanks to the incentives of @sc-v and @darlenys01, we have begun this action with Bread From Heaven and we apply the basic principles to reach every heart, every child and every family practicing values such as: love for the family, the Ecology, savings and life.
It is our responsibility as Christians to teach children from a very early age the difference between negative attitudes and positive attitudes, and in the Bible there are very useful tools to achieve this goal.
Together we can generate the change that is required in this society that God still loves contaminated, and wants to restore the lives of many people, today we invite you to exercise authority as children of God and begin to rescue lives.
"Engrave in your heart these words that I send you today. Stimulate them continually to your children. Tell them about them when you are at home and when you are on the road, when you lie down and when you get up.
Deuteronomy 6: 6-7 | NIV"
---
---
Let us continue growing in love, peace and forgiveness away all envy and greed, because in the end God will always do his will.
Blessings
follow @jehovajireh
@sc-v
@steemchurch
---
---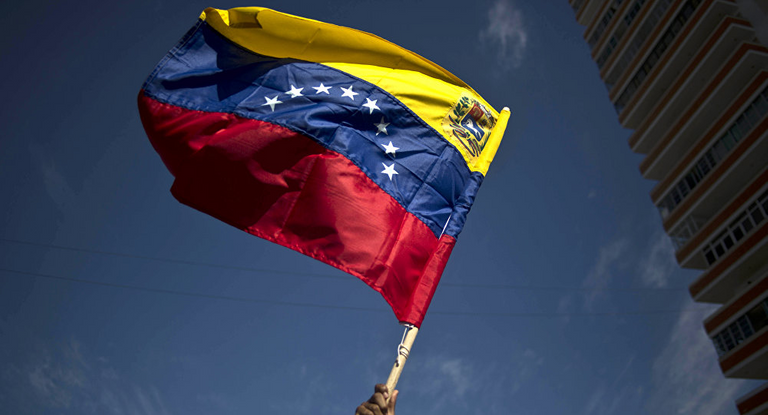 Source