Open your heart to God
Greetings everyone reading this blog, may the peace of the lord be with you.

There's time for everything, Which means that we all have time to decide on something maybe we are doing it or not but deep down we know what is right thing and to choose the right thing is always very difficult but we must do it.

God is always waiting for us with open arms to help and save us in this spiritual word and is never going to be easy with out him, in every situation you find our self God is ready to help if we open our heart to him.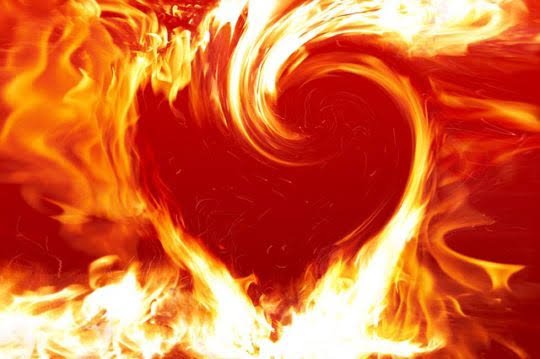 Revelation 3:20
Behold, i stand at the door, and knock: if any man hear my voice, open the door, I will come in to him, and will sup with him, and he with me."
Sometimes a visitor come knocking at your door. When you peep through the window, you can decide whether to ignore or welcome him into your home. Supposing your school principal or nation's president comes home visiting, will you turn him away or welcome him with open arms? The decision is yours to make. Any step taken will most likely determine your future happiness.
Fornication, pornography, stubbornness, occult practice and other evil will hinder king Jesus from entering your heart. Many people have remained slaves to sin and Satan simply because they have allowed the worldliness and fantasies of this life to hinder them from 'opening' the door of their heart to Jesus? Would you open yours to him today?
No matter what you've done, or how badly you've messed up your life, Jesus says to you, "Come to me, all who labor and are heavy laden, and I will give you rest" (Matt 11:28).
Thanks for your time.
join me on telos by filling this form:
https://forms.gle/YLKPmuc28V6oTZna8
telos is where hopes and dreams come to reality, where chains of poverty are broken and freedom is the priority. Join @sc-telos for more
---
---