I welcome you all steemchurch parishioners and all telosians to my blog.
The new atmosphere in steemchurch
Steemchurch now have a new leader under a visionary woman @darleny01. This is a great news and we must all work together as one to make this work because to me we can all make the difference and our new leader needs our support and our heart.
For Transition to work fast is not all about one person but it is a collective work, we all need to be united as one and be instrumental in every way to make this a success and our leaders to be successful.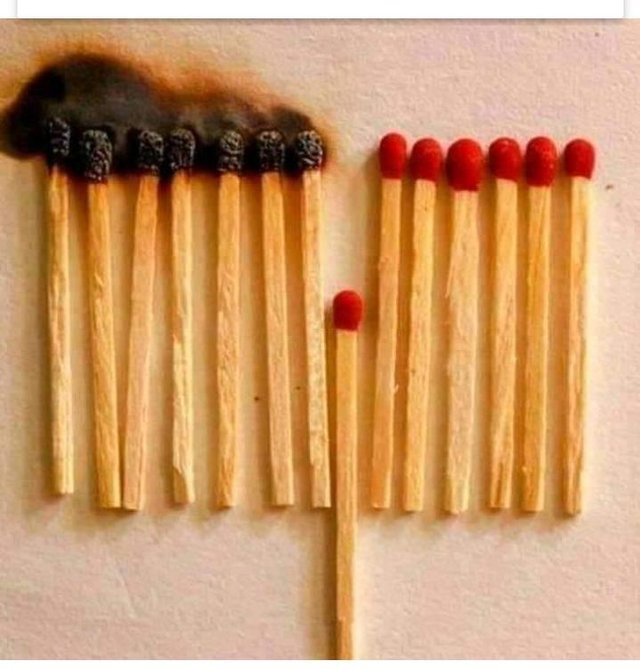 You can make the difference
Your commitment and your hard work today can make a different,one man's decision can change a trend. Just like @sirknight mission of freedom which is successful shows that one man can change the world and we must all learn from him as the parishioners of the church, let be useful, to be honorable, to be compassionate, to have it make some difference that you have lived and lived well."
Hebrews 10:24-25
And let us consider how to stir up one another to love and good works, not neglecting to meet together, as is the habit of some, but encouraging one another, and all the more as you see the Day drawing near.
God want us to make a difference everywhere we go and be the reason why other people want to change make a chance too, let us stir up one another to make that difference, to be committed and be useful
Start doing something today it does not matter weather it is small or not really good just start from somewhere and you see how far you will go when you put your heart to it.
Thanks for reading.
join me on telos by filling this form:
https://forms.gle/YLKPmuc28V6oTZna8
telos is where hopes and dreams come to reality, where chains of poverty are broken and freedom is the priority. Join @sc-telos for more