Greetings all parishioners of the steemchurch.
Welcome to my blog.
We are in a evil world where sin is everywhere and evil thing are being celebrated everywhere, it is promoted by media, government entertainment even in some fake churches these days but with all these and sinful acts of many people God want us to be holy, pure and be the light in this dark world.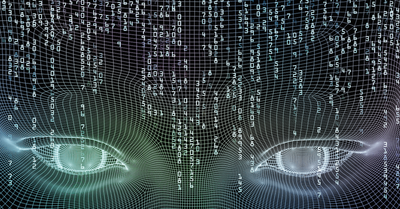 We can be holy as a christian and be the different but to achieve these we must not be carried away with sin, we must not spend too much time on evil and trying to know details of the sin around us and try to be a evil expert because the bible says
Romans 16:17-19
17 I urge you, brothers and sisters, to watch out for those who cause divisions and put obstacles in your way that are contrary to the teaching you have learned. Keep away from them.
18 For such people are not serving our Lord Christ, but their own appetites. By smooth talk and flattery they deceive the minds of naive people.
19 Everyone has heard about your obedience, so I rejoice because of you; but I want you to be wise about what is good, and innocent about what is evil.
We must live decently and let people see we that we are spirit filled. We must always be concerned with something good be holy and pure, we must let good things full our heart and minds so as to be able to resist all forms of temptation. Let love lead in everything you do and be an expert in good rather than evil.