If I were to ask someone right now if they are distressed by something, most people would tell me: yes, and yes obviously we human beings have many problems and reasons for distressing us.
No one escapes this, because most people today live in distressed stress, disappointed, panic anxiety attacks depressed without wanting to fight, there are many problems that we have to face in the 21st century.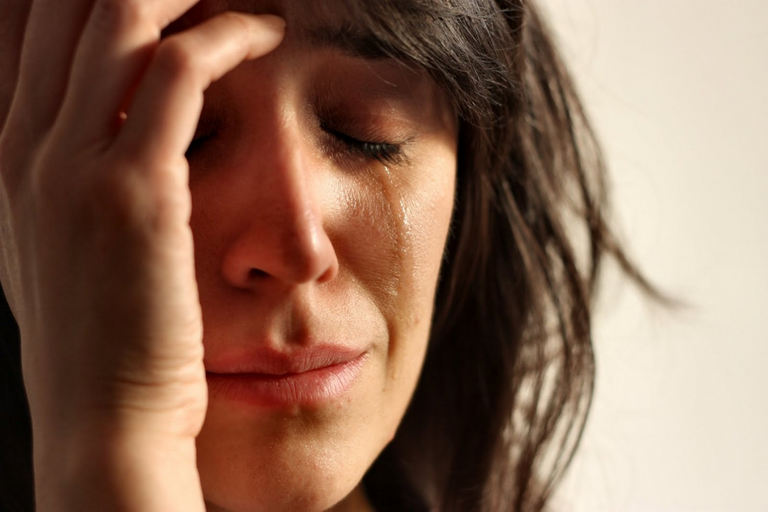 Source
The men and women of God do not escape from this situation. We have one and a thousand difficulties and many problems for which to distress and despair, but today I want to express to you through this message that there is always a hope and it is in God that there is that hope.
I always say that if God was not in my life and I would have fainted because I feel sorry and sometimes situations depress me, I am disappointed but I hear the voice of God telling me: do not stop, walk, walk, do not give up ... and it really is the only thing that keeps me standing, because the struggles have not been easy but with God it is not impossible to get up and continue.
Sometimes I feel like the psalmist and I wonder a thousand times why do you get depressed my soul? and then God gives me strength I get up and continue, because I think and believe that a woman of God with a vision of God nobody can stop.
David in a moment of those exclaimed the following:
Psalm 42: 5
Why are you down, oh my soul,
And you trouble inside me?
Wait on God; because I still have to praise him,
Salvation of mine and my God.
Reina Valera 1960 (RVR1960)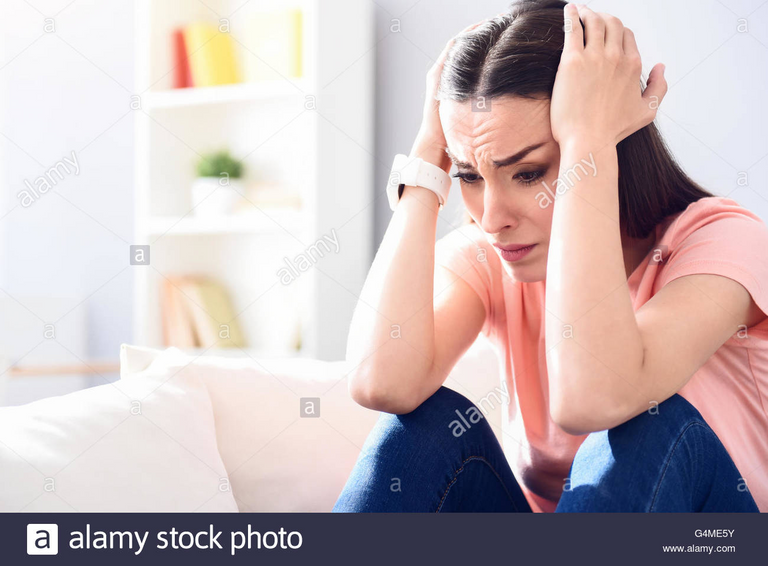 Source
The important thing about this situation is to wait on God no matter what you are going through, it doesn't matter if you feel sad or disappointed that you have not achieved your dreams, it doesn't matter if today the circumstances tell you "you can't" the only thing you have to do It's waiting on God because he always has the last word.
If we give up we are lost and defeated and God commands us to be brave to have self-control before adversity because then we will be rewarded.
This new year 2020, face it from the hand of God, do not let go of Him, walk with the gaze always on Jesus the author and finisher of faith.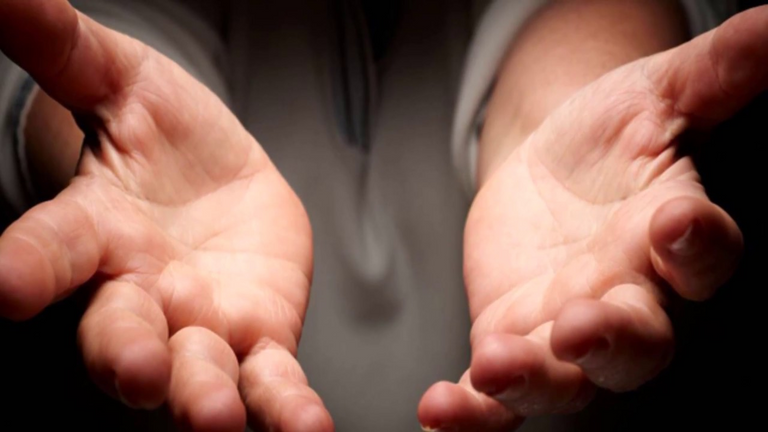 Source
That is truly my hope for that reason my soul awaits my shield and liberator in the God of my salvation.
Let's not worry about those burdens we carry and we can't solve. Remember that it is God who will take our burdens and no matter how heavy He will carry them.
DARLENYS
MOTHER OF THE CROWDS