On many occasions we find ourselves overwhelmed, discouraged or confused by different circumstances that occur, obstacles are very difficult to overcome, and often discourage us in different aspects of our lives.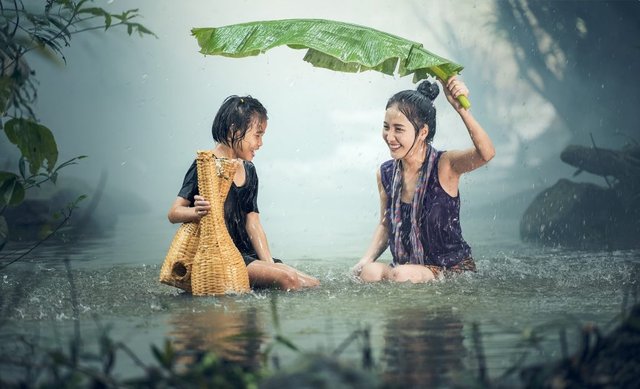 Link
You have at least two options, follow that way or trust someone who promises to accompany you and give you the exit.
So do not fear, for I am with you;
do not be dismayed, for I am your God.
I will strengthen you and help you;
I will uphold you with my righteous right hand.
I would like you to read this text aloud, with emotion, recognizing what is coming from God.
---
---
It is not enough to read and repeat it, it is necessary to "believe that it is!", God has NOT got anything out of control, has given us promises that we should only trust, think and act after them, the guarantee It is his word.
Avoid being discouraged by what you see, see what GOD has for you.
I invite you to reflect and enjoy the life of the son of God!
---
---
Thank you so much for sharing this reading, I hope that the Holy Spirit of God brings revelation of his word to our lives.