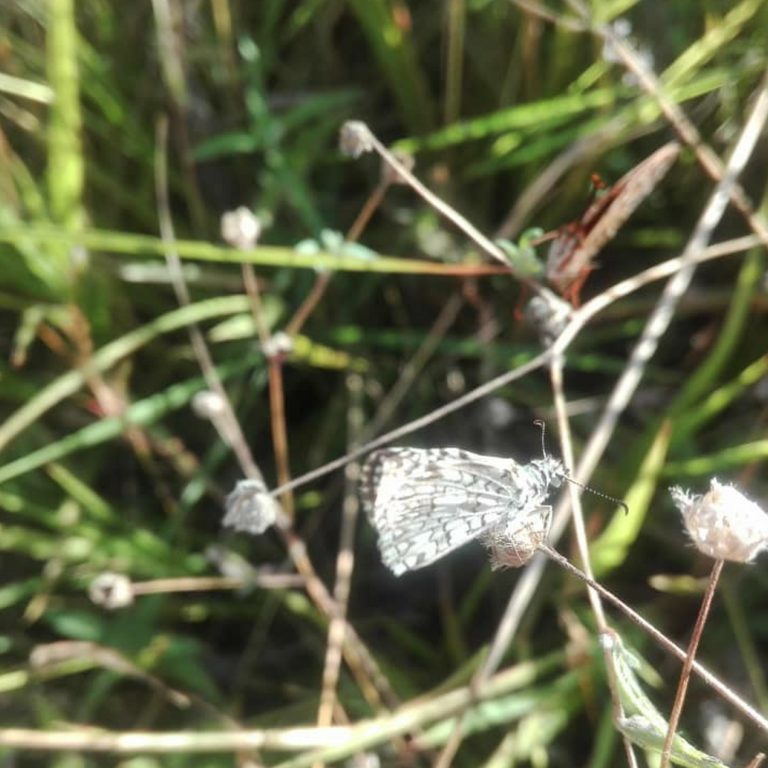 Beautiful little butterfly

♡♡♡
Today I want to show you a butterfly.
Small and beautiful.
Her beauty inspired me so I wrote some lines, I share them:
Beautiful little butterfly, perched on a dandelion, you show your beauty, dressed in your points full of grace and love.
Your fragile antennas tell you that here I am taking a photo to capture all your beauty and splendor, little butterfly full of points like sun dots.
---
Thank you for reading and blessings to all.
---
This is my entry to the contest by @whatisnew. If you would like to participate visit this Link
Picture with a Blu Vivo One Plus. Camera f/2.0 1/100 3.79mm ISO200. Edited with Canva.