Steem Basic Income
Steem Basic Income is a voluntary social experiment to bring a crowd-funded basic income to as many Steemians as possible. Members join by sponsoring others into the program. Steem Basic Income is delivered through providing regular upvotes to member content.
Welcome to @steembasicincome's twentieth member interview!
No upvotes are offered by Steem Basic Income for any upvotes we receive on this interview. With this new account, no scheduled upvotes were received that were scheduled with expectation of rewards.
To provide more interaction within Steem Basic Income (SBI), we are continuing our interviews with prominent members of SBI! We hope to bring a greater sense of community, get to know our members, and gain a better understanding of why Steemians are choosing to be a part of SBI.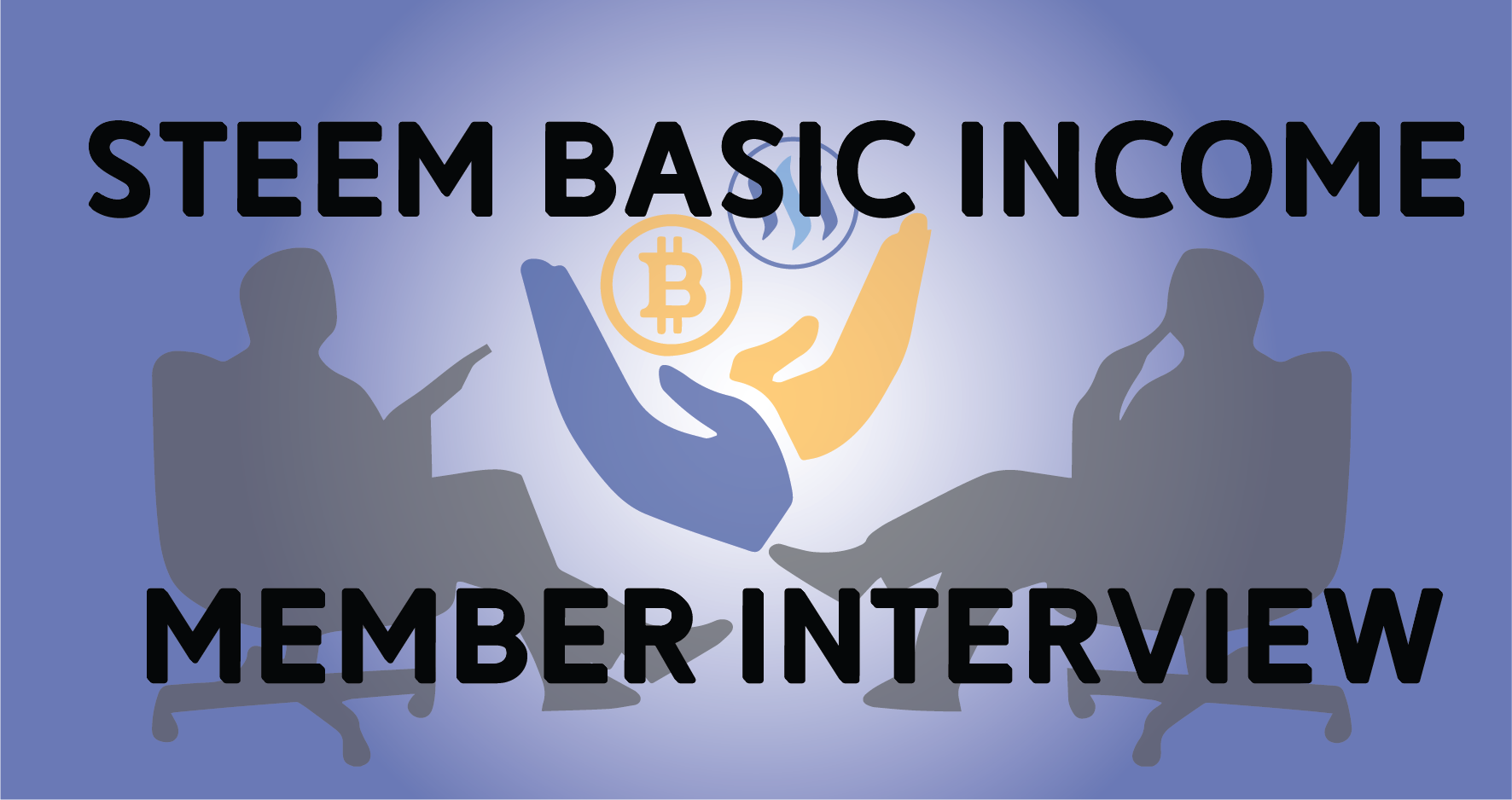 Graphic by @katysavage
Greetings, again fellow Steemians, I am @wesphilbin. This will be my twelfth interview for the Steem Basic Income group. I have interviewed the following Steemians:
@eturnerx
@ecoinstant
@jonnyla08
@rishi556
@tattoodjay
@mariannewest
@solominer
@r2cornell
@freedompoint
@shadowspub
@enginewitty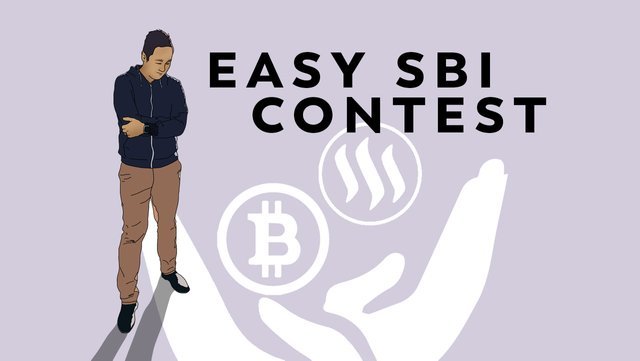 Contrabourdon SBI Contest

@wesphilbin: Continuing to highlight our Steem Basic Income members... I had the pleasure of chatting with @contrabourdon recently, and I must say; this gentleman is the "perfect" example of not only supporting the SBI initiative, but also, providing numerous positive quality content on the Blockchain. Let's get right into it...

@wesphilbin: What an honor to finally meet you, my friend. You are involved in so many things on the Blockchain... would you mind telling our readers, a little about yourself? Get everyone up to speed on who is @contrabourdon?
@contrabourdon: Thanks for picking me for this interview Wes! Well... where do I start? I joined Steem only in February this year because I wanted to participate in an organ playing contest run by @organduo. I have known @organduo for several years off the chain prior to this and we mostly conversed via email and Facebook. Our conversations were only about organ playing until I discovered the possibilities of the Steem Blockchain. So yes, I'm an organist (my passion) and working in IT is my job :stuck_out_tongue: I began only posting on Steem for the contest and I won it several times. I was also the recipient of a couple of @curie upvotes so I was on a high! I had dabbled in Bitcoin and other alts in the past, but I ended up dumping them because they didn't "do anything for me". So with this liquid STEEM in my wallet, I decided to do the same... was it worth anything? Well, back then it was about $0.40 and I ended up cashing out around the equivalent of $60 AUD. I was pretty stoked at making this by just entering contests and getting upvoted.
A few weeks more had passed and I started to post things other than my contest entries. I also started upvoting other posts but realised my vote was worth nothing. It was then I decided to invest and power up. If I was to be taken seriously on a platform, I had to show some sort of commitment! To cut a long story short, I got the "STEEM bug" and I was just hungry for more power! I used fiat to invest most of what is in my SP now and I have generated about 2.3k SP through author rewards (according to @steemchiller). With my IT background, I was incredibly fascinated with the idea of a social platform that could be driven by code. I guess this is what kept me here. As for @steembasicincome, I was initially sponsored by @partitura (fellow organist friend) and it was great to get ongoing support on posts—especially for a newbie trying to be noticed.
As @organduo and I had already a common interest, I bugged him a lot with questions about Steem and slowly but surely, I started developing little things on the blockchain. The first project was the @giphy bot. I love GIF's and I wanted to bring it to the Blockchain. I sought permission from the company GIPHY itself to use their name (and to also create a token)!
And if we fast forward all the random little projects along the way, @organduo and I decided to become a witness—@untersatz. We are so grateful to all our supporters. It's hard to believe that in our short journey we are already ranked 88 (85 active)! Well... I know you said you wanted to know a little about myself, but I got a little carried away haha!


"One way to make people remember you - play ridiculously bad so that you cannot be forgotten. [Witness: @untersatz] [contrabourdon#9193]"

@contrabourdon
@wesphilbin: I knew you were involved in several things, but not at this level! You don't need to apologize either... this is all fascinating stuff! Do you have a hard time choosing between Blockchain and your other endeavors?
@contrabourdon: I can't remember all the things I've done myself! I really do need to document everything (and bot commands) so that fellow Steemians can use all my tools if they wish. I do have a hard time choosing between this and my other endeavors. I have a young family of three girls, with @leysa, a full-time job and a passion for music. I'm definitely spinning many plates. I try not to put too much pressure on myself. I do whatever has the priority first and everything else can wait.
@wesphilbin: Oh my goodness! Three girls? My fiancee and I enjoy children very much... they "keep it real ". My son is actually on the Blockchain as well, but enjoys his PS4 a little more lol...
So... you mentioned the GIPHY Bot as well as other various projects. Is there anything new that's taking precedence you'd care to talk about? Conversely... would any of these projects be SBI related?
@contrabourdon: Yes, oh my goodness! That's one way to put it. My life is busy but I do enjoy the variety of things I get to experience. It's funny how my wife @leysa will tell me to stop the car so she can get out and take a photo for @tobetada's #lovetheclouds contest. I've also actually documented all my activities (finally!) onto a website. Check it out at https://contrabourdon.steem.design/. It was actually good for me to do this because I've been meaning to do a "brain dump". Now that it's all out in the open, I feel I can relax for a bit... In terms of projects, I really just start these things on a whim. I've got a whole list of things I want to develop one day. Most of them probably won't get done, but I like to write it down so I can free up some space in my mind. I've thought about involving SBI into a little project but I can't think of anything right now. I think @josephsavage has got it all covered!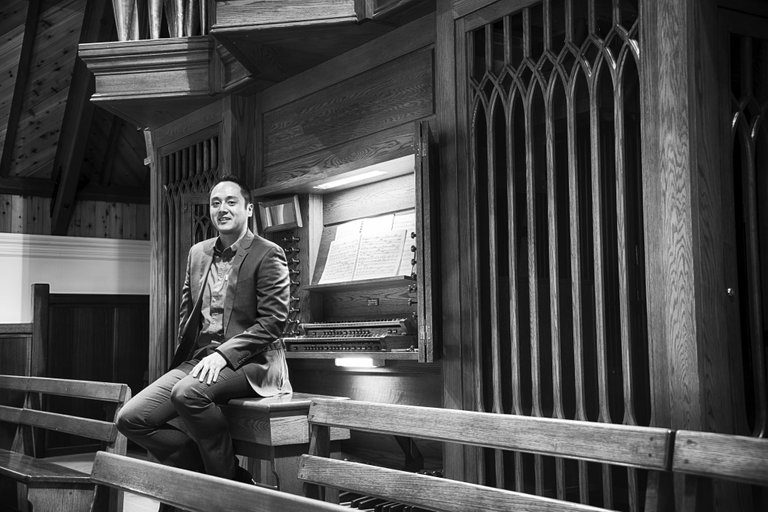 @contrabourdon
Writer Note: For another project that's run by @contrabourdon, check out his "Quick Trade Steem Engine Tokens" here: https://quicktrade.steem.design/ Also... don't forget to check out his "Easy SBI Contest" which is now on it's 98th rotation!

@wesphilbin: You sure have given me a lot of information my friend... our readers will surely enjoy reading your interview! Before I let you go, what are your thoughts for STEEM, SBI, and your projects, moving forward?
@contrabourdon: It was great chatting with you Wes! Much appreciated to take the time to interview me, especially when we are in different timezones and on opposite sides of the world. Can I just say, I'm totally addicted to Steem and I finally have an outlet where I can share my work and potentially get some updoots! Moving forward, I hope that these downvote wars settle down because SBI is here to support the community (and when I mean support, the updoots aren't outrageous enough to dispute the rewards). In regards to my projects, I really think too much about what comes next — today has enough troubles of its own!

Interview Conclusion

I hadn't planned on another Witness interview, but after reading my interview with @enginewitty, and seeing @contrabourdons reply... well, see for yourself:

So, I couldn't say no! I certainly hope you have enjoyed this interview with @contrabourdon and if you are wondering about what "Updoot" means, that's just a fancy way of saying Upvote...
---



Click image and sign with Steemconnect to give @untersatz your Witness vote.

---
Twenty total interviews for the @steembasicincome Group... and my twelfth to date, as a writer for the SBI Group... With each Steemian I interview, I see a similar vibe my friends... sharing the positive effects of promoting community, a greater sense of why these Steemians are choosing to participate in the Steem Basic Income initiative... for not only themselves and their interaction on the block-chain, but also sharing the understanding of engagement, by sponsoring others. I thank you for sticking around, and reading yet another interview highlighting a prominant user involved in the Steem Basic Income initiative. Appreciate your continued support, involvement, and community interaction.

Who will we see on the next Steem Basic Income interview?

Until then my friends...
Wes
---
SBI Writers Group
Do you like what you see? Would you like to contribute to interviewing and highlighting more of our quality members?
Read about our Writers Group initiative here and then message @josephsavage on Steem or on Discord to show your interest.
---

Enrollment

If you want to get involved, or to increase the level of basic income that you receive, enrollment is pretty straightforward:
Just send 1 STEEM to @steembasicincome. Include the name of a Steemian to sponsor in the transaction memo (preceded by @). You and the person you sponsor will each receive 1 unit in the program. You can sponsor any active Steemian (except for yourself), it does not have to be a current member.
If you're unclear, please check out our full transaction memo guidelines and then let us know if you have any questions.
https://steemit.com/busy/@steembasicincome/transaction-memo-guidelines
The official currency for enrollment is STEEM. If we choose to accept SBD without refunding it, you do not receive extra value for it. Enrollments are processed automatically every 144 minutes.
Questions about Steem Basic Income?
Most questions are addressed in our FAQ or in these helpful resources. If you still have questions, ask in the comments section or join us in our discord channel.