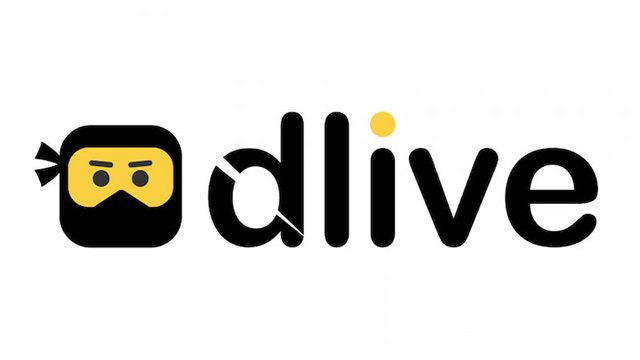 Over the last week, I have been watching a number of streamers on the DLive platform.
I have been doing this for SteemClan because of the latest Satoshi's Treasure challenge.
In this week, I have watched countless hours of these streamers and also communicated with them whilst they have been streaming.
It's because of this highly interactive manner that I am now intrigued and considering streaming myself.
What would I stream?
I am what you may call a "Nerd" or "Geek" so, I do like to play the odd computer game. I play some classics such as "Age of Mythology" and "Warcraft 3". I also play some newer games like "Minecraft" and "Factorio".
But it does seem that there is an overflow of "Gaming" streamers anyway. This is where I propose that perhaps I will look at doing some less traditional streams. I myself am a developer by trade, this is where perhaps I would do some "Coding Session" type streams where I would go through and create an application live on stream and help others with questions in real-time.
I would of course still like to do the odd Gaming stream and these would likely be some blockchain-based games as these seem rather popular on the DLive site.
Some suggestions of what I may play:
Steem Monsters
0xUniverse
Axie Infinity
CSC
Crypto Sword and Magic
Prospectors
What do you think?
This is where I look for feedback to determine whether it will be worth my time. I will likely do some streams in the meantime and gauge the response from DLive's community.
Let me know what your thoughts are and whether you would watch or subscribe.