I just thought about how much money (in $ terms) is necessary to stabilize the Steem price at the current level, and I want to get these thoughts challenged by you.
First of all: One big unknown is the selling by Steemit Inc (@elipowell). I don't get why they sell at all.
If I would run Steemit Inc. I would not sell any Steems. If I believe in the future of my company, I would rather take out a loan (especially at the current "interest rates"), invest big in the future of the Steem network (e.g. with broad-scale marketing) and see the value of Steem appreciating. Then, perhaps (!), I would sell a small portion of my Steem stake (corresponding to an IPO). Do you know why they don't do that?
I am curious about your thoughts on this.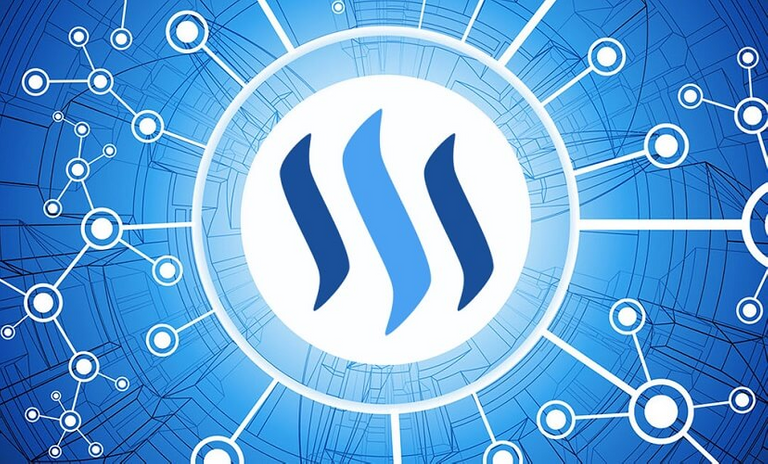 ---
Ich habe gerade darüber nachgedacht, wie viel Geld (in US-Dollar) erforderlich ist, um den Steem-Preis auf dem aktuellen Niveau zu stabilisieren, und ich möchte diese Überlegungen Eurer Kritik unterwerfen.
Zuallererst: Eine großes Unbekannte ist der Steem-Verkauf durch Steemit Inc (@elipowell). Ich verstehe nicht, warum sie überhaupt verkaufen.
Wenn ich Steemit Inc. leiten würde, würde ich keine Steems verkaufen. Wenn ich an die Zukunft meines Unternehmens glaube, nehme ich lieber einen Kredit auf (v.a. bei den aktuellen "Zinsen"), investiere viel in die Zukunft des Steem-Netzwerks (z.B. mit breit angelegtem Marketing) und strebe einen deutlichen Wertanstieg des Steem an. Dann würde ich vielleicht (!) einen kleinen Teil meines Steem-Anteils verkaufen (entsprechend einem Börsengang). Wisst Ihr, warum sie das nicht tun?
Ich bin gespannt auf Eure Gedanken dazu.