Hi Everyone,
What a day! Busy with the day job and checking now and then to find that communities are implemented. My usual feed have disappeared and I was at a loss when someone was asking me something about privately. I've always used communities but at the same time have gotten used to the usual layout and my feed when I log in. Now things have changed and it is time for everyone to adjust to this change and embrace it. After all, these communities will bring like-minded authors and content creators together.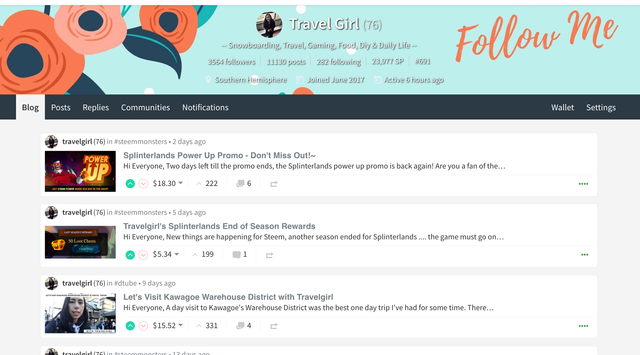 New headings have been added to my profile. New options on my sidebar. Lots of new things to explorer .... find more communities to join ....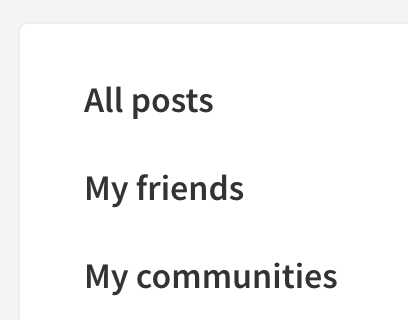 If you want to check out your usual feed, just click on friends and it will appear like what we were all used to. If you want to check out your community, just select that and your community feed will come up. How are you all like this change? Yay or nay?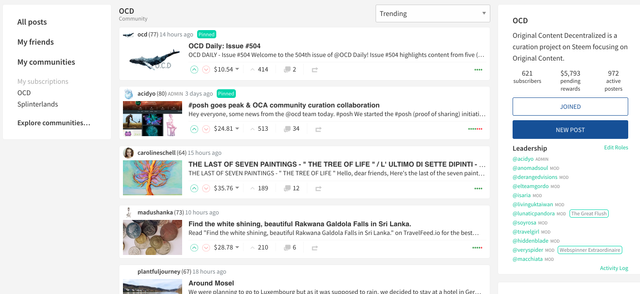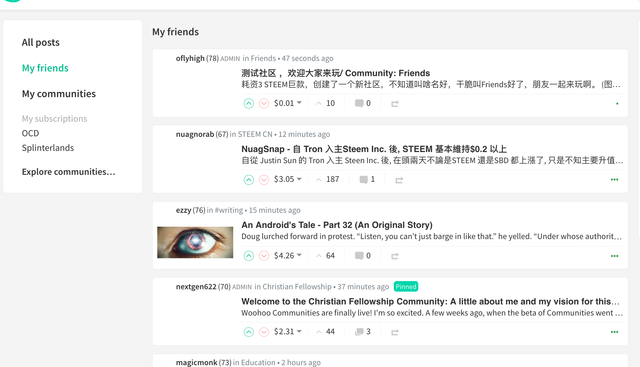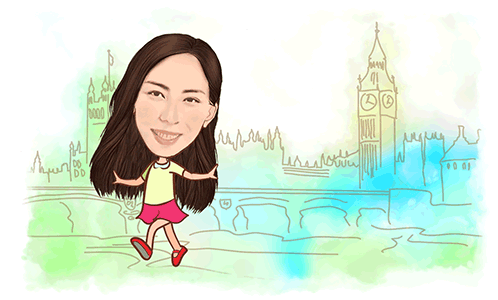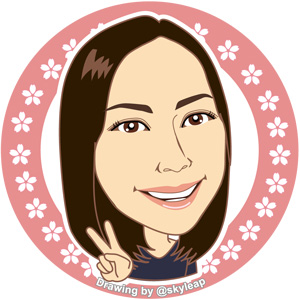 ---
Thanks for reading. If you like my post, please follow, comment and upvote me. There will be more exciting posts & destinations to come.
謝謝你們收看。 請你們繼續跟隨,留言和投我一票 . 我會分享更多遊記和其他有趣的 blog.
All photos & videos are taken by me & co in all my blogs/stories unless quoted. 每張相片和視頻都是我們自己拍的