Hi Everyone,
Another day on Steem. All day I have seen many posts urging people to vote on witnesses and so on. Now we have all done what you need to do, please all breathe, calm down and relax .... Since the beginning of 2020, the only thing I am feeling was panic and uncertainty. I'm always on the edge of my seat for various things around life.
The last 24-48 hours have been a stressful one for many Steemians me included & on top of the increasing cases of coronavirus in Sydney it's not great at all. What is scarier are the 3 people confirmed today in Sydney are just 15-20 minutes drive away from where I live! I need to stress that these are all happening in the last 24-48 hours.
So Steemians, please all breathe, calm down and relax .... please don't burn out and take a break. Then come back and do what you need to do.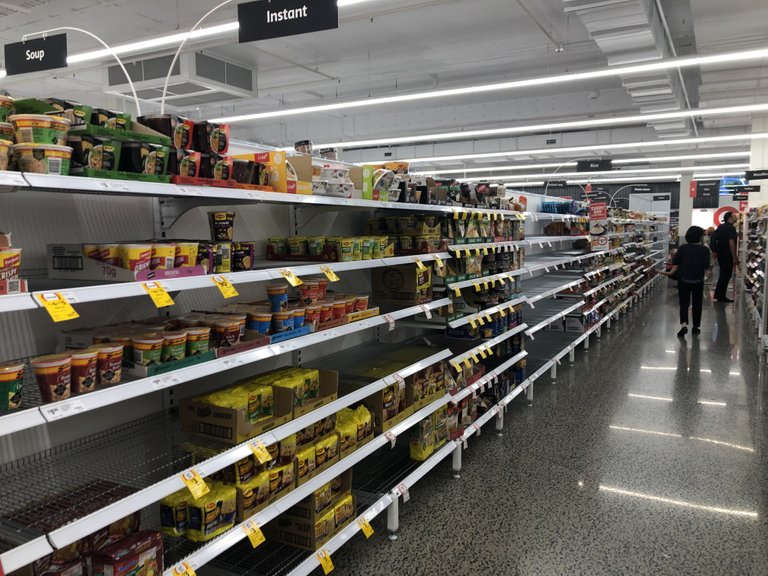 Why I used this picture as my thumbnail? This is my local supermarket after everyone stockpiled on stuff. I just needed to get some pasta and rice for the week and I'm left with nothing. Another stressful situation this week ...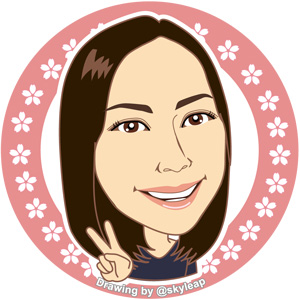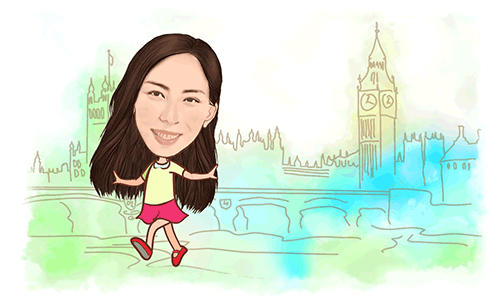 ---
Thanks for reading. If you like my post, please follow, comment and upvote me. There will be more exciting posts & destinations to come.
謝謝你們收看。 請你們繼續跟隨,留言和投我一票 . 我會分享更多遊記和其他有趣的 blog.
All photos & videos are taken by me & co in all my blogs/stories unless quoted. 每張相片和視頻都是我們自己拍的