Do you post from your phone? If so I need your opinion...
Have avoided posting from my phone, but as the holidays tend to create some opportunities to do so I'd like to look into it. So what Android app is the best for posting to Steem?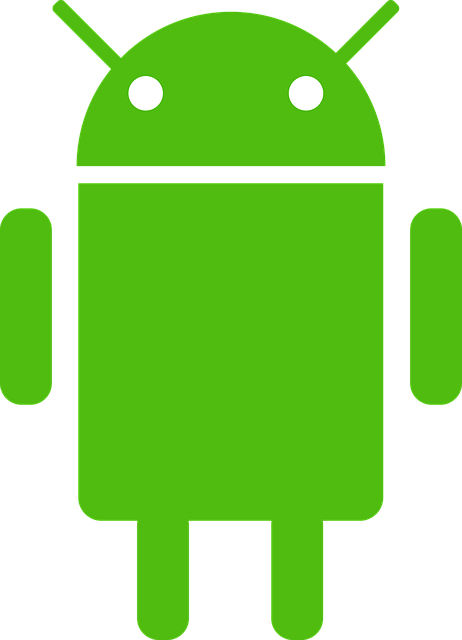 Source:Pixabay
Few things I'd love for an app to have, but not required:
Templates
Scheduled posting
Ability to switch between 2 accounts (mine and @pifc)
Built in formatting tools
Sure there are other useful tools, but since I'm not using an app yet I'm not sure what I should be looking for. So please tell me which one you prefer and why!
---
@steem-bounty of 5 Steem has been created. Helpful answers will split this bounty. Thanks to @knircky for this great program!
---
---
This post is set to 100% Steem Power. I'm here for the long haul and all post earnings are being powered up.